My 3 year old daughter has always had a penchant for shoes. I can never pass a shoe section at a store without her taking notice. It has come to a point where she'll even attempt to wear my shoes, especially my heels or ballet flats! That's why I knew that ballet flats like the Dance Glory Ballet Flats ($55) would be perfect for her. I have always loved the Clarks brand since their shoes are exceptional in quality and style. Their shoes also provide unsurpassed comfort, which is crucial for growing feet!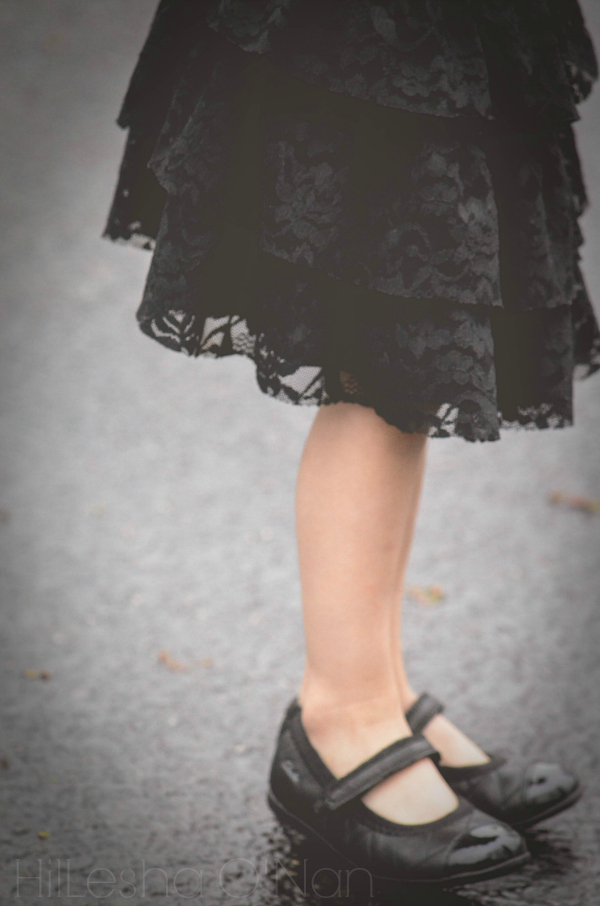 The Dance Glory Ballet Flats are soft as they're comfortable, featuring a quilting detail that gives them a undeniably classic look that exudes style and casual sophistication. The rubber outsole is durable and adds an extra layer of cushioning. This makes these ballet flats supremely comfortable without sacrificing their articulate style. I wish Clarks offered a similar style for adults, as these one of the most adorable ballet flats I have come across so far! They do have an impressive selection of ballet shoes for women, such as the Grayson Erica ($69.99 – $100).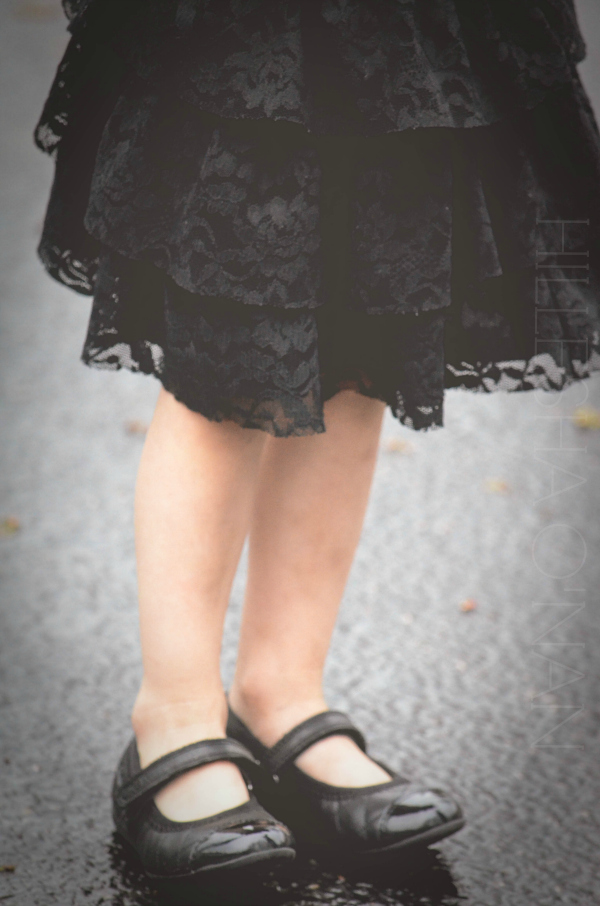 Taking the style, durability, versatility, and comfort into consideration; one can be ensured that they're paying for quality that can easily withstand the daily life of an active and exuberant toddler.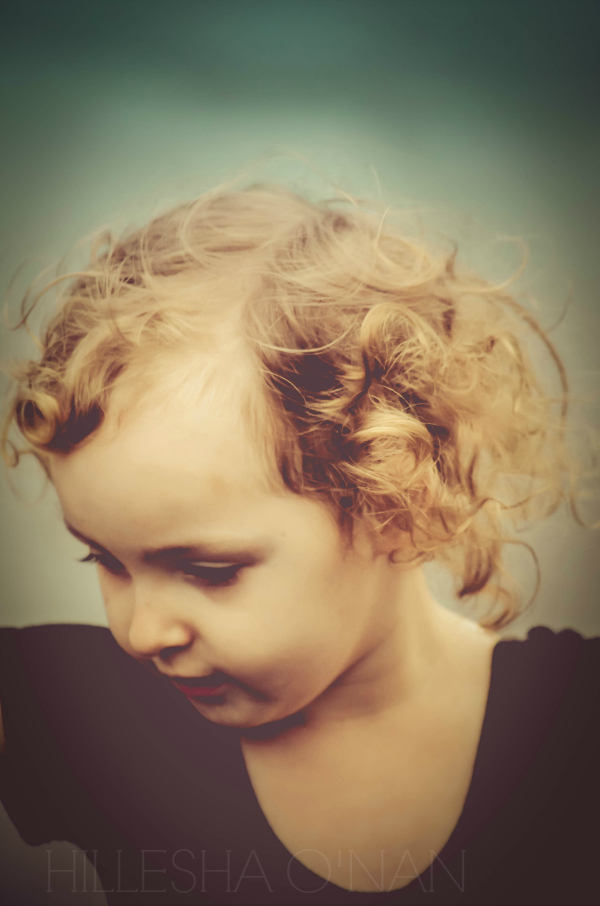 Stay in Connected with Clarks
This post is sponsored on behalf of Clarks. All opinions are exclusively my own.