Nestled in the heart of Republic, Missouri and southwest of Springfield, Missouri, the Wilson's Creek National Battlefield is one of over 390 parks in the National Park System. It has spectacular scenery, a wealth of history, and a taste of adventure with a self-guided 5 mile loop road tour that will take to the major points of the battlefield: Gibson's Mill, Historic Overlook, Pulaski Arkansas Battery, Edwards Cabin / Price's Headquarters; Bloody Hill, Sigel's Second Position, Sigel's Final Position, and Guibor's Battery.
Each site has maps, artwork, and exhibits that give you the history of what occurred there. There are trails at Ray House, Gibson's Mill, Pulaski Arkansas Battery, Edwards Cabin / Price's Headquarters; Bloody Hill, and the Historic Overlook. Some of the stops even have audio messages, telling you the story about each location.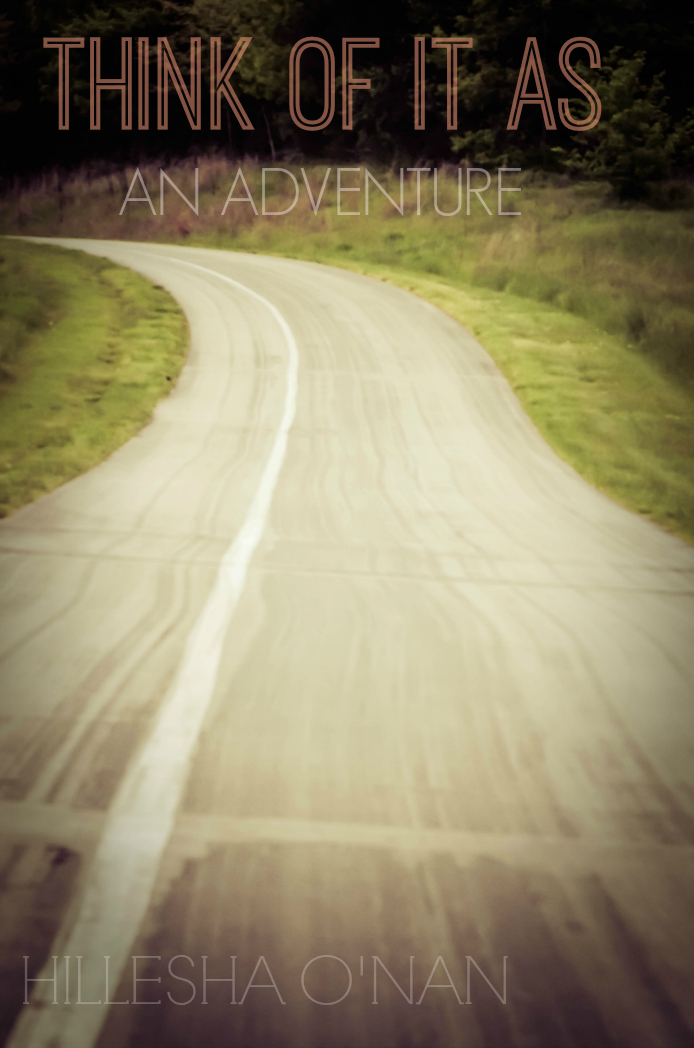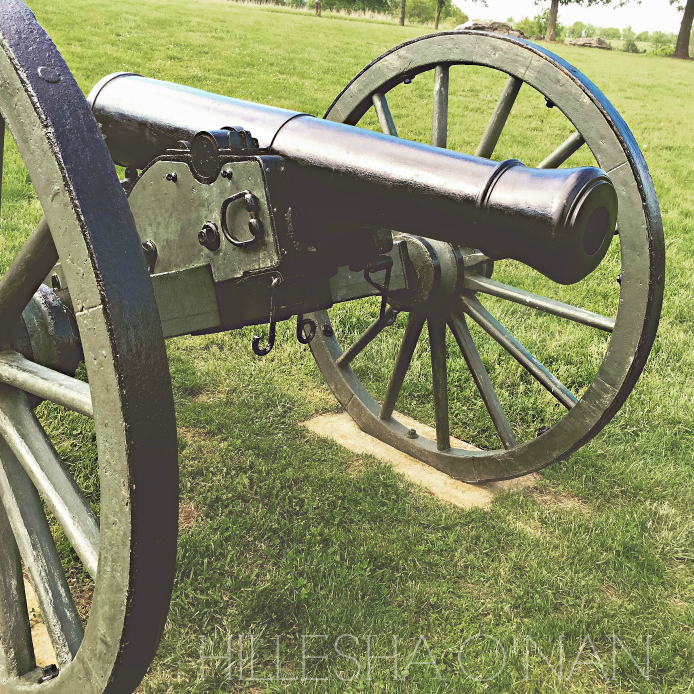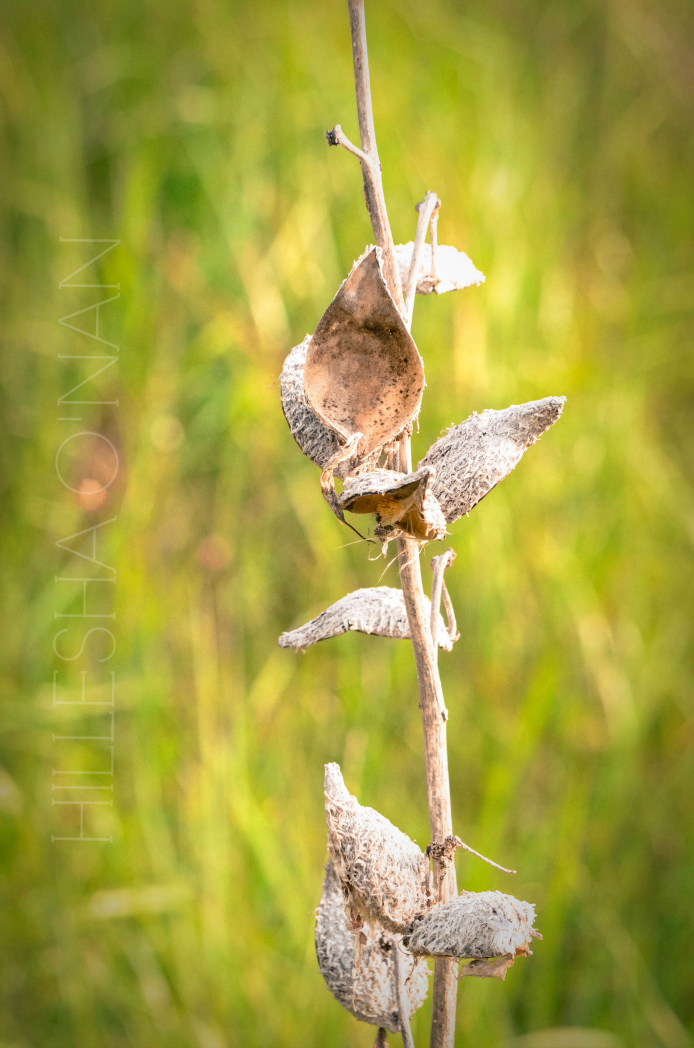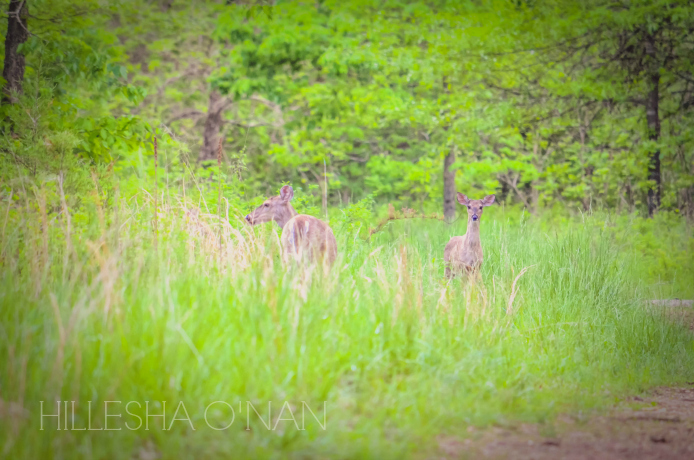 My son and I were able to see a family of deer on one of the trails. Only two of the beauties lingered behind and long enough for me to capture their picture!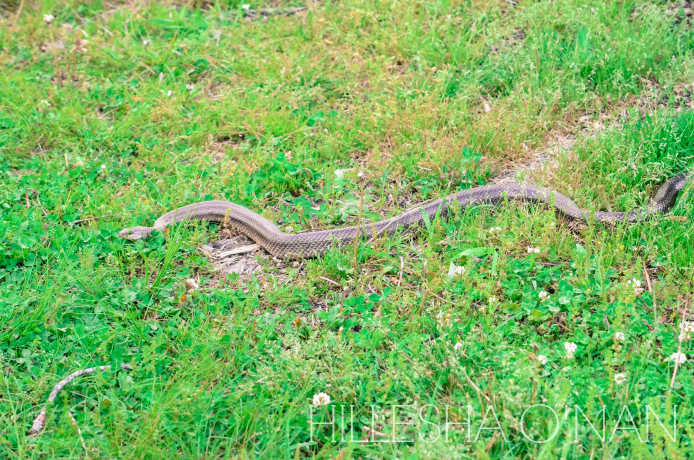 I live in Southern Indiana where snakes are plentiful, yet the only time I have seen snakes in person were ones behind a glass case at the zoo and not up close and personal. It's true! I knew sooner or later that I'd cross paths with one and it happened. I was trekking to one of the cannon locations and I'm not sure what made me look down, but I gasped in horror when I saw this slithery creature basking near a tree. It may appear that I was that close to the snake, but I zoomed in on it with my zoom lens to get a closer look of it before I sprinted back to my car. The snake was so long that I wasn't able to fully capture a picture of the entire length of it! Poisonous or not, a snake is a snake to me, and I wasn't up for exploring that part of the area anymore. 😀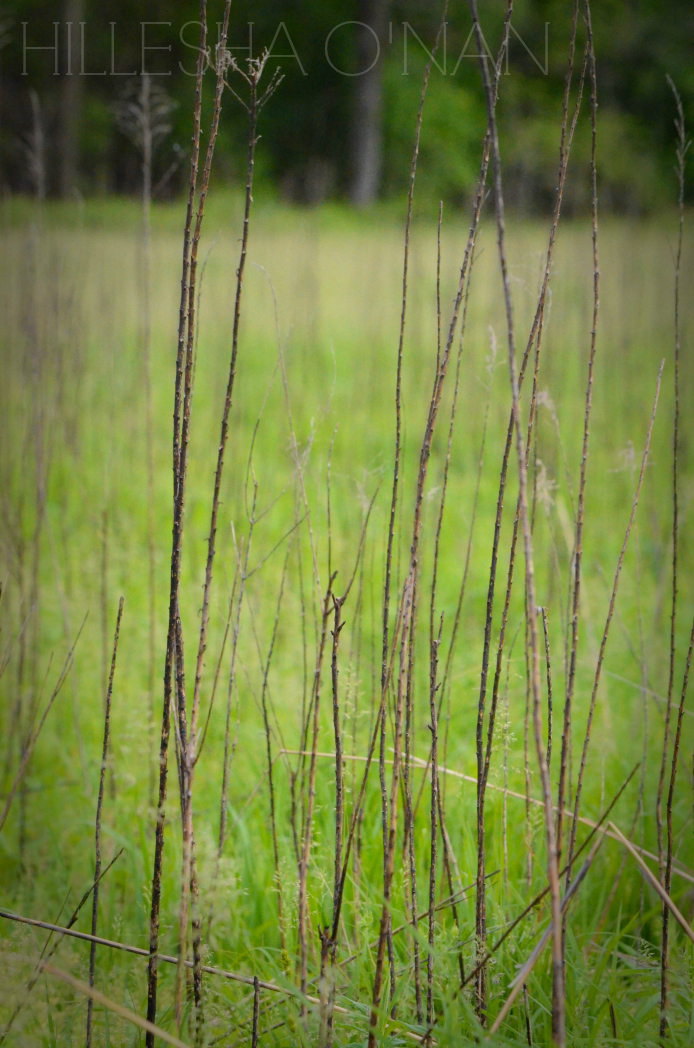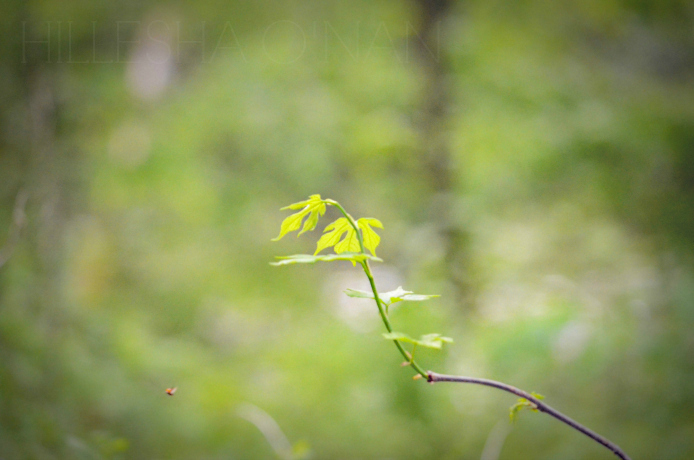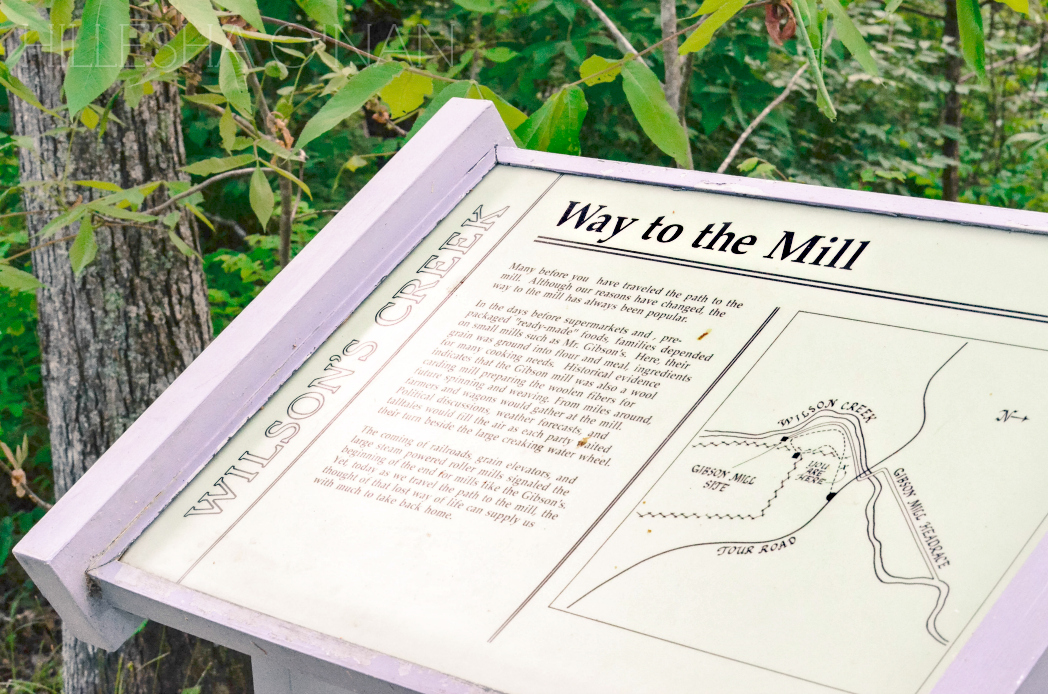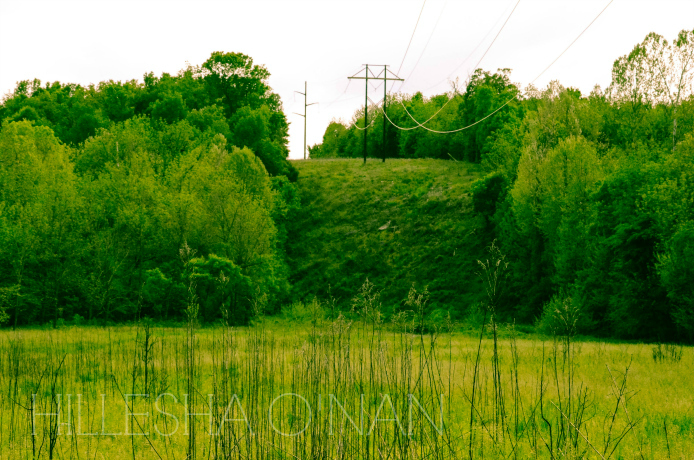 Entrance is defined as a person entering the battlefield by vehicle, bicycle, or on foot. The entrance fee to the battlefield is $5 per adult to a maximum of $10 per vehicle, and may be paid in the Visitor Center with cash, debit or credit cards. Visitor Center hours are 8 AM – 5 PM, seven days a week, year-round. They're only closed on holidays. The receipt is honored for seven days. An adult is defined as anyone 16 years old and older.
A Wilson's Creek annual park pass is available for $20. This is a Wilson's Creek-specific pass designed for this park only. The pass is valid for one year from the date of purchase. The pass may be signed by two individuals. The pass applies to the pass holder and anyone in the pass holder's vehicle. Click here to read more details.
Have you ever been to a National Park? If so, what are some of the ones you've been to?
This post is in partnership with Springfield CVB and US Family Guide.