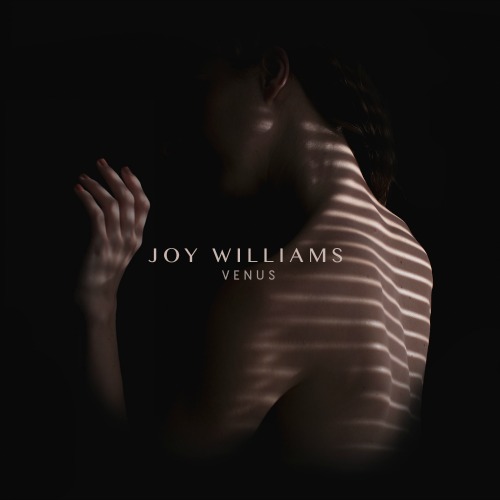 Over the last 4 years one of my favorite new folk rock bands have been the Civil Wars, consisting of vocalist Joy Williams and talented guitarist John Paul White. Together they produced 2 wonderful albums (Barton Hollow; 2011 and a Self Titled Civil Wars Album; 2013). Despite the seemingly effortless transition of working together, the duo were no longer producing beautiful music, and soon their relationship had soured out of studio leading to an inevitable breakup of the Civil Wars.
I was however excited to hear that Joy Williams was going to be releasing a new solo album "Venus" (2015), something she had put aside for the last 5 years, and the first full length effort since the 2005 effort "Genesis" a highly renowned album in the Contemporary Christian market. Her sound has evolved and matured since then and this shows in a mostly sad album based on breakup and what could have been (similar to an Elliott Smith's Figure 8 album with an attempt to revisit the emotion of a Tori Amos 90's track).
Venus begins with a strong track, "Before I Sleep", which has an ethereal view and a song you can really picture yourself getting lost in (and possibly hear in a dramatic movie scene). The second track "Sweet Love of Mine" starts with an eerie feel, and the lyrics are consumed with emotion. The pace of the album keeps you on an emotional roller coaster, going from a fast song to a slow song. Track 3 "Woman (Oh Mama)" really brings this into full fold. The song is an attempt to walk away from sadness and into a stronger sense of self. The song itself falls short in my opinion and becomes very repetitive very quickly.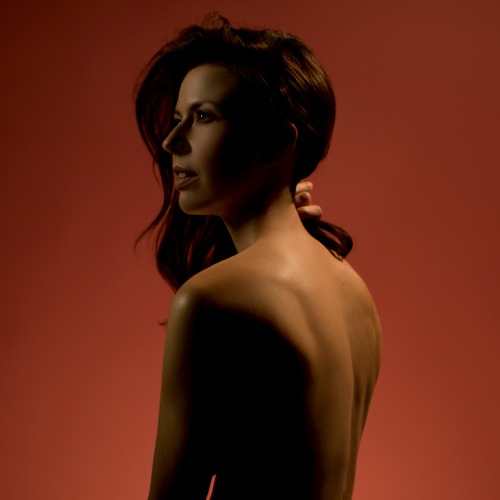 Track 4 "One Day I Will" takes a depressive stab to the album letting you know this "breakup" might take awhile and seemingly the song doesn't stick with you like it should. Track 5 "Not Good Enough" puts Joy in the mood of trying to figure out why? Why the heartache, and why the search for perfection? A good song that is searching for a longer chorus. Track 6 "What a Good Woman Does" begins with a slow message reflecting the end of a relationship war and giving up on trying to make it work.
Track 7 "Until the Levee" is a strong track that still lacks the strive for repetitive listening. Track 8 "You Loved Me" throws out a feeling of failure in a relationship on a personal level. The strong ultimately gets locked into the chorus. Track 9 "The Dying Kind" keeps the album moving at a slowish "Portishead" type pace. The song isn't overly catchy, but on repeat listens could become a favorite on the album. Track 10 "Till Forever" is a brooding song that longs for the moments that were good memories and still seeking hope to love again in a relationship. Track 11 "Welcome Home" feels like a dream that love is alive again and things are going to be good again after a long dark spell. The ultimate "hopeful" track for this thematic album.
The latest effort for Joy Williams leaves me wanting more tracks like the opening song and less of the 2nd half of the album. Joy Williams is a wonderful talent and I'm hoping her next album will show more energy in conveying her message whether it is of happiness or heartbreak. Venus is a good album, but I think she has a masterpiece waiting to be made in future attempts.
Overall, this is an album coming from a heartbroken perspective and it's laced in the healing process.
You can purchase Venus via iTunes or Amazon.
You can also connect with Joy Williams via YouTube, Instagram, Twitter, and Facebook.
I participated in the Joy WIlliams Venus album review program as a member of One2One Network. I was provided an album to review but all opinions are my own.