This post is sponsored by Acorn Influence and Best Fiends, but the content and opinions expressed here are my own.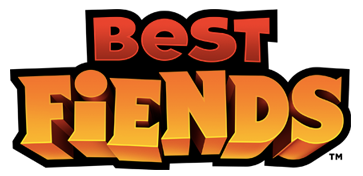 One of my favorite ways to relax and unwind amidst the hustle and bustle of life is gaming, especially when I'm not caught in a whirlwind of activities. Games are also a surefire way to nix boredom when traveling, whether I'm on the road, waiting at the airport, or on a plane. I love puzzle adventure, psychological thrillers, and hidden object games. These type of games challenge me intellectually since they all require strategy, skill, and patience. That is why I naturally love the game that's cleverly called Best Fiends.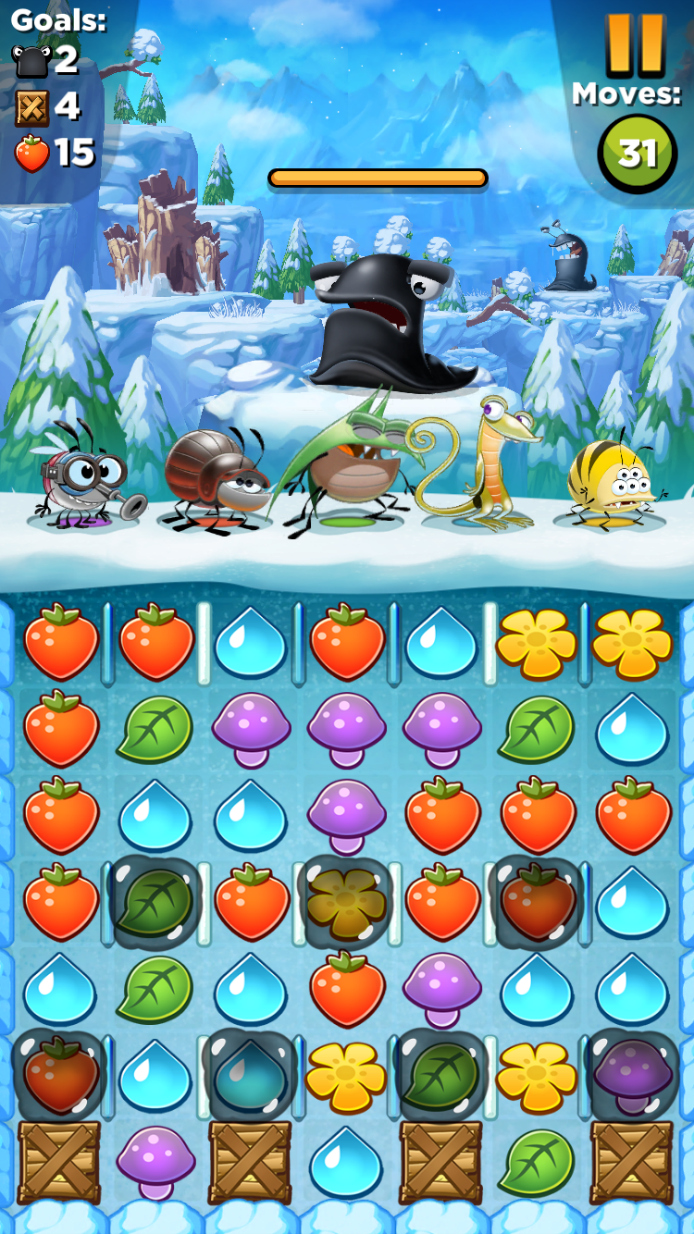 Best Fiends is everything I want in a game. It is enjoyable as it is challenging in every aspect, not to mention addictive! Think of the classic match-three puzzle games like Candy Crush or Bejeweled, but with a twist. Band together with the Best Fiends to conquer the army of slugs that are invading Mount Boom by leveling up the Fiends, connecting the shapes within each level, and using the Fiends' powers to help battle the slugs! You'll collect new Fiends and visit different realms as you progress in the game. It's currently available for download via the Apple Store, Google Play, and Amazon. The game is completely free to install and play, but it does have in-app purchases like most mobile games.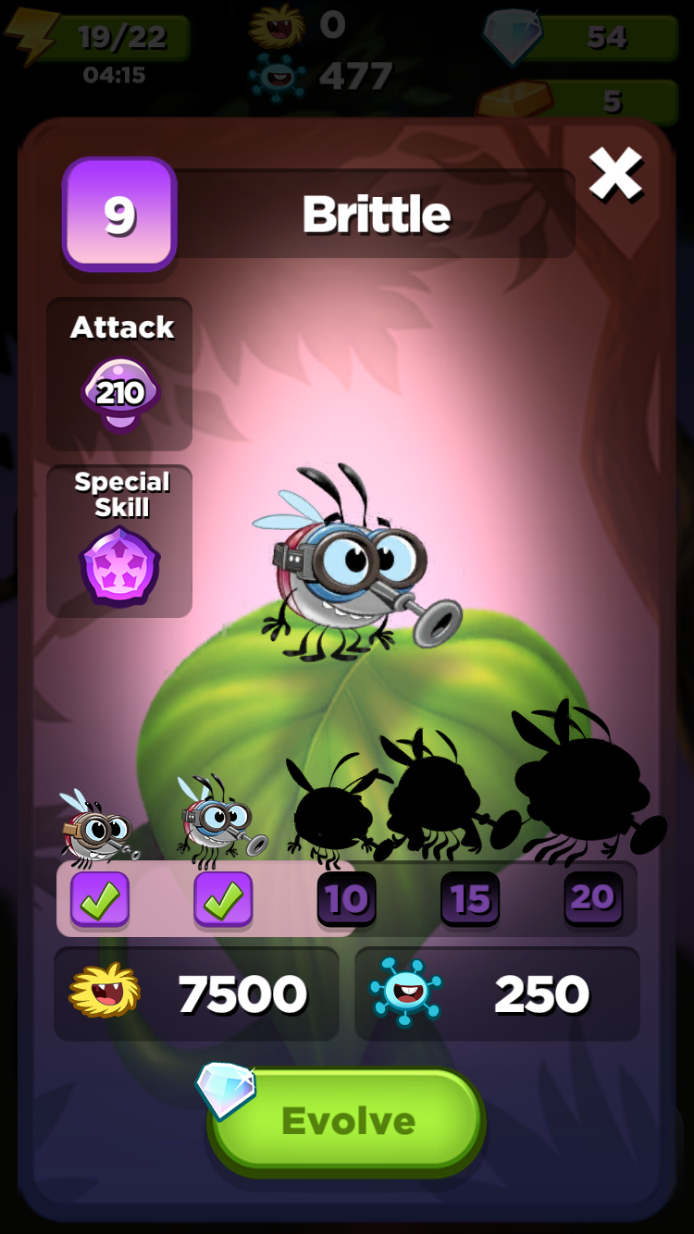 As if it doesn't get any better – Seriously Digital Entertainment, the creators of Big Fiends, is on a serious mission. They have partnered with Malaria No More to help you give a child a life-saving test and Malaria treatment by playing this game. Once again, it doesn't cost a penny to play this game! When prompted, simply enter your email address, and $1 will be given to Malaria No More. I love that Big Fiends isn't all about fun and games, but it's for a greater cause, too!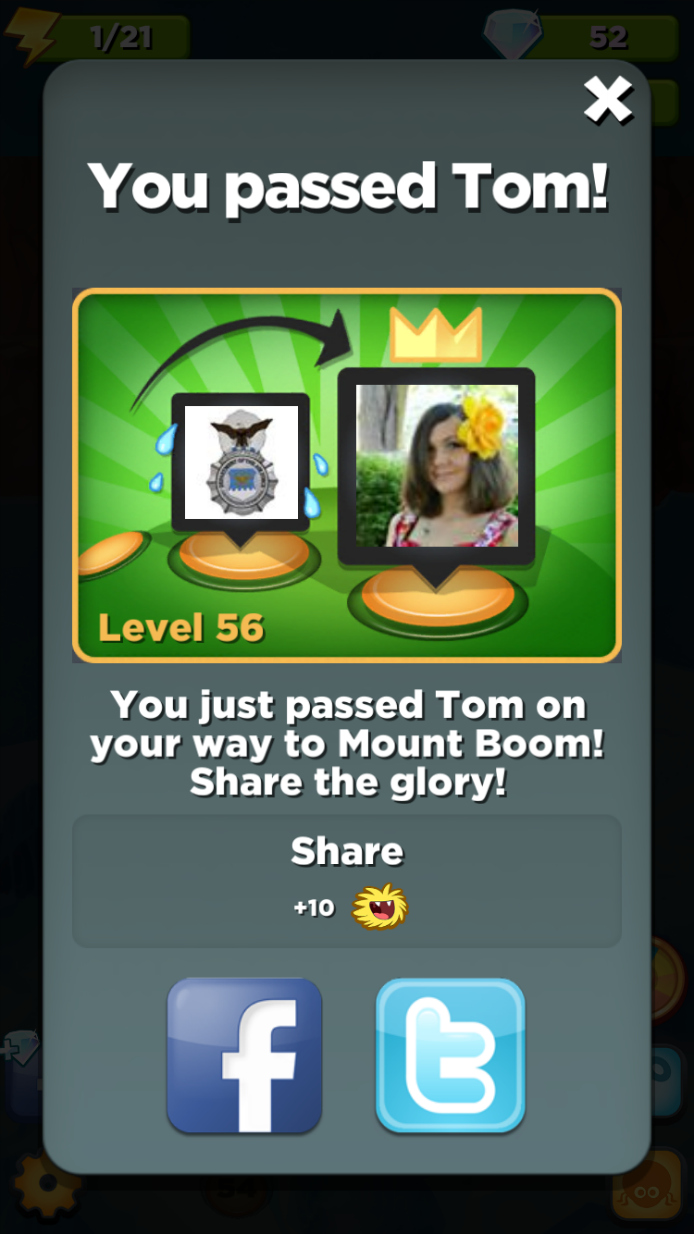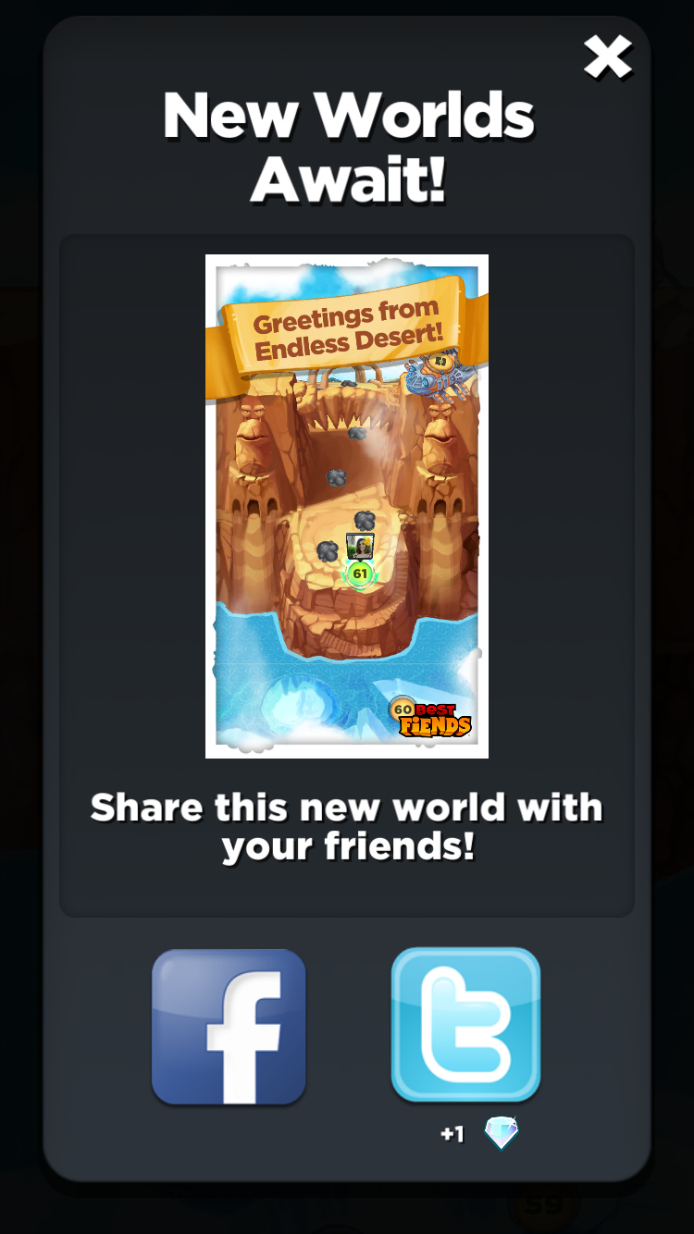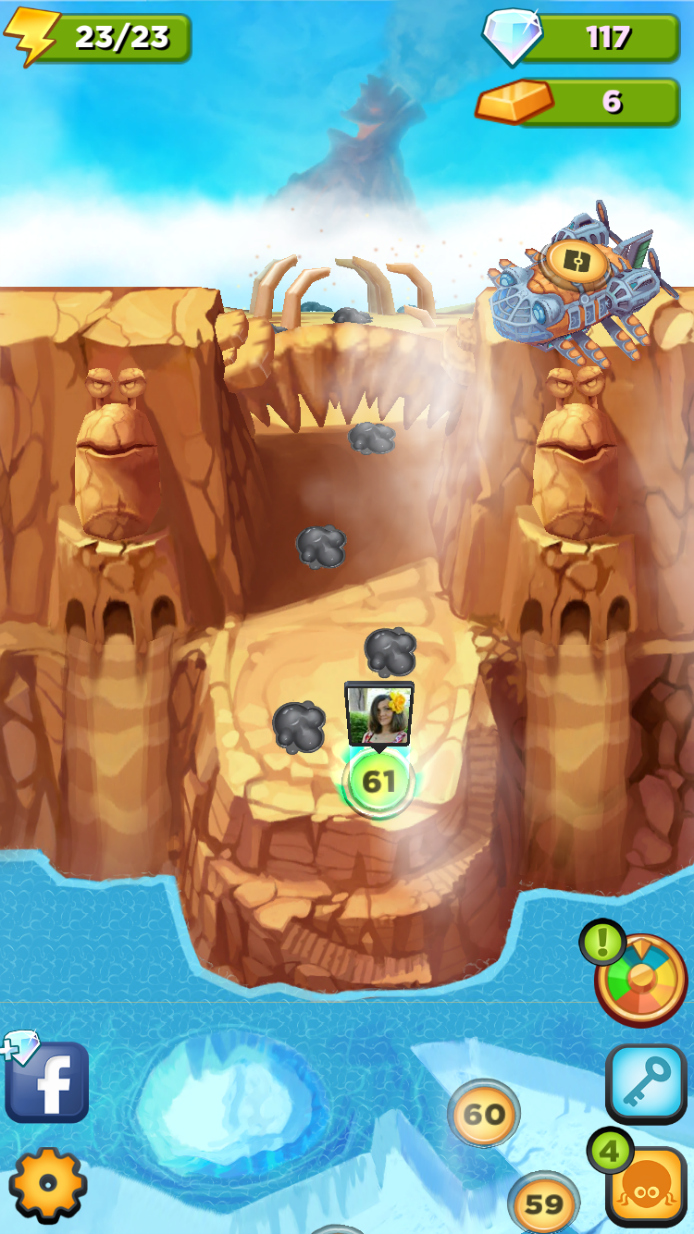 Connect with Best Fiends
What is your favorite game?