This post is in partnership with Fricaine.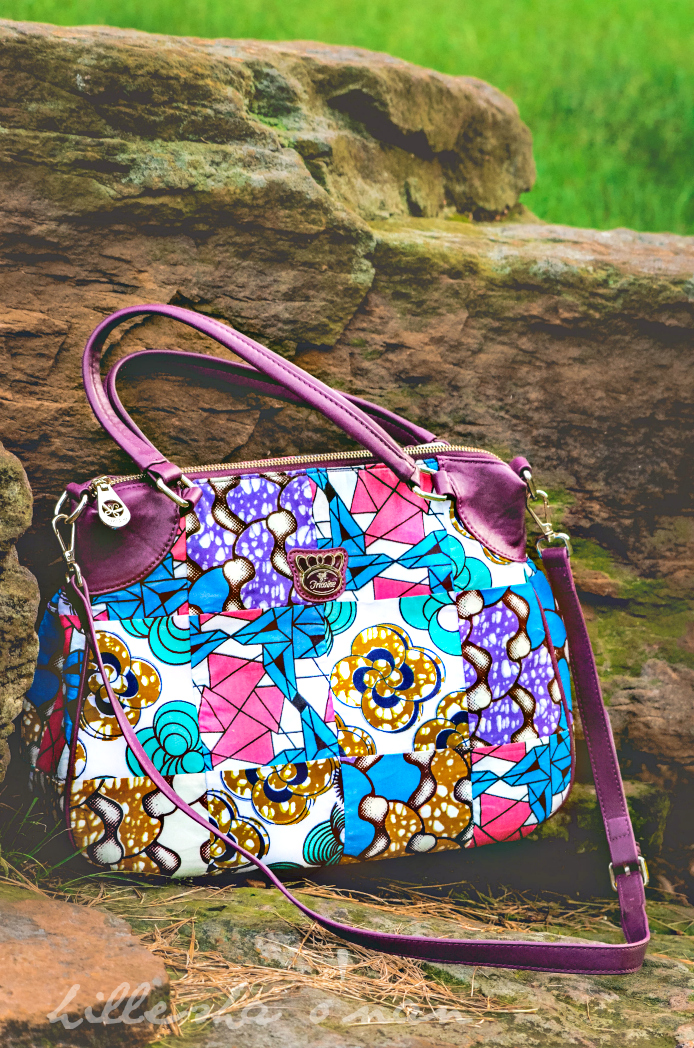 Handbags have always been one of my weaknesses. My closet, which is bursting at the seams with them, is proof of this! My handbag collection is so large that it requires its own closet. This isn't a joke! When it comes to shoes and handbags, my sense of style is everything but basic.
I love for my accessories to make a statement, as they're the equivalency of a supporting actress stealing the spotlight! That is why I am enamored with the handbags at Fricaine. Their handbags make a statement from their high-octane patterns to their spirited colors, featuring globally sourced exotic fabrics that have been nurtured all over the globe.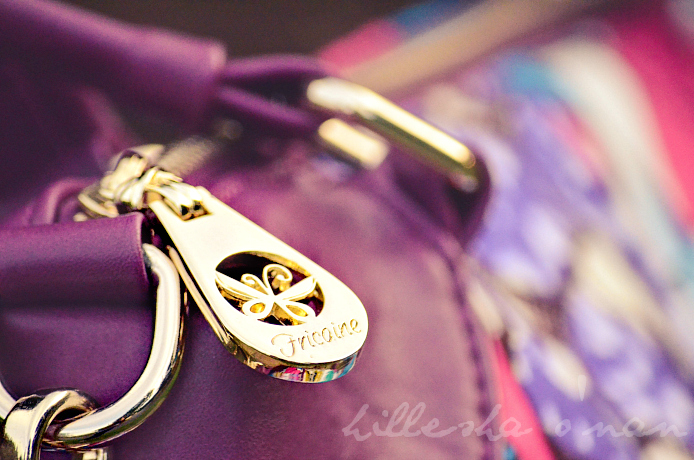 The perfect everyday handbag has to tick four boxes: it should be spacious enough to hold all of my essentials, comfortable to carry, durable, and look good with practically anything I wear, especially if I'm wearing a casually chic or neutral-colored outfit. The Fricaine Pretty Bride Shoulder Bag ($118) is all of these things! It's the prime example of a statement handbag with its playful, fashion-forward, and lively design that perfectly conveys the brand's globetrotting and exotic design aesthetic.
It comes with an adjustable strap that can be detached easily, giving the wearer the option to use it as a shoulder bag. It's comfortable no matter how you carry it since it's considerably lightweight. Certain aspects of the bag are made with high-quality synthetic leather, while the body is made from 100% cotton with special wax printing technology. The lining is custom-made and all of the hardware is made of authentic gold-plated material with anti-soul treatment, dwindling its chances of corrosion. The handbag also offers a pocket for everything – an exterior pocket, drop pocket, card pocket, interior cell phone pocket, and a separate multipurpose pocket.
In a nutshell, this handbag is worth the small splurge just in case you need justification in purchasing this handbag!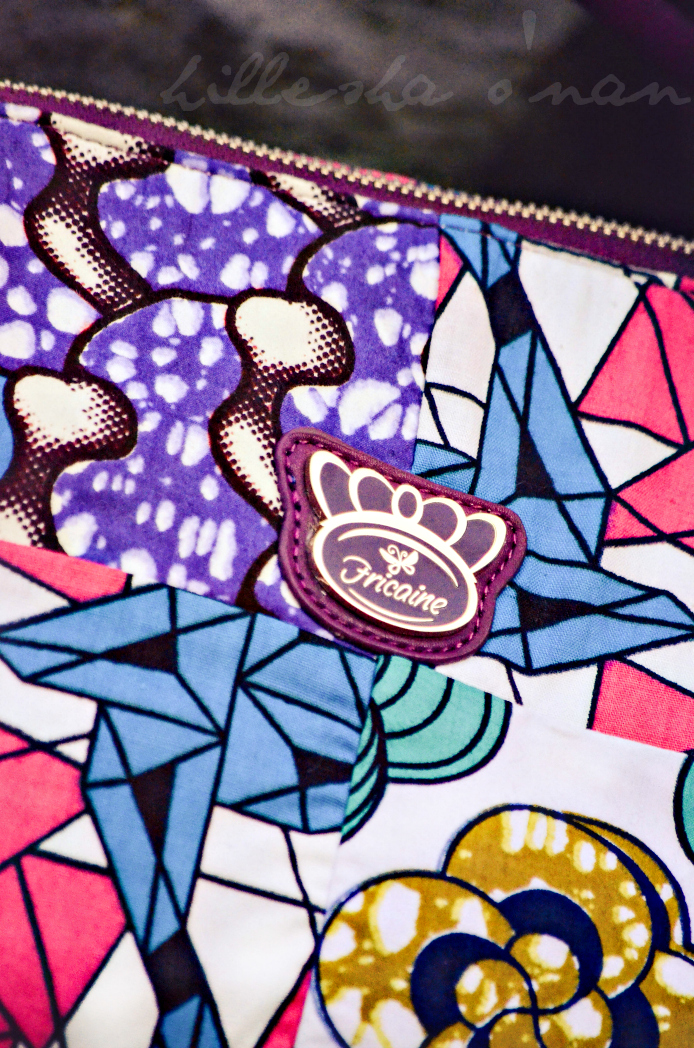 Giveaway
One winner will receive a Fricaine Effico Hobo Bag (a $98 value) from Fricaine. The giveaway will conclude on July 2nd.
Connect with Fricaine
Style is a way to say who you are without having to speak. – Rachel Zoe