One of the most frustrating things that seemingly happens on a daily basis is that I'm endlessly searching at the bottom of my handbag for my keys, cell phone, or lip balm. It gets old and tiresome. It can also be an inconvenience, especially when I'm traveling or shopping. I now no longer have to fret after being introduced to the sashes at Trabeca. These sashes are functional as they're fashionable! Fanny packs are never acceptable in my book, thus I love this innovative and creative concept. Pickpockets will never suspect that these sashes are more than a fashionable clothing accessory!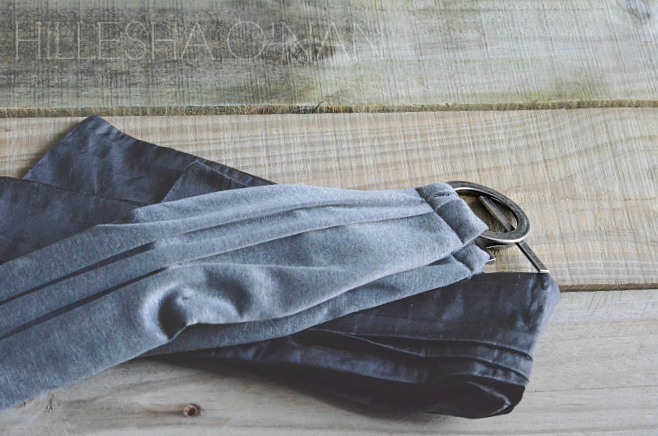 The Trabeca sashes are available in four different styles: Romy ($46), Carly ($46), Claire ($68), and Anne ($46). Some of the styles are available in varying colors. I love how the Romy and Claire sashes that I received give me the opportunity to be hands-free while I'm traveling, taking my daughter for an evening stroll, walking the dog, at a concert, or shopping. They feature a zippered pocket in the back and an additional pocket that closes with Velcro, allowing me to carry all of my top essentials (smartphone, keys, credit card, and driver's license). Once again and best of all, they're travel-friendly! You can even use the back pocket to safeguard a passport.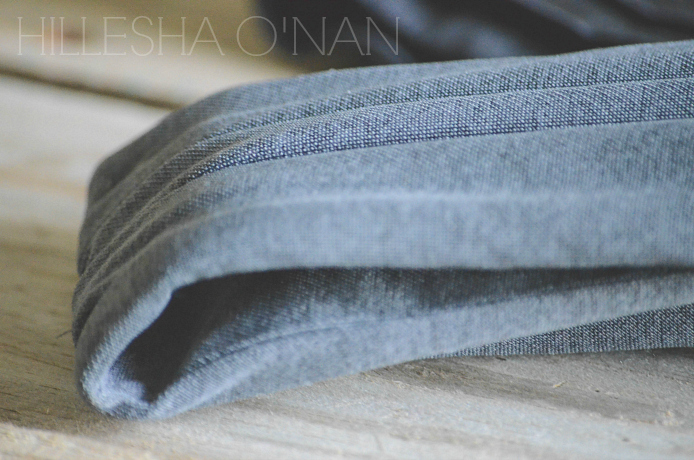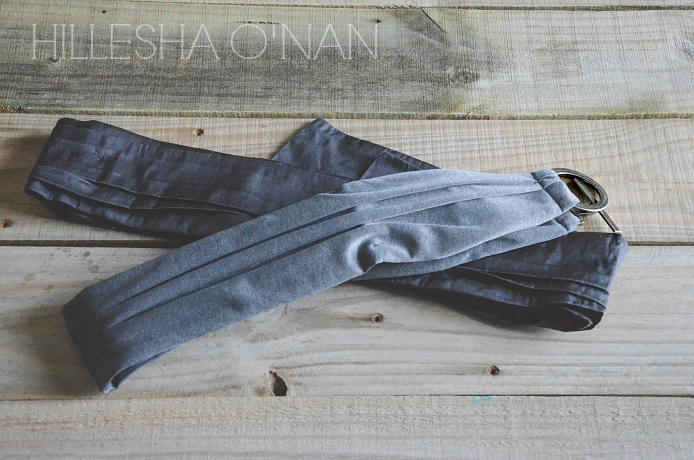 You can save 30% off the Romy sashes with coupon code: TRAVELSTYLE30 at the checkout.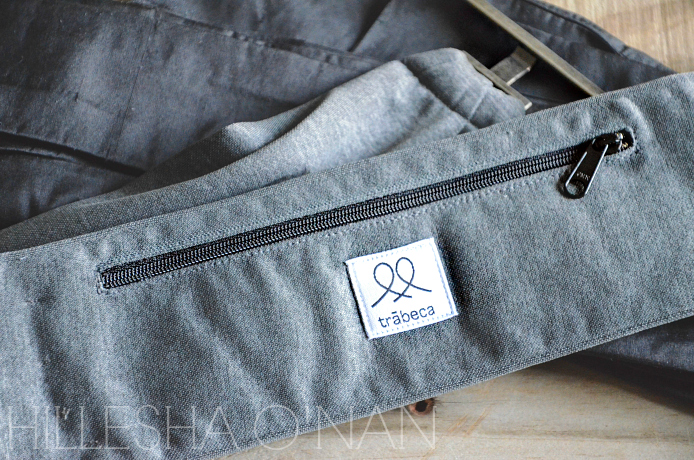 Connect with Trabeca

This is a post written by me on behalf of Trabeca.