I had made an effort to forgo conventional tampons and pads eons ago. One of the reasons why I decided to pull the plug on conventional feminine products is that they're laden with chemicals. Our genitals is one of the most absorbent of the entire female body. Using conventional feminine products welcomes in trace amounts of chemicals like dioxin, a chemical that's released by a man-made fiber (rayon). Many studies have proven that dioxin (an active chemical in Agent Orange) is linked to hormone disruption, infertility, endometriosis, immune system suppression, cancer, and a host of other ailments. It can also cause itching, infections, irritation, or redness.
It doesn't get any better with the conventional all-cotton variety, because they contain chlorine bleach. Not as harsh as they used to be, yet still chlorine bleach, nonetheless. The FDA made this a requirement for conventional cotton farmers to use chlorine bleach to get rid of remnants of bacteria that normally occurs after farming. According to the USDA, fifty-five million pounds of pesticides a sprayed on conventional cotton fields every year in the United States. Here's the kicker: dioxin is still present in tampons, including the conventional all-cotton tampons!
Since our menstrual period is our body's natural way of shedding the lining of the uterus, our bodies are not able to do their job efficiently when ingredients like dioxin or bleach are present. In return, this causes a build-up of toxic overload over time. This reason, alone, was convincing enough for me to stop using conventional feminine hygiene products. I know that this may not be convincing for some, but this one may be: 20 billion pads and tampons are dumped in the landfills and waterways each year in North America. This leaves a negative impact on our environment since it will centuries for these products to decompose. This is the ecological footprints that we're leaving behind for our future generations.
This is why I have alternated between reusable pads and sponge tampons over the years, yet I have never used a reusable silicone menstrual cup until recently. Menstrual cups aren't exactly new to the scene since I have heard people rave over them over and over again for over a decade. But alas, I was always apprehensive about using one since I was afraid of the possibility of spillage. That is until I had the opportunity to try out SckoonCup.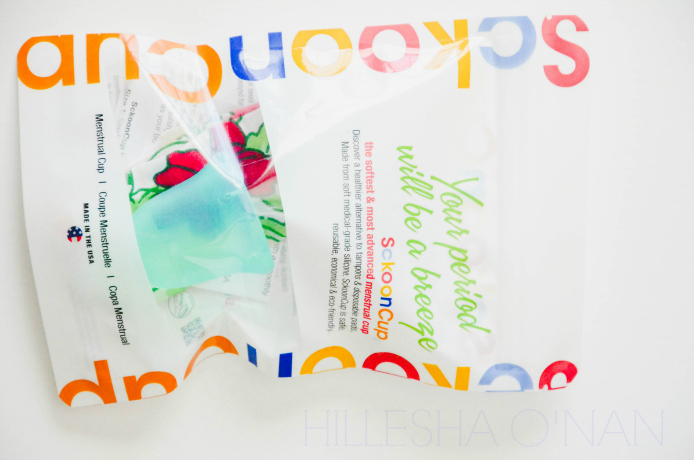 The SckoonCup is travel-friendly, comfortable, budget-friendly, discreet, easy to clean, effortlessly easy to insert or remove, and best of all: it is leak-free and provides 12-hour protection! Not only is it environmental-friendly, safe, and reusable, but it's also made of medical-grade silicone that is soft and has met the FDA's bill of approval. Unlike other reusable silicone menstrual cups, the SckoonCup is shaped differently, with no bumps, to ensure the utmost comfort for the wearer. It is also available in two different sizes. The size 1 is ideal for those who have never given birth vaginally, while the size 2 is ideal for those who have.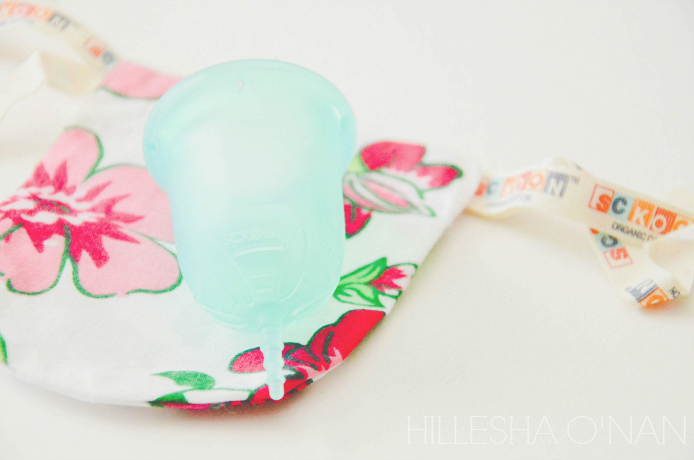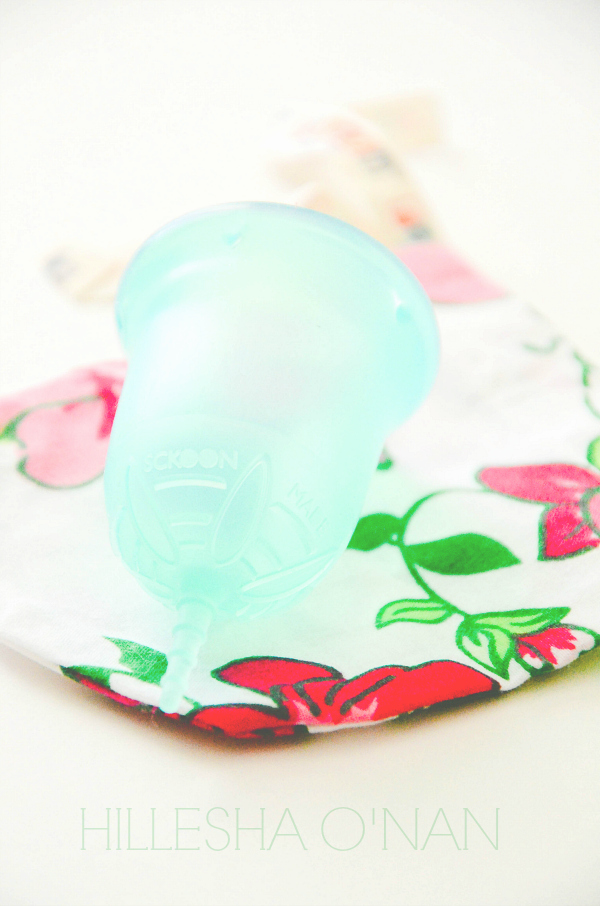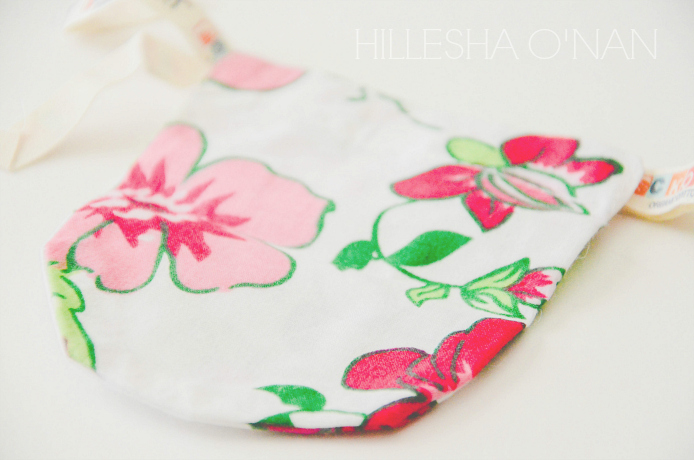 Connect with SckoonCup
This post is sponsored by SckoonCup and Bookieboo.