As of July, it will officially be four years since my oldest brother received the devastating news from his doctor that he had prostate cancer. My brother never imagined at his age that he would have prostate cancer since he thought it was an issue that was more common with men over the age of 60. My brother was nowhere near of being in his golden years.
My brother's doctor was equally perplexed as to why my brother would have prostate cancer at his age, yet this indicates that cancer doesn't discriminate age. It also doesn't discriminate your lifestyle, as my oldest brother has always been one of the healthiest people that I know. Thankfully, his cancer wasn't in full-throttle mode since his doctor caught his cancer early. He originally had to get check-ups every 6 months afterwards, but they follow-up with him once a year to make sure his cancer doesn't make a comeback. This is why I encourage men of all walks of life to get tested when they feel something is amiss within their body since early detection can help save lives.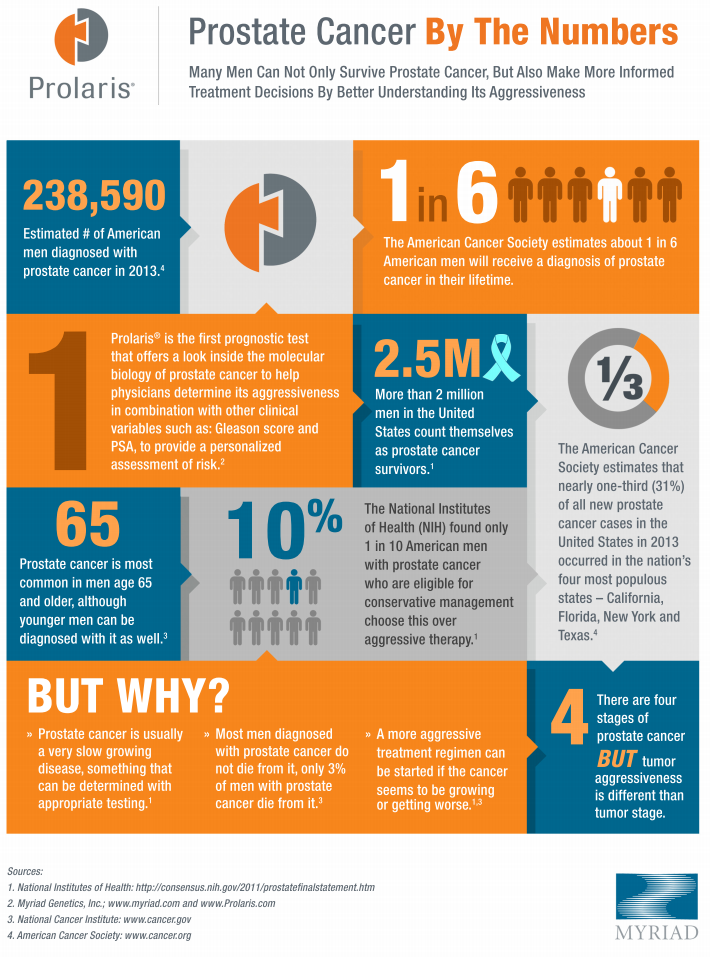 1.2 million biopsies are performed annually. There are 240,000 prostate cancer diagnoses and 30,000 deaths. Prostate cancer is also the 2nd leading cause of cancer related death in the United States.

Prolaris is a genetic test for prostate cancer from Myriad Genetics Laboratories that combines traditional risk factors with molecular assessment. Prolaris is the only test that measures how fast prostate cancer cells are dividing. The information obtained from this test greatly impacts the treatment choices that someone diagnosed with Prostate cancer would choose.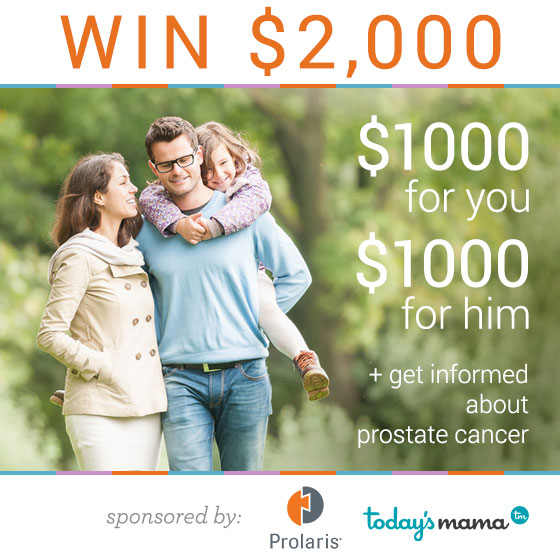 This post is sponsored by Prolaris and Myriad Genetics via Global Influence.