My family and I regularly like to visit the local zoo since each visit is always different, whether there are new animals or exhibits. We have made it bit of a family tradition by going there every summer. My son always enjoys seeing and learning about the animals. Knowing that not all zoos are the same, we also like to venture outside of familiar territory and visit other zoos, too! That is why we were so excited about visiting the Dickerson Park Zoo while we were in Springfield, Missouri recently. We couldn't have picked a better day. Our zoo trips normally become unbearably hot because of the weather, but the weather was lovely throughout the whole visit!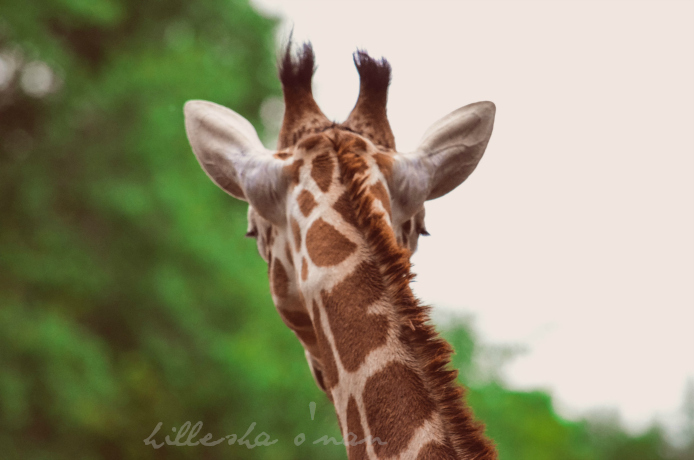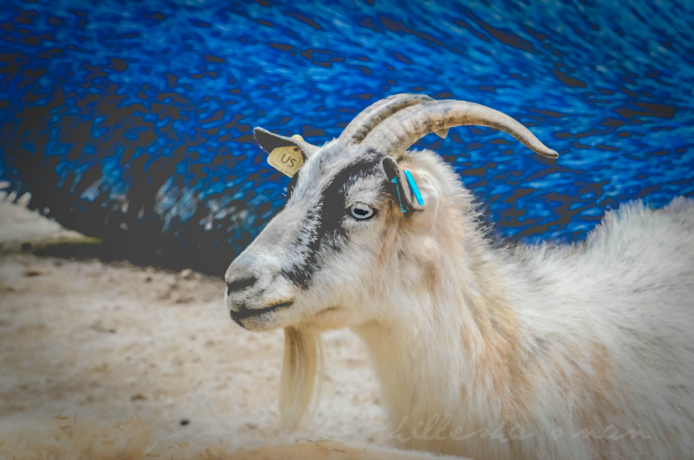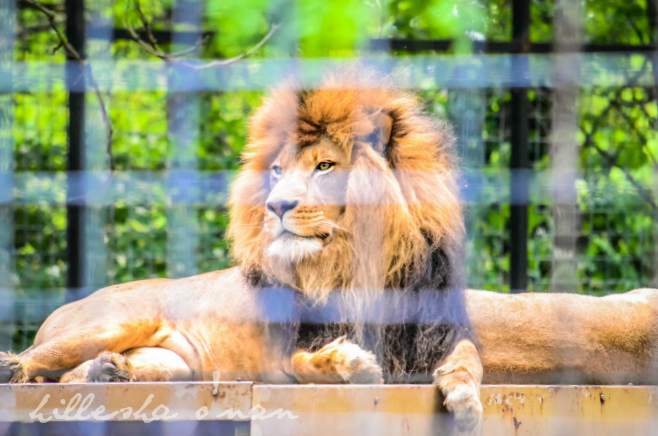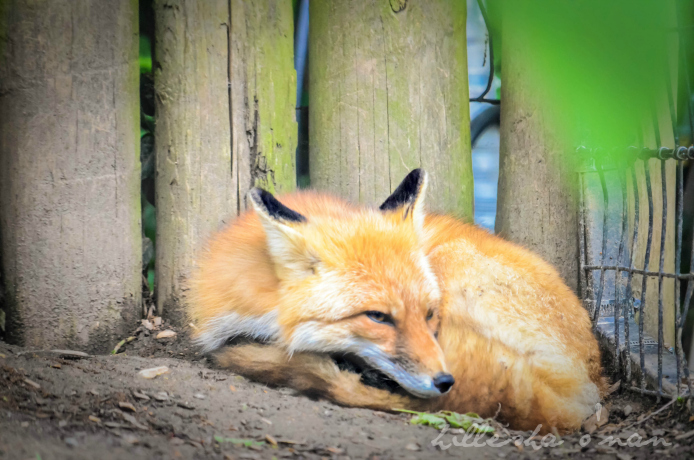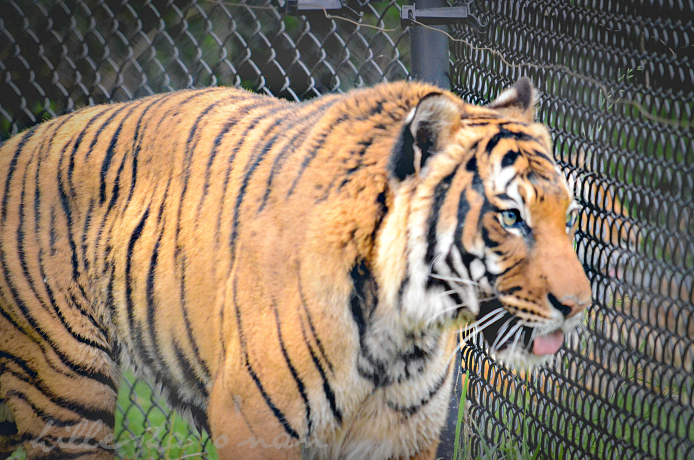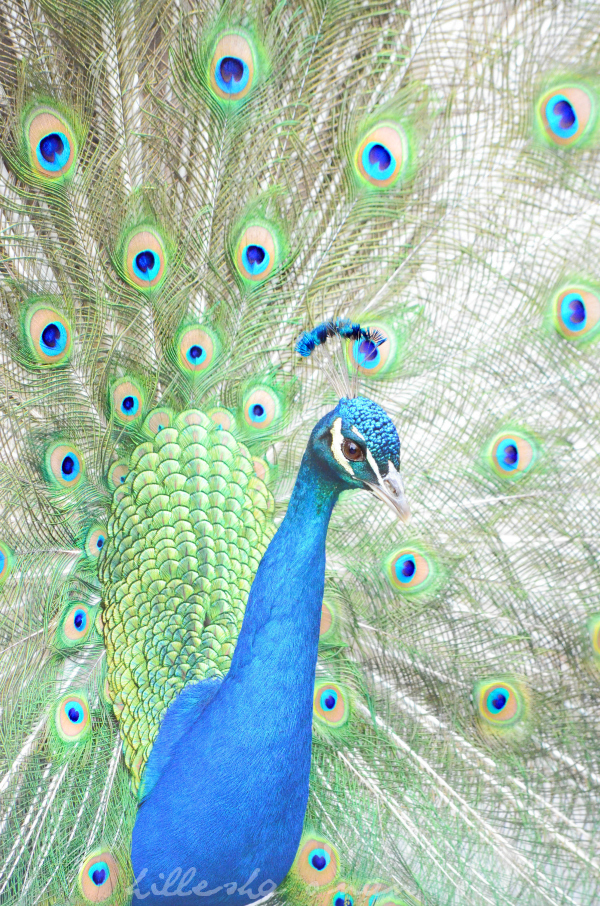 I'm so accustomed to seeing one or two peacocks sashaying at my local zoo, but peacocks were seemingly everywhere when we first entered the zoo! We probably spent a good twenty minutes with the peacocks, because my children were so fascinated with them.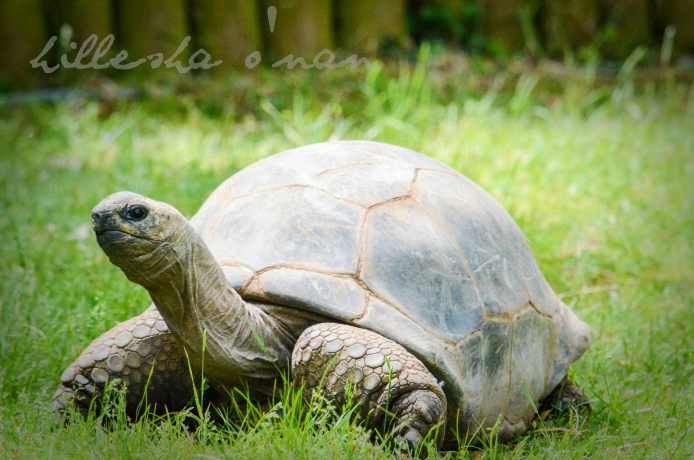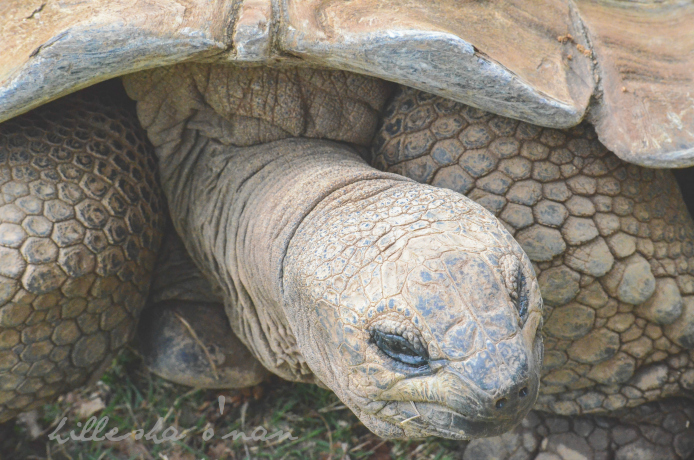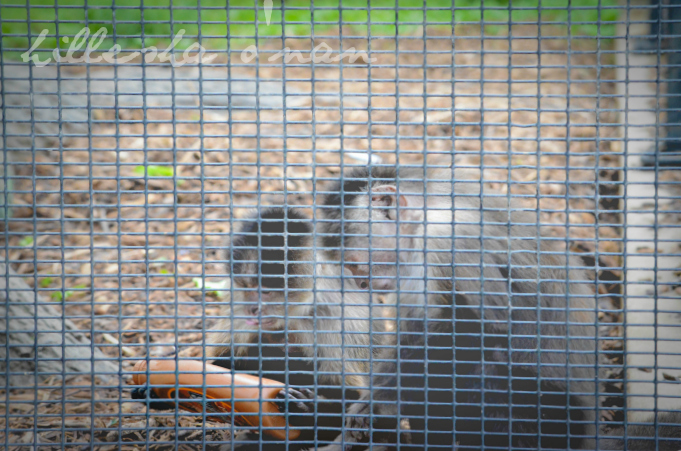 These monkeys were a sight to see, as my family and I witnessed them going to town on this bottle of Hershey syrup!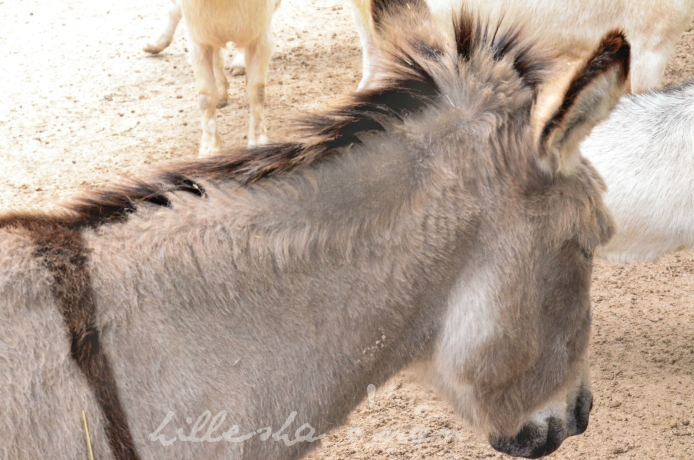 Zoo Hours
9 AM ~ 5 PM
Connect with Dickerson Park Zoo
What is your favorite animal?
Disclosure: I was provided media passes by the Springfield CVB via US Family Guide in exchange for an honest review.