This shop has been compensated by Collective Bias, Inc. and its advertiser. All opinions are mine alone.
It is almost hard for me to grasp the thought of the school year coming to a completion next week. Many of us look forward to this time of year: the picnics, vacations, cookouts, soirees; a sampling of summer's myriad of activities. It is also a bittersweet time of year when parents are faced with a range of mixed emotions since time flies by so fast, as their children will be heading to the next grade after summer break or graduate and venture off to college. It seems like it was yesterday when I was preparing my son for kindergarten, so it's close to being unbelievable that he'll be a 4th grader in the late summer.
That is why I love the concept of "Share a Coke" since they have 1,000 names, emoticons, or terms like "Superstar", "Grad", or "Legend" adorned on their bottles. My son has a unique name like I do, alas there isn't a Coke bottle with his name on it. So, the term "Superstar" is fitting for him since he worked his tail off throughout the school year. I'm honestly not a soda drinker, but I don't withhold it from my children every now and then. Cherry Coke Zero is their favorite! I recently trekked to Schnucks to buy their favorite for a recipe for my 3rd grade "grad". The pack for the Cherry Coke Zero wasn't participating in the Share a Coke campaign, so I bought a 12 pack of Coke Zero and a jar of maraschino cherries instead.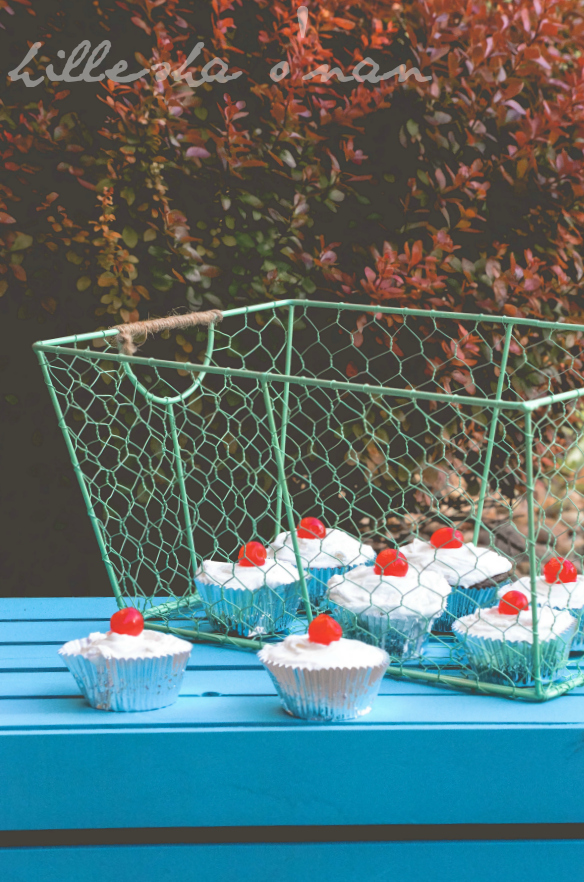 I love that this cupcake recipe doesn't require the ingredients that most cupcake recipes call for – eggs and oil. All that is needed is a can of Coca-Cola and frosting. I used Coke Zero, but any variation of Coke will be suitable, and it still yields flavorful results minus the eggs and oil!
Ingredients
1 Box of Cupcake or Cake Mix
1 Can of Coke Zero
Maraschino Cherries
Frosting
Directions
– Preheat the oven to 350 degrees.
– Mix the cupcake or cake mix and a can of the Coke Zero with a stand mixer or in a large mixing bowl. You'll have a thick, fluffy texture once done! Fill cups 2/3 full with the mixture. Bake for 22 to 25 minutes or until you've inserted a wooden toothpick and it comes out clean.
– Transfer the cupcakes from the cupcake pan to wire rack and wait for them to cool completely before adding frosting and garnishing.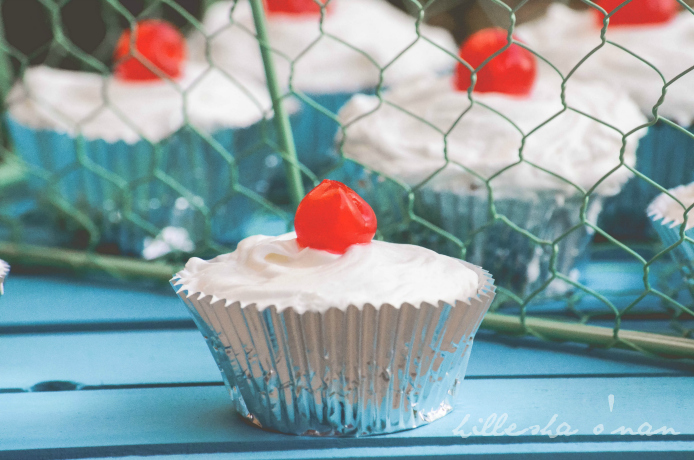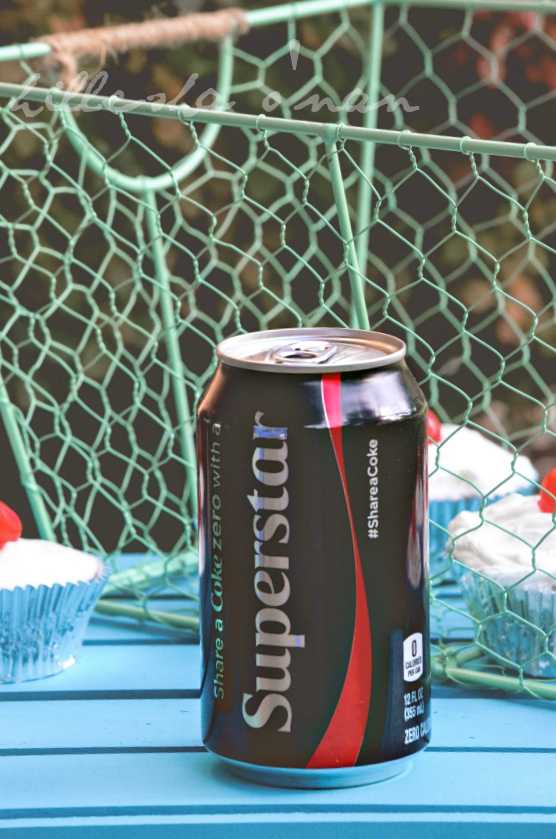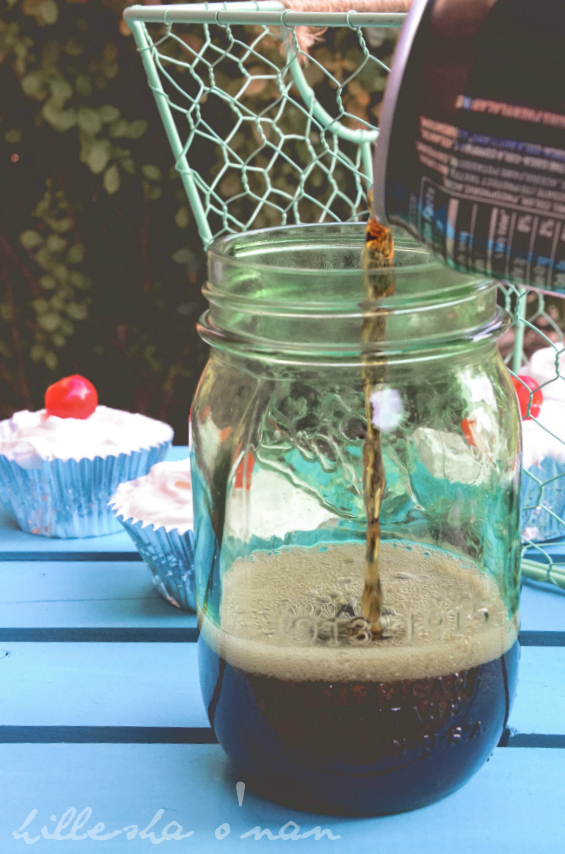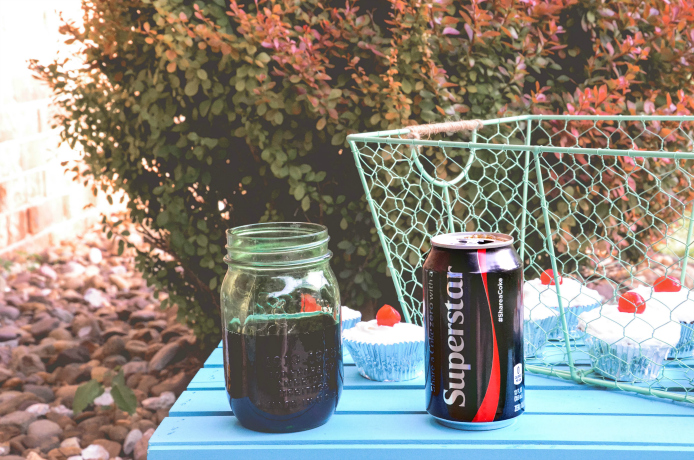 The sweetness of the cupcakes and a can of Coke Zero sync harmoniously!
Who would you share your Coke with and how?