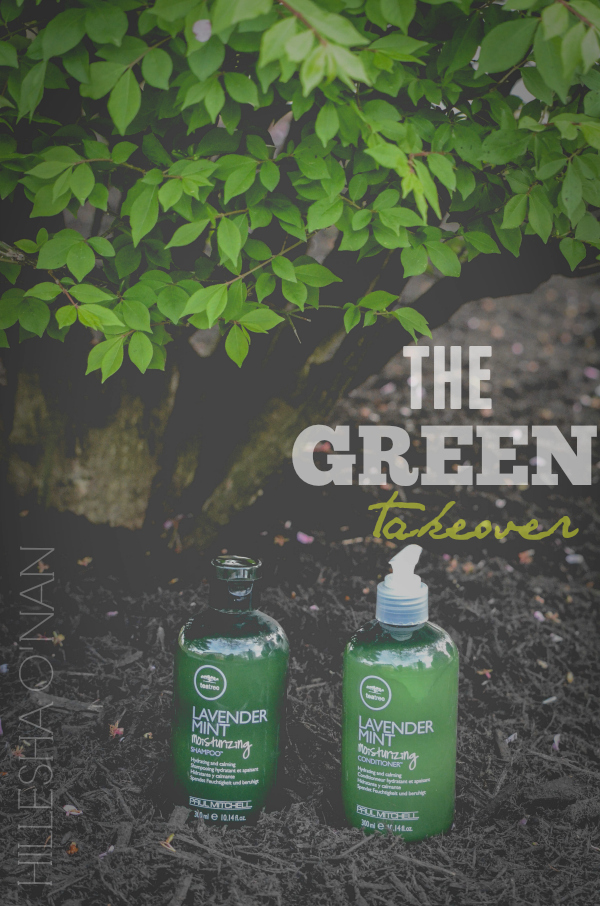 We have collaborated with Paul Mitchell in celebration of Earth Day (April 22nd). Their mission is to help Reforest'action plant 300,000 trees in Guatemala and Peru by the end of the month. Reforest'action is an environmental organization that is based in Paris.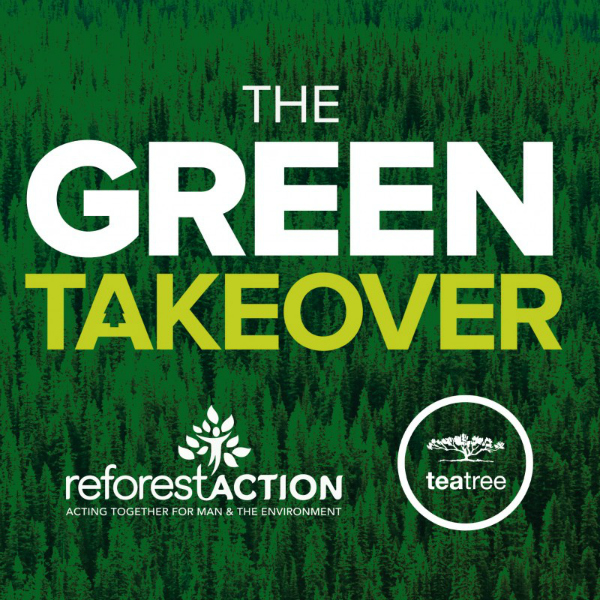 You can join in their efforts by planting a tree for free! Simply plant a free tree using the exclusive insider code, "insidersgogreen" at http://bit.ly/1NKcDar. After you have planted your tree, repost Paul Mitchell's graphic via Facebook, Twitter, Pinterest, or Instagram with #GreenTakeover and encourage your followers to do the same. Also, don't forget to follow HilLesha and PaulMitchellUS via Twitter!
Paul Mitchell's eco-inspired Tea Tree line has long supported healthy, lush green forests. Today, they've proudly supported Reforest'action to plant Maya Nut trees in San Martin Provincem Peru, Sayaxche, in Peten Department, Guatemala. Officially launched in 2014, Tea Tree / The Green Takeover has a made a commitment to:
– Plant 500,000 trees by the end of 2016
– Sequester more than 85,000 tons of CO2 during the trees' lifetime
– Benefit local communities through better health and nutrition, as well as additional revenue
– Protect soil from depletion and erosion caused by deforestation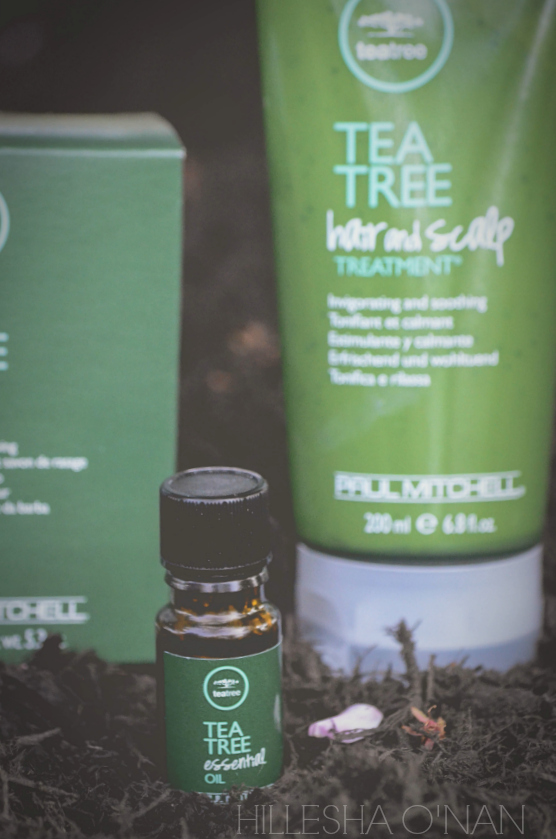 The Giveaway
One winner will receive a gift set that includes Paul Mitchell's Tea Tree Hair and Body Moisturizer, Tea Tree Special Shampoo and Conditioner, Tea Tree Essential Oil, Tea Tree Body Bar, and Tea Tree Shaping Cream.
The Green Takeover with Paul Mitchell Giveaway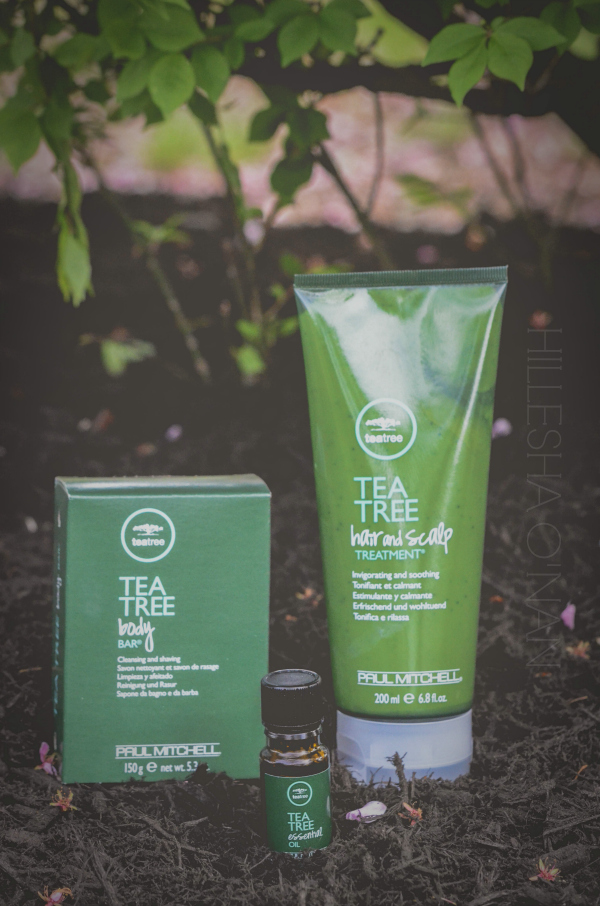 Where to Buy Paul Mitchell
Hair care products by Paul Mitchell, such as Pro Tools, MITCH, Tea Tree, and Awapuhi Wild Ginger, may be found at mass retailers, but it isn't guaranteed that they're authentic. They could be old, tampered with, or even counterfeit, and they often cost more than the suggested retail price. To make sure that you're getting the genuine Paul Mitchell, visit a salon or Paul Mitchell School. Their online salon locator will guide you to the nearest location. You can also purchase authentic Paul Mitchell hair products at Loxa Beauty if you prefer to purchase online. To find out if your territory services Loxa Beauty, visit any product page on Paul Mitchell's web-site and use the "check availability" button. If you're eligible to purchase online, you'll be directed to Loxa Beauty's web-site, and the best part is, a salon or professional stylist will receive commission on every purchase you make.
I'm part of the Paul Mitchell Insiders Program. Thoughts and opinions are exclusively my own.