BrightDayz has a vast selection of designer prescription eyeglasses and sunglasses from coveted brands such as Jones New York, Trussardi, John Varvatos, Via Spiga, Sophia Loren Eyewear, Bill Blass, Daisy Fuentes Eyewear, Cosmopolitan, and more! They offer 25% off on your first purchase, free try-ons (four glasses for four days), free shipping, one year warranty, and a 30 day "no questions asked" return. They set themselves apart by triple checking orders for accuracy, ensuring that finding the perfect pair(s) of eyeglasses or sunglasses is now only a few clicks away!
"What I'm most proud of is our customer service. With more than 35 years in the eyewear field, the BrightDayz team has helped thousands of customers find glasses they love for an affordable price. But for us, BrightDayz isn't work. It's what we love. And we want to share that passion with you." – Dr. Joseph Day, Optometrist & Founder, BrightDayz
It isn't always the easiest feat finding glasses that I actually like that flatter the shape of my face perfectly, but the John Varvatos Rectangle V361 UF Eyeglasses (Starting at $325; Available in Red, Black, or Blue) that I received is everything I want and need when it comes to prescription eyeglasses. They're truly the perfect fit, as they fit so comfortably! These glasses are undeniably sophisticated with a rock'n'roll sensibility (they feature images of a guitar headstock at the hinges and a guitar at the temple), giving them a unisex appeal that is equally flattering on both genders. I can understand why Joe Manganiello, actor, religiously wears John Varvatos! This brand conveys refinement and an eye for details.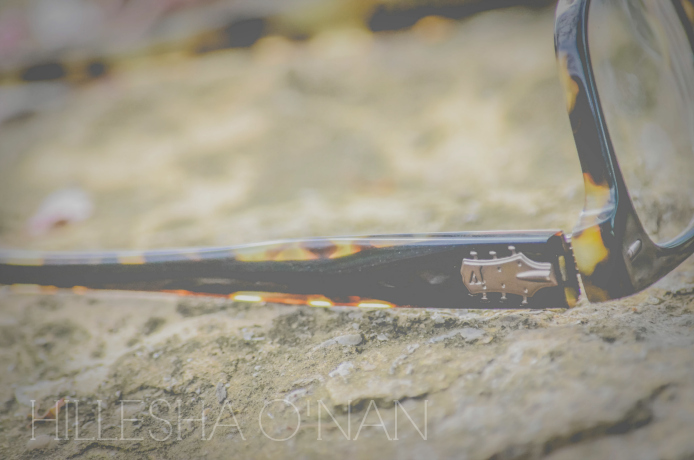 The impeccable craftsmanship indicates that these glasses are built to stand the test of time in style and daily wear. They also adhere to my style and easily complement any outfit, whereas my red framed Marc Jacobs glasses were beautifully bold and unique, yet they clashed with outfits on several occasions. As it doesn't get any better, these glasses offer superior UV Protection and are scratch resistant.
Vision Type
⦾ Single Vision – Free
⦾ Plano – +$25
⦾ Bifocal – +$75
⦾ Trifocal – +$100
⦾ Shamir Relax – +$150
⦾ Office/Occupation – +$150
⦾ Progressive Standard – +$200
⦾ Progressive Premium – +$250
Available Lens Materials
⦾ Plastic – Free
⦾ Polycarbonate – +$55
⦾ Trivex – +$55
⦾ Plastic High Index 1.60 – +$75
⦾ Plastic High Index 1.67 – +$125
⦾ Plastic High Index 1.70 – +$305
Clear lenses are absolutely free, but tints range anywhere from an additional $25 – $150.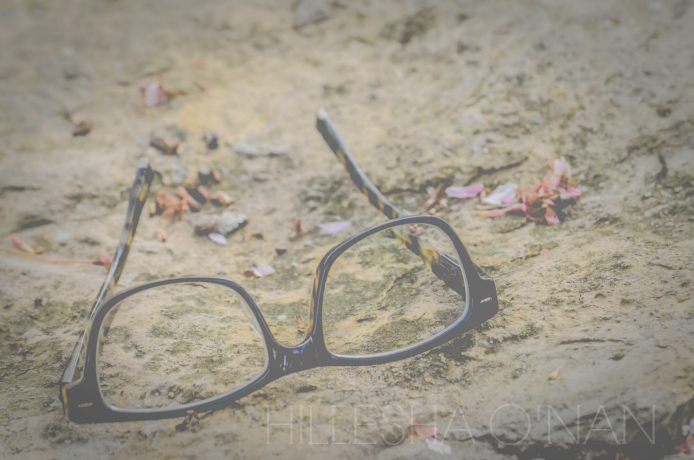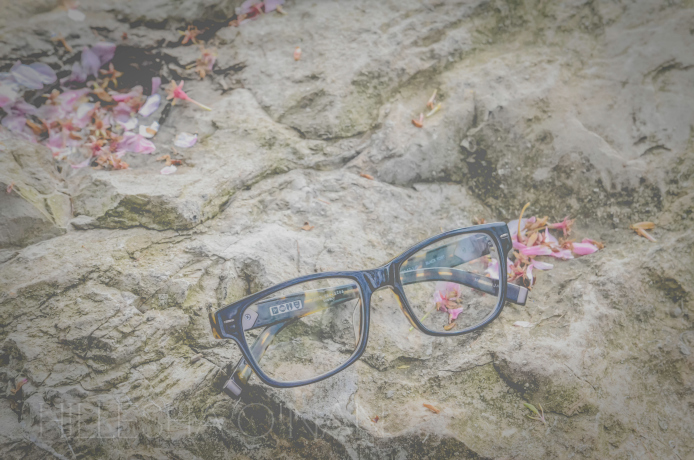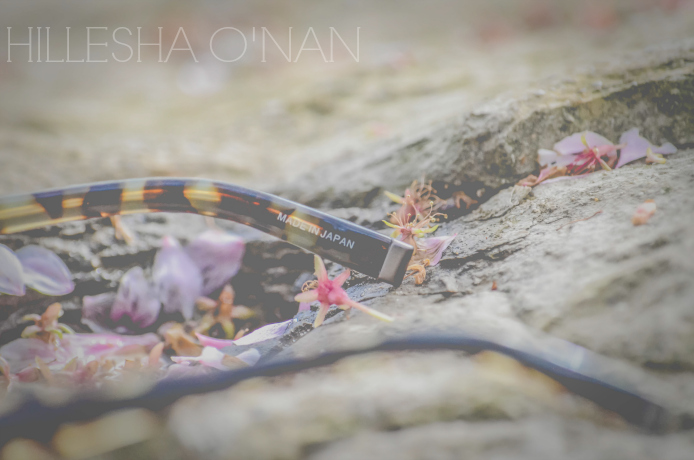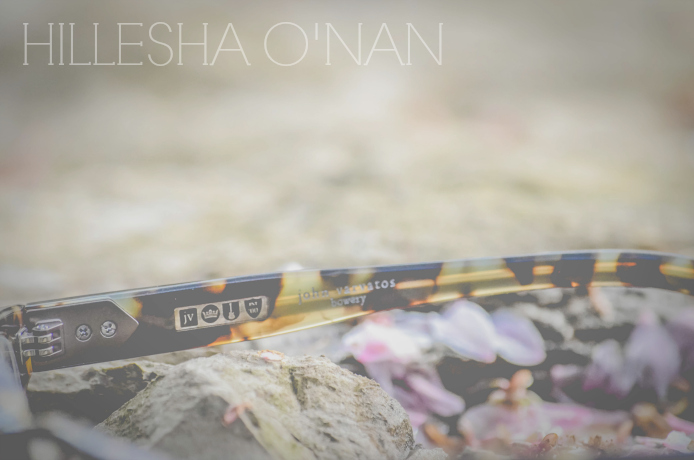 Giveaway
We've collaborated with BrightDayz to give away a pair of John Varvatos eyeglasses ($325 Value) in a choice of black tortoise, navy gradient or redwood. These frames make a solid statement and look best on round oval and heart face shapes. All lenses are made in the USA and include a UV protection and a scratch-resistant treatment. Those with prescriptions can be outfitted with single vision or multi-focal prescription lenses.
Brightdayz takes eye health and safety seriously. They recommend shatter-resistant lens material for anyone 18 years or younger or anyone who engages in any sports, work, or other activity where eye safety could be a concern. If you are ordering eyeglasses for your child, please consider Polycarbonate or Trivex material for their (or his/her) lenses. They are not only shatter-resistant, they are also thin and lightweight and include scratch resistant treatment, ultra-violet (UV) protection, and are available in clear, transitions, or polarized lenses.
This post is sponsored on behalf of BrightDayz. All opinions are exclusively my own.