This post is sponsored by Hill's. I am being compensated for helping spread the word about Hill's® Science Diet® Perfect Weight 10 Week Turnaround, but To the Motherhood only shares information we feel is relevant to our readers. Hill's Pet Nutrition, Inc. is not responsible for the content of this article.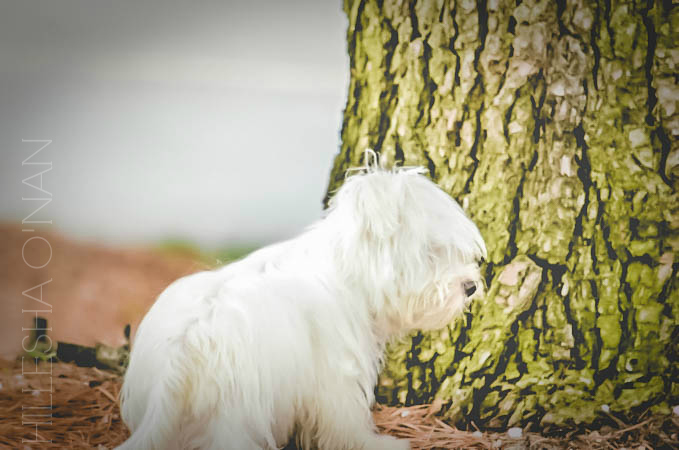 Statistics indicate that over half of cats and dogs in North America are either overweight or obese. This makes them susceptible to a myriad of health issues that can shorten their lifespan. According to scientific studies, excessive weight, alone, can decrease a pet's lifespan by 2-4 years! An extra five pounds on a small dog is akin to 30 extra pounds on a human being. Pet owners that are not exercising their pets enough or overfeeding them, are some of the main culprits behind this health epidemic.
The obvious way of nixing these culprits are reducing their caloric intake and increasing physical activity. Pets are like us – they thrive when they adhere to a well-balanced diet, daily physical activity, and have regular check-ups with a health professional to ensure optimum health and wellness!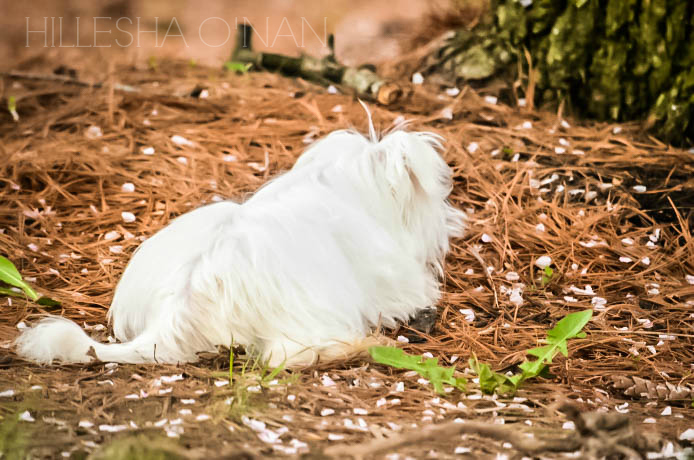 My dog's breed (Maltese) is generally known be quick-moving and playful dogs that don't require much physical outdoor activity, but my curious explorer enjoys wildly flitting from one destination to the next in our yard! He also enjoys going for walks. I believe that the earlier you establish a healthy routine for your pet, the easier it will be for your pet in the long run. It will help them maintain a healthy weight, while preventing many health issues that is associated with obesity.
A healthy weight calculator, such as this one here, will help you determine if your pet is at a healthy weight range based by their age, breed, body condition, and current weight. Your pet can be a success story within 10 weeks with this 10 Week Turnaround Calendar in conjunction with Hill's Science Diet Adult Perfect Weight Formulas for dogs or cats.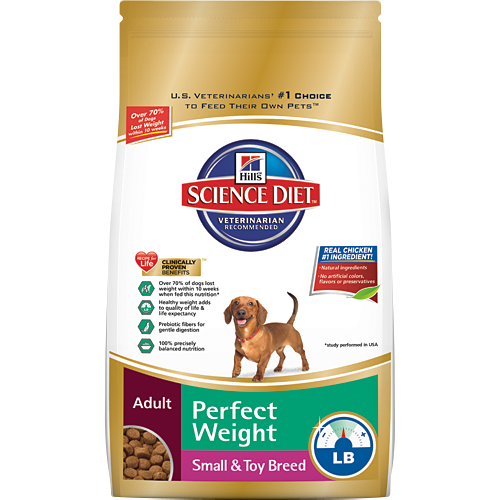 Hill's® Science Diet® Adult Perfect Weight Small & Toy Breed (available in bag sizes 4lbs and 15lbs), their newest product, is specifically for dogs that weigh 25 lbs and less. It is 100% precisely balanced nutrition and contains prebiotic fibers for gentle digestion. It's available at your local vet or pet specialty store, but can also be purchased via Pet360.
Studies show that 70% of cats and dogs who were fed Science Diet Perfect Weight lost weight within 10 weeks. Their weight loss success stories can be found here.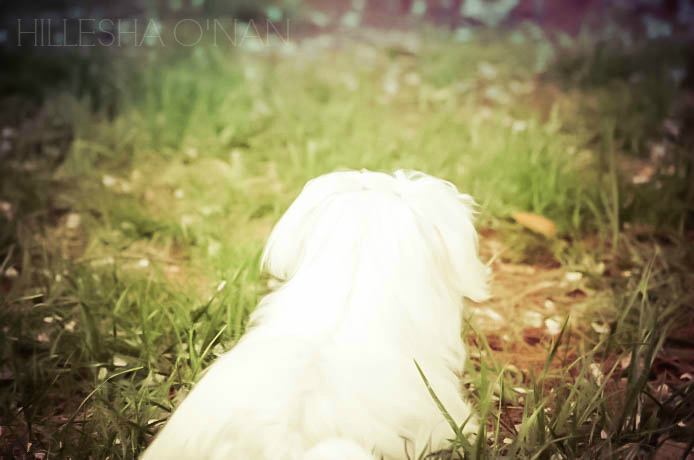 Hill's Science Diet is giving away a 10 week supply of Hill's Science Diet Perfect Weight Formula to four winners (2 dog owners and 2 cat owners). Have a chance to win by filling out the Rafflecopter giveaway form below.