This post is sponsored by Hill's. I am being compensated for helping spread the word about Hill's® Science Diet® Perfect Weight 10 Week Turnaround, but To the Motherhood only shares information we feel is relevant to our readers. Hill's Pet Nutrition, Inc. is not responsible for the content of this article.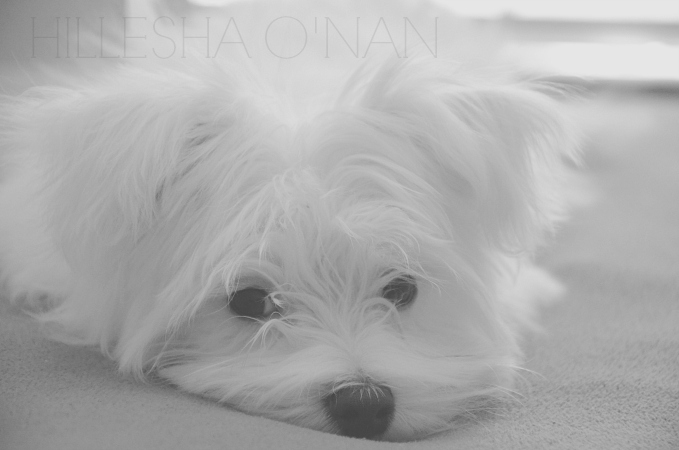 Lengthening our lifespan and slowing down the inevitable aging process are two things people have been striving for since the dawn of time. Living a healthy lifestyle that is sufficient with proper nutrition and regular exercise are the key components of longevity. They're also key components for our pets, whom provide us with unconditional love and health benefits (i.e. lowering blood pressure and lessening anxiety) that have been scientifically proven via years of thorough research. That is why it is crucial for us to take their health with the utmost care, compassion, and consideration since our pets are essentially part of us.
"Food equals love!"
This is a common theory that many adhere to, thus passing to their beloved pets. Sadly, more than 50% pets are overweight. Obesity is just as common with pets as it is with humans, making them susceptible to a host health ailments and diseases, such as high blood pressure, heart disease, diabetes, and arthritis.
Five extra pounds on a small dog is the equivalent of over 30 extra pounds on a human. Feeding your cat one potato chip is the equivalent of a human eating an entire chocolate bar or half of a hamburger. Giving a Dachshund an ounce of cheddar cheese is the equivalent of a human eating not one, but two and a half hamburgers! These are all startling facts to take into consideration.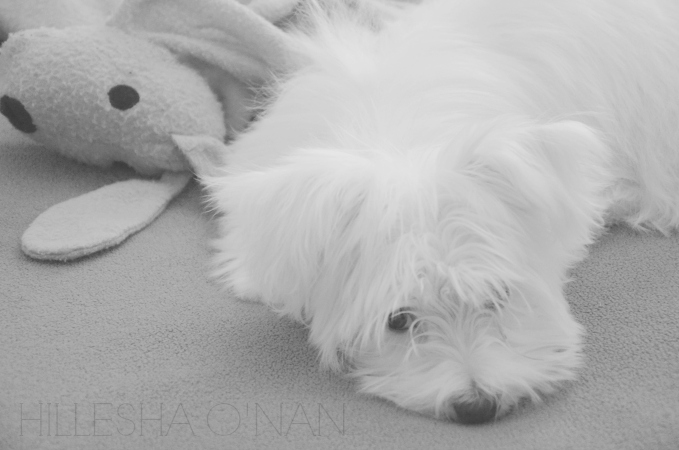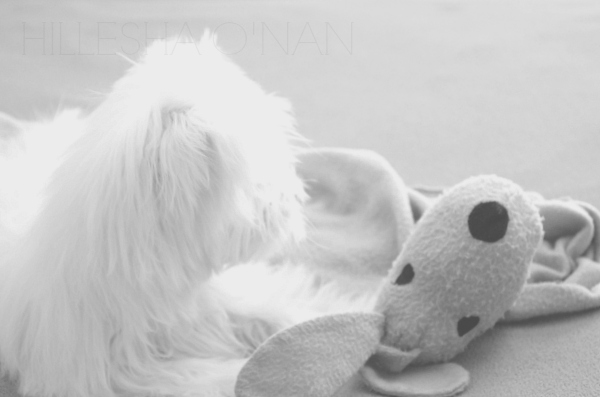 Since weight loss can be a challenging feat for even animals, it's important to us as pet owners to address weight management early on by taking precautionary measures before it becomes a problem. Extra weight for my Maltese, Bali, wouldn't be feasible at all since they're known to be diminutive dogs. Their weight becomes a concern if they exceed 7 pounds. 10 pounds is considered acceptable if they're naturally larger than the breed standard. Food equals love if subscribing your pet to a healthy diet and feeding them in moderation. In addition to ensuring optimal wellness for my dog, I encourage him to be active every day, whether it's frolicking outdoors (when the temperatures aren't extreme) or playing with his toys – although not a toy, he loves to get into playful matches with his dog blankie!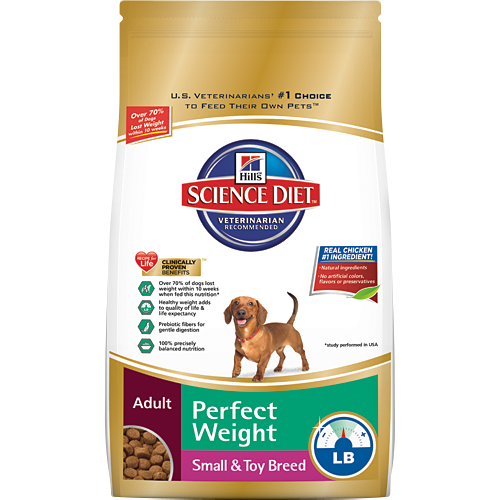 Speaking of a healthy diet, the Hill's Science Diet Adult Perfect Weight Formulas will help your pet achieve and maintain the perfect weight while improving their quality of life! Hill's® Science Diet® Adult Perfect Weight Small & Toy Breed (available in bag sizes 4lbs and 15lbs), their newest product, is specifically for dogs that weigh 25 lbs and less. It is 100% precisely balanced nutrition and contains prebiotic fibers for gentle digestion. It's available at your local vet or pet specialty store. It can also be purchased via Pet360.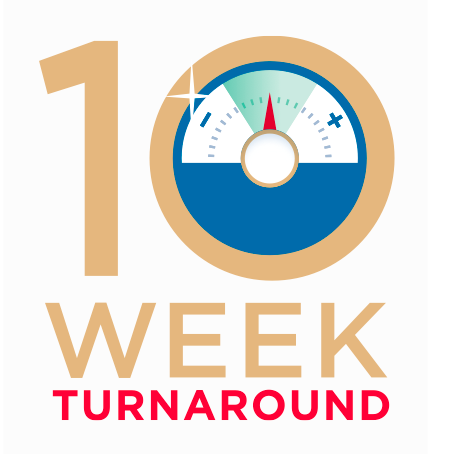 If your pet is battling with their weight, I encourage you to participate in the Hill's® Science Diet® Perfect Weight 10 Week Turnaround Challenge. Studies show that 70% of cats and dogs who were fed Science Diet Perfect Weight lost weight within 10 weeks. Their weight loss success stories can be found here.