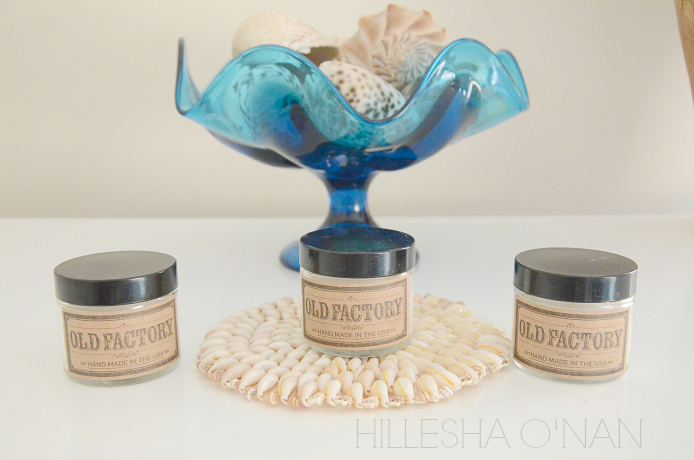 Old Factory Candles are hand-poured with love and care in the United States, using natural soy wax, self-trimming cotton candle wicks, and premium fragrance oils. They are clean burning with a notable burn time (15-20 hours), despite their size (2 oz.), Old Factory Candles offer their candles in a set of three candles (there are eleven different sets to choose from) that will perfectly complement any decor and room in your home.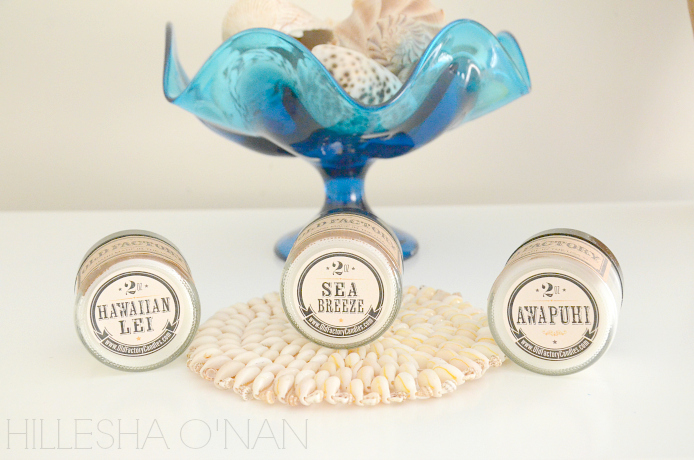 I have candles strewn throughout my home because of the comfort, tranquility, and ambiance that they provide. I'm particularly drawn to scents that are warm and exotic or reminiscent of a day at the beach, such as the Vacation Candle Gift Set by Old Factory Candles ($25). The Vacation Gift Set consist of three sea-worthy scents: Sea Breeze, Hawaiian Lei, and Awapuhi that will perfectly capture the essence of the sun, sand, and sea. One can easily close their eyes for a brief moment and easily visualize in their mind's eye that they're basking underneath the warm glow of the sun with powdery sand between their toes, a salty breeze in their hair, and the sound of the gentle roar of crashing waves singing in the ears at an exotic beach.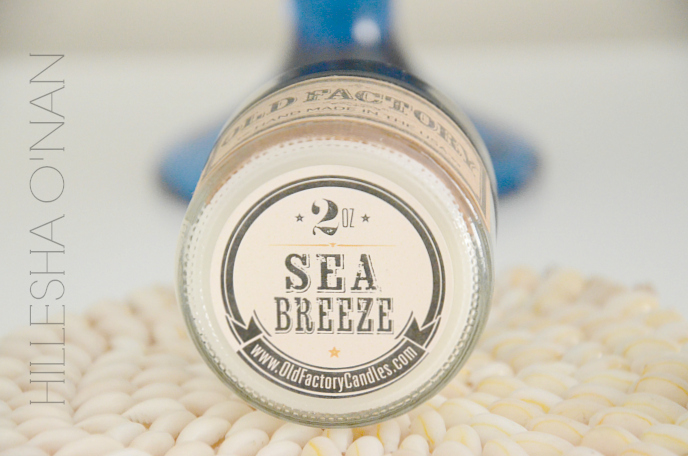 Available Collections for Old Factory Candles

– Spa Day
– Vacation
– Fresh & Clean
– Fall Harvest
– Winter Wonderland
– Man Cave
– New Born Baby
– Happy Holidays
– Coffee Shop
– Romance
– 50 Shades
Giveaway
One winner will receive an Old Factory Candles Gift Set. The giveaway will conclude on March 27th.
This post is powered by BrandBacker.