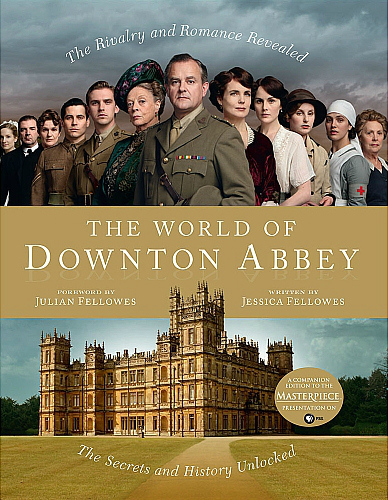 This giveaway is made possible by the new film, NOBLE, about Christina Noble, an Irishwoman who's saved over 700,000 orphans in Vietnam. Deirdre O'Kane and Brendan Coyle (Mr. Bates on Downtown Abbey) star in the award-winning film.
For another chance to win, enter the She is Noble contest, inspired by Christina's story. Go to the website and nominate a heroic woman you know who's quietly changing the world around her. You could win a free 5-day/4-night trip to Ireland! When you enter, use my referral code: tothemotherhood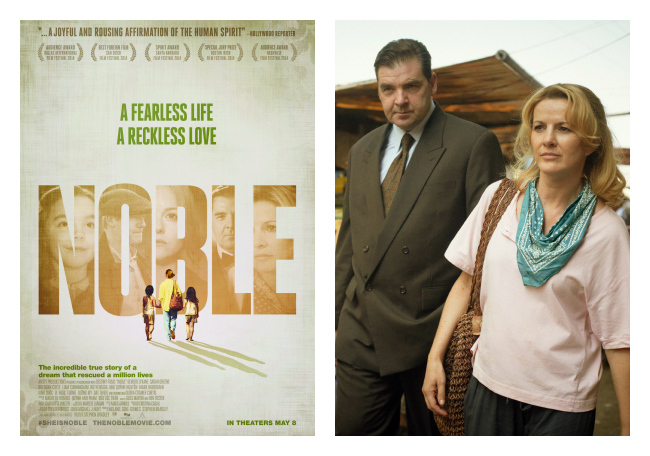 Giveaway
One winner will receive a photo of Brendan Coyle, autographed by Mr. Coyle himself; The World of Downton Abbey hardcover book by Jessica Fellowes, and a signed NOBLE movie poster. The giveaway will conclude on March 25th.
I will receive the same the same prize pack for posting this giveaway. All opinions are my own.