I'm a mother to two children that keep me young at heart, yet busy, nonetheless. Our household endures a varied collection of messes, from dirt and grime to spills and stains. Having an immaculate home is virtually impossible, as the inevitable occurs almost on a daily basis. There are days that I feel like I am part of a circus. My life is a juggling act of managing household tasks, working, keeping up with an energetic 9 year old, and chasing around an even more energetic 2 and a half year old. A busy mother of two like me appreciate products that help simplify my life, and even more so if they help keep home clean orderly.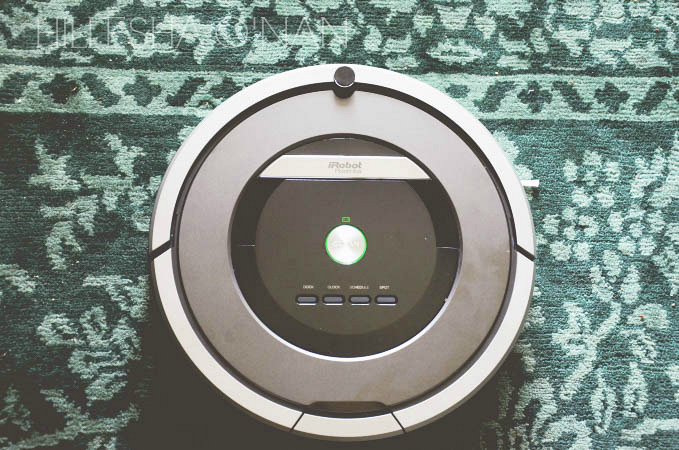 The iRobot Roomba 870 fits the bill perfectly. It simplifies my life by keep my home clean and orderly, and I hardly have to lift a finger! It came after the most crucial time when I had to recuperate from surgery, especially when there were moments I couldn't get out of bed because of the extreme fatigue and pain. The only finger lifting I needed to do was when I was setting it up and scheduling for it to clean. Both were effortlessly easy tasks. I like that I can program for it to clean on a certain day and time or clean on the spot. I normally opt for the latter since debris and crumbs seemingly appear out of nowhere on a daily basis! I can almost eat off the floors since they're practically spotless afterwards. It never fails to disappoint at expelling those "dirt demons" that you never knew existed, no matter how clean you think the carpet is! I'm always grossed out and in awe at the same time whenever I see the gunk that has been expelled out of my floors.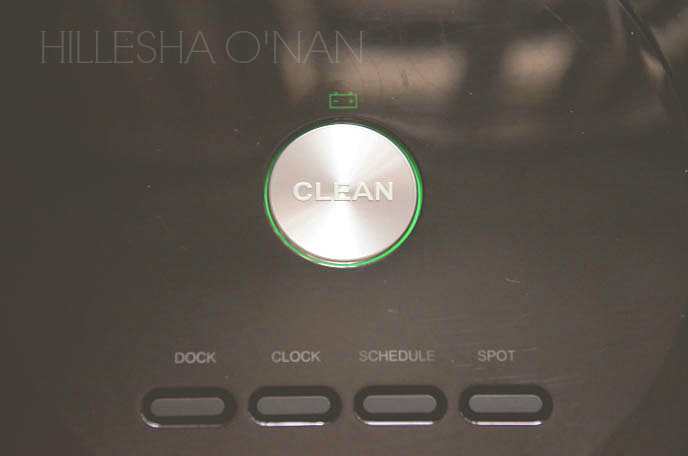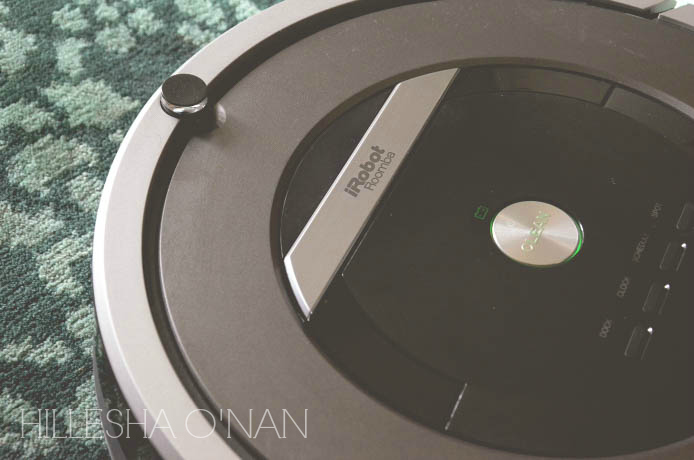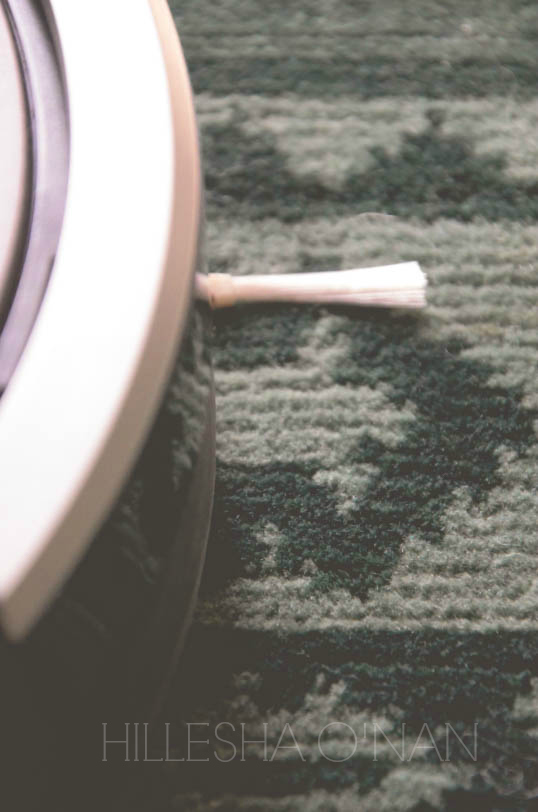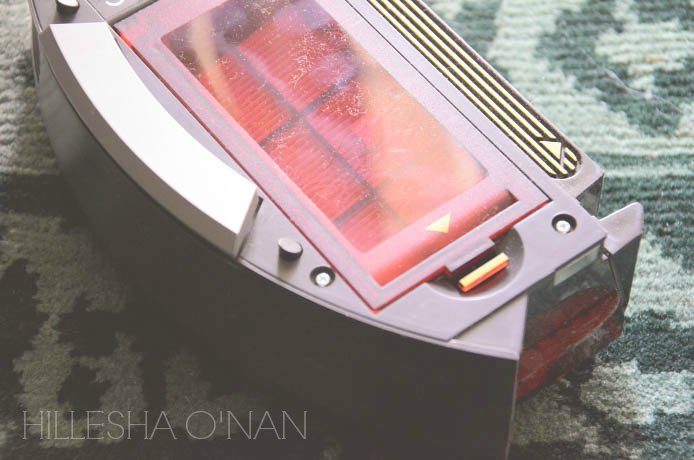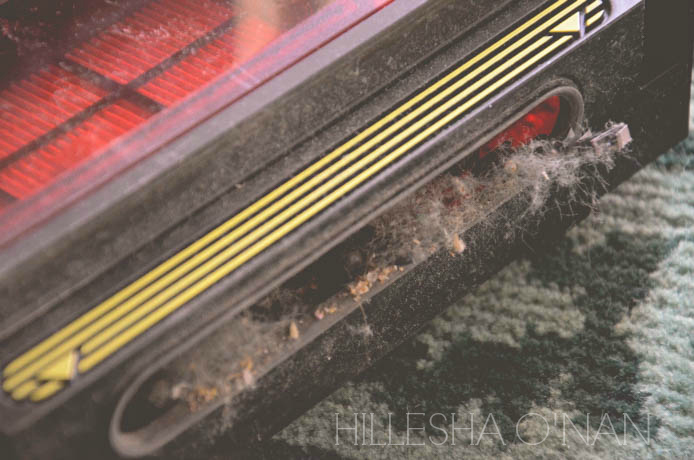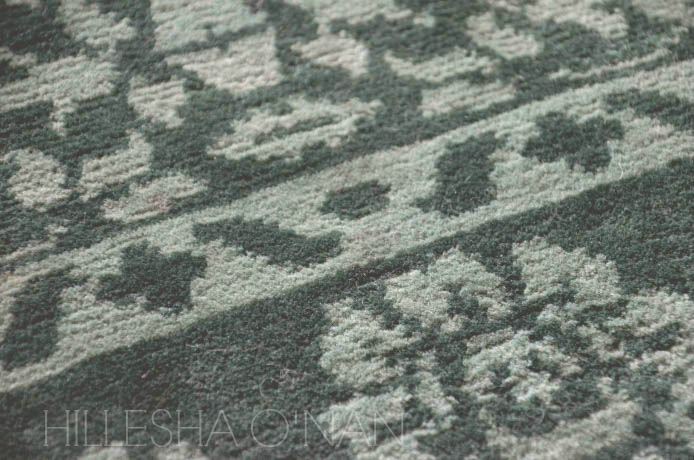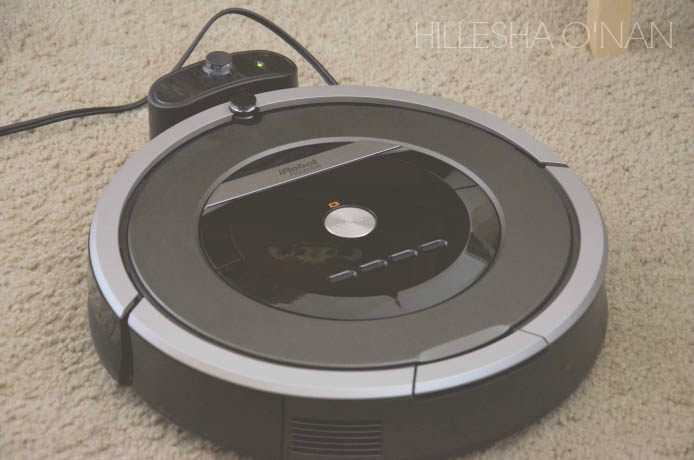 iRobot® Roomba® 870 is your helping hand for cleaner floors, every day.
◙ Clean floors like never before with the revolutionary AeroForce™ Performance Cleaning System.Our most powerful vacuuming system yet delivers 5x the suction and removes up to 50% more dirt, dust, hair and debris.
◙ Let Roomba help you with the hard work. Just press Clean or schedule Roomba to vacuum when it's most convenient for you. And no need to hunt Roomba down– it automatically returns to its Home Base® to recharge between cleanings.
◙ Roomba leads the charge in robotic vacuuming. Roomba's slim profile lets it clean under furniture, including beds, skirted furniture, tables and cabinetry while the spinning side brush grabs dirt and debris from tough places like wall edges and corners.
Noteworthy Benefits
◙ iAdapt® Responsive Navigation Technology with cliff-detection sensors
◙ Large HEPA filter keeps dust, dander, and other allergens out of the air
◙ iRobot® XLife™ Extended Life Battery provides double the battery cycles
◙ Bin Full indicator light lets you know when the bin needs emptying
◙ 2 Virtual Wall Barriers keep Roomba in the rooms you want to vacuum & out of the ones you don't
◙ No more cleaning brushes! Tangle-free AeroForce™ Extractors are virtually maintenance free, making it even easier for Roomba to tackle daily dirt build-up and leave more time for you to enjoy your day.
◙ Roomba's large HEPA filter keeps dust, dander, and other allergens out of the air – ideal for homes with pets and allergy sufferers
◙ Just press Clean or schedule Roomba to vacuum when it's most convenient for you.
Buy It: The iRobot Roomba 870 can be purchased at Best Buy for $599.99.
The reviewer has been compensated in the form of a Best Buy Gift Card and/or received the product/service at a reduced price or for free.