The arrival of spring signifies a clean slate: trees showing signs of life after a long, dreary winter; thick, lush, green grass; gorgeous, vibrant, and fragrant flowers; purging, cleaning, and organizing throughout the house; and refreshing your spring wardrobe that has been hibernating in the back of your closet for months. There's hardly anything like fresh, clean clothing to help put a spring in your step!
Although this is my favorite time of the year, spring also means that I'll be doing more laundry than I do in the cooler months since my family and I are more active during this season and the next. Clothes have a tendency to get dirtier than any other time of the year, as we change them more frequently. It keeps me busy. Otherwise, it would pile up within no time at all! I don't have any qualms about doing laundry, as I love the scent of fresh, clean laundry permeating the air. I also love all of the other things that laundry entails – the washing, drying, folding, and putting everything away in place.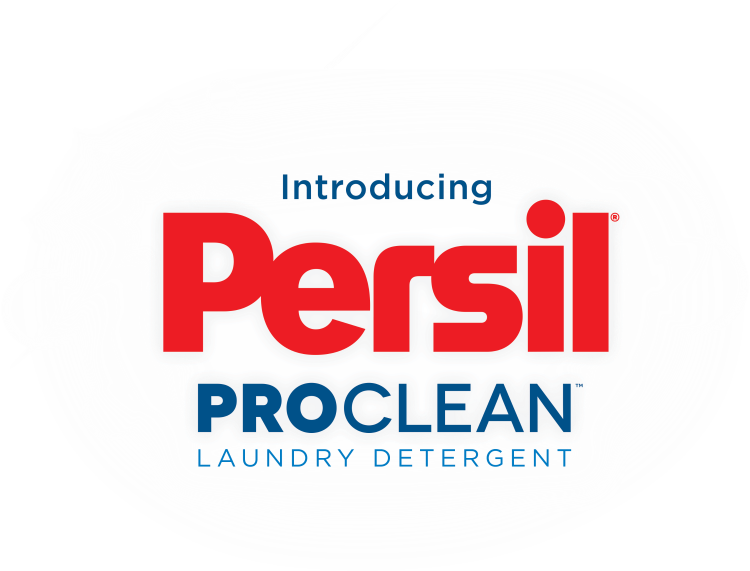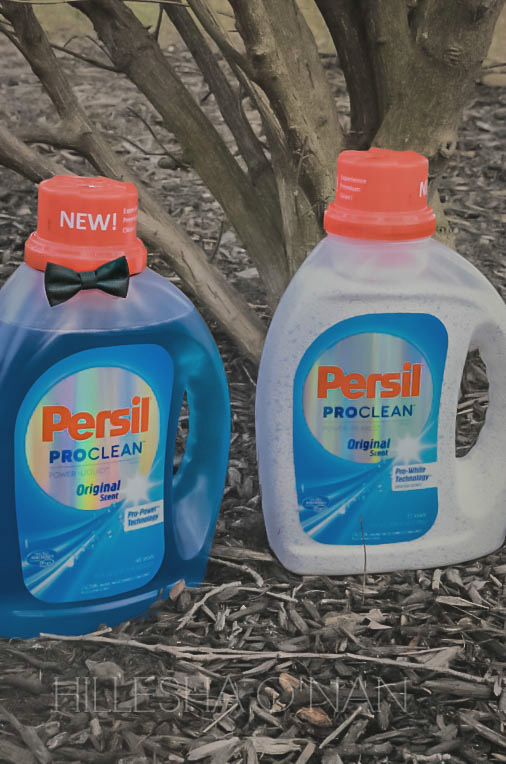 It has taken several years of trial and error to find what laundry detergents work best at keeping my clothing in vibrant and pristine condition. I don't mind shying away from my norm from time to time to try out products I have never tried. I was recently introduced to Persil® ProClean Laundry Detergent. This brand is not a stranger to the world of laundry products since it has been a premium brand in Ireland and the United Kingdom since its inception in 1907. It was virtually unheard of in the United States until now. They recently ventured out geographically by launching their products in the United States, and is currently sold at Walmart locations only.

I had the opportunity to try out all three different forms of the Persil® ProClean Laundry Detergent: Power Liquid, Power Caps, and Power Pearls. Each one came in an eye-catching bottle or package.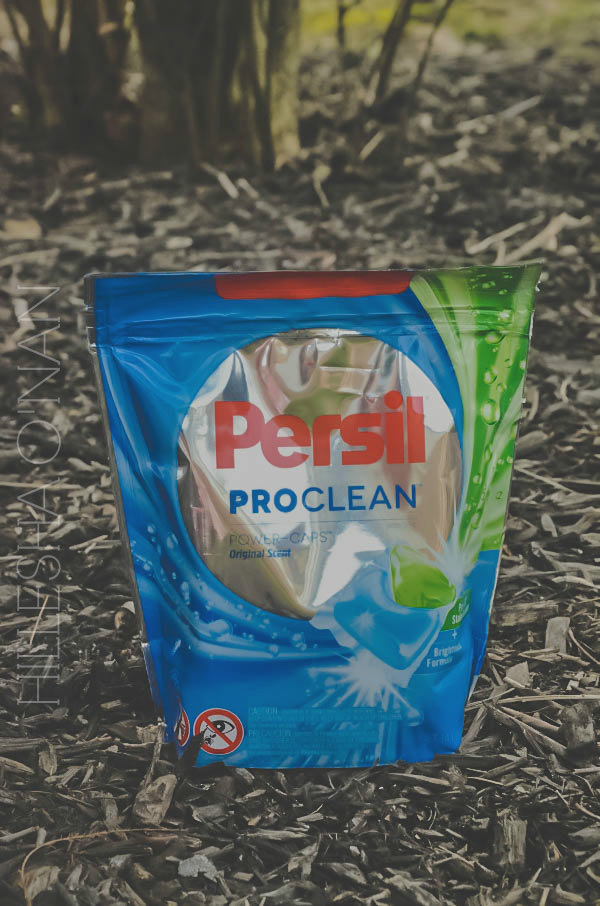 Persil® ProClean Laundry Detergent
Power Liquid
The Power Liquid is available in four different variants (Sensitive Skin, Original Scent, Intense fresh, and 2 in 1) and deeply penetrates into stains for a premium clean. It is a workhorse in the laundry room, because it helps the peskiest stains pull a Houdini! Clothes are good as new.
Power Caps
No messy measuring of liquid detergents! The Power Caps, my favorite out of all of three, are pre-measured, delivering the precise amount of detergent that's needed without making a mess in the process. This also helps cut down some time in the laundry room. It is infused with the combination of Pro-Lift Stain Removers and Brightness Formula for the ultimate clean.
Power Pearls
One of the most common challenges in the laundry room is keeping white clothing in pristine condition. That's why I had given up wearing white clothing last year since it gets dirty so easily and such a challenge to keep it looking good as new. Since I no longer have any white clothing, I tried this product on my husband and son's white t-shirts. They never looked better, thanks to the Pro-White Technology that provides a phenomenal clean for white clothing. Now, I'm convinced that I may need a pair of white skinny jeans for my spring and summer wardrobe!
Overall, I couldn't be happier with my experience with Persil® ProClean Laundry Detergent.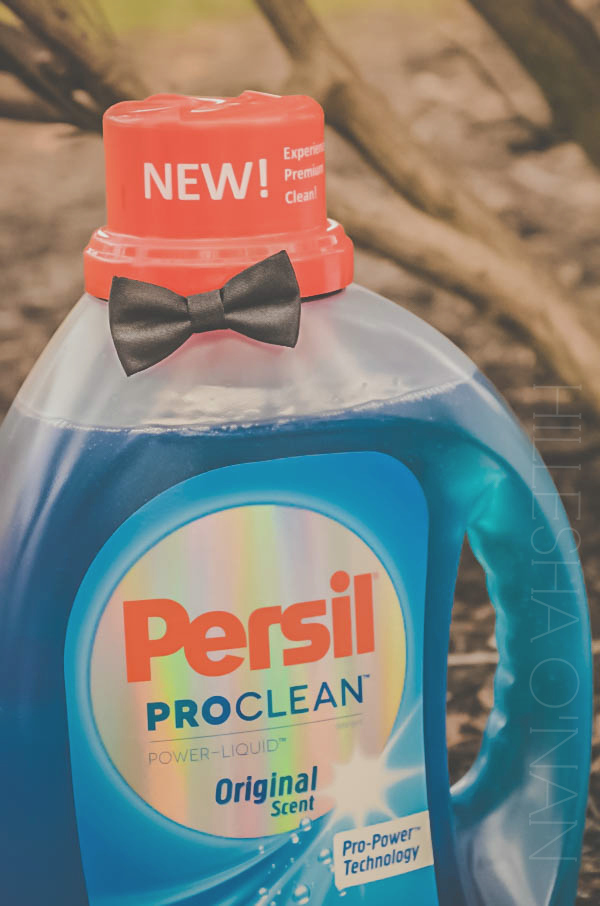 Persil® ProClean Launch Sweepstakes
Persil is kicking of their launch with the Persil® ProClean Launch Sweepstakes. The Grand Prize winner will receive a year supply of Persil ProClean and a premium night out on town. The premium night out on town includes a $300 Nordstrom.com gift card, $200 OpenTable.com gift card, and a $150 Uber.com card credit. The runner-up will receive a year supply of Persil ProClean. The sweepstakes will conclude on April 12th, 2015.
This post is in partnership with Persil.