This post is in partnership with Bach Original Flower Remedies.
Wedding planning, moving, deadlines, lack of sleep, first dates, vacation planning, overwhelming workload, job interviews, or simply the everyday hustle and bustle of life can pack on the varying amount of stress! We have all experienced stress at some time or another. As for me, I will be having a tonsillectomy (tonsil surgery) performed tomorrow. This will be my first time of having any type of surgery, and I have been a Nervous Nellie! To top it off, I have a mound of work ahead of me during my recuperation.
As you may already know, stress and anxiety can have an effect on our skin and overall health. That is why it's important to find ways to manage our stress and anxiety during stressful times. I have never liked taking nerve medication for my panic disorder or when I'm under stress, therefore I have found some natural alternatives that have worked for me over the years.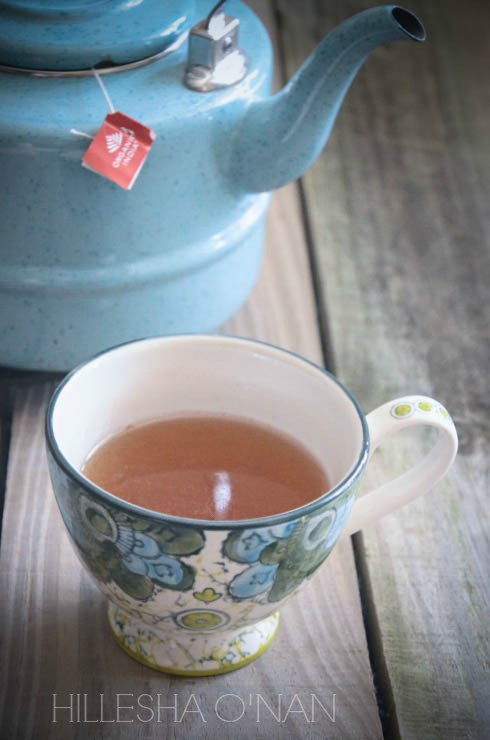 That first sip of a fresh, steaming mug of tea rejuvenates and gives me a sense of renewal. It also gives me a sense of serenity and zest of energy at the same time, especially if I have a busy, enduring, and perhaps a stressful day ahead of me.
Drinking tea also helps me relax and unwind after I have had one of those aforementioned days. As I'm sipping on my tea, I love to cuddle up with a good read or catch up with one of my favorite TV shows on DVR or Netflix. There are a vast amount of teas that are stress relieving. Some of my favorite kind of teas are Earl Grey or Sage Tea, as they both have calming effects.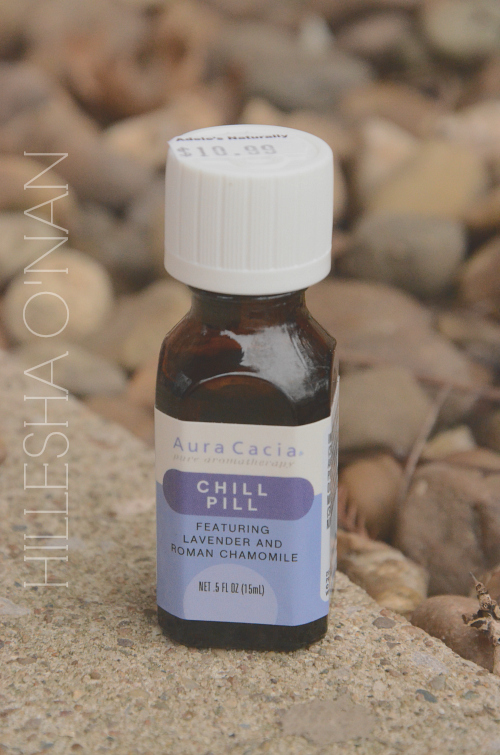 I have been into aromatherapy since I was a teenager, but it wasn't until last year that I really started getting into essential oils. They play a role in my stress management regimen. Some of my favorite ways to use essential oils are using a diffuser, slowing waving under my nose, or applying them on my pulse points.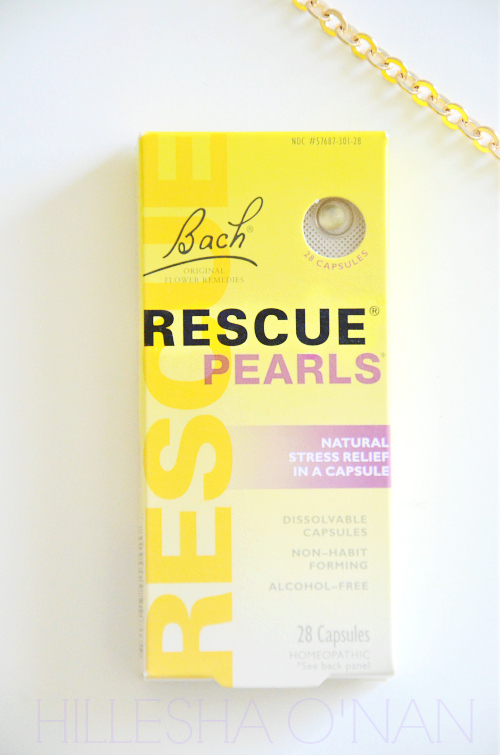 It was several years ago when I was first recommended the Bach Original Flower Remedies, namely the Star of Bethlehem, for stress and anxiety. I was pleasantly surprised by how effective it was in virtually any situation that caused stress or anxiety. Best of all, it didn't take a prescription, and it had long-lasting effects. That was over a decade ago when I was first introduced to the brand, and they have added the RESCUE line since then.
Their RESCUE line includes RESCUE Pastilles, RESCUE Sleep Liquid Melts, and RESCUE Pearls. Many celebrities are fans, including Dr. Phil and his wife, Jennifer Aniston, Selma Hayek, Emma Watson, and Cate Blanchett, to name a few. These products are gentle and effective without them having any side effects or being habit-forming. They can also easily be found throughout the United States at Whole Foods Market, Walgreens, CVS, Sprouts, and wherever natural health products are sold.
I opted for the RESCUE Pearls, which are small, clear capsules that can be placed on the tongue to dissolve, providing long-lasting stress relief. These quick-dissolving capsules have a light, pleasant orange taste and are infused with Star of Bethlehem, Rock Rose, Clematis, Cherry Plum, and Impatiens.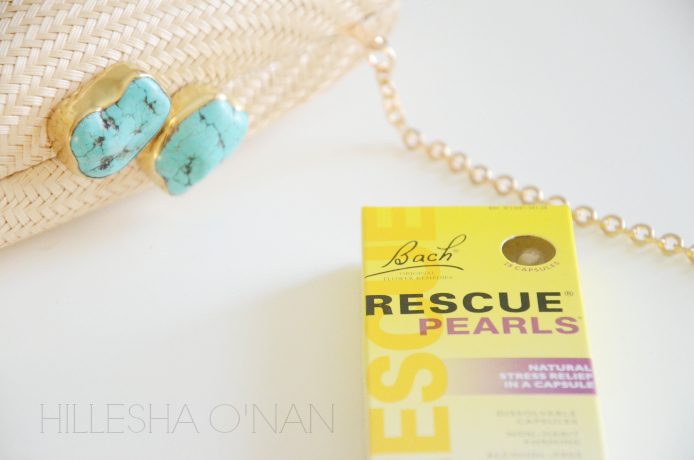 The RESCUE Pearls are a definite space saver, making them perfect to carry in any type of handbag!
How do you manage stress?
I was selected for this opportunity as a member of Clever Girls and the content and opinions expressed here are all my own.