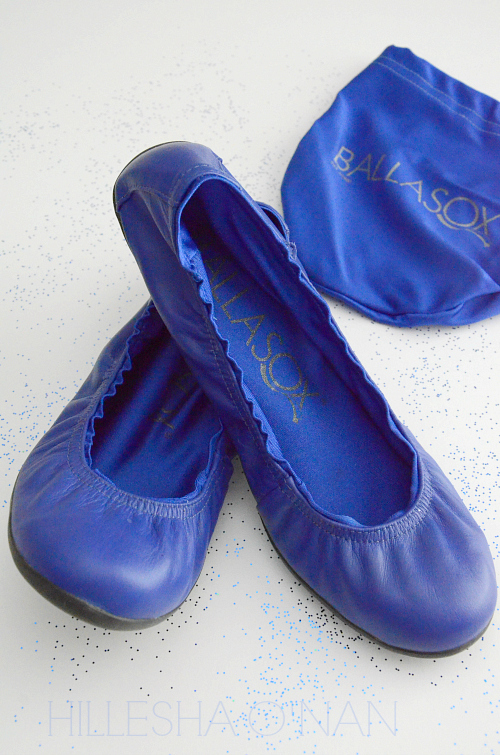 Comfortable ballet flats possess casual elegance, versatility, and style, making them the ideal all day, everyday shoes! It's a staple that should be part of any woman's wardrobe since they can easily be worn with jeans, a skirt, or dress. The choices are limitless since you never go wrong with ballet flats!
The ballet flats at Ballasox are not your run-of-the-mill ballet flats since they have a soft Spandex lining that encases your feet comfortably as your favorite pair of socks. This makes their ballet flats supremely comfortable, but their comfortableness surely doesn't sacrifice their articulate style. Their ballet flats, such as the Ballasox Brooke Ballet Flats ($60), are undeniably a classic and exude style and sophistication. They're so comfortable that I almost don't want to take them off by the end of the day.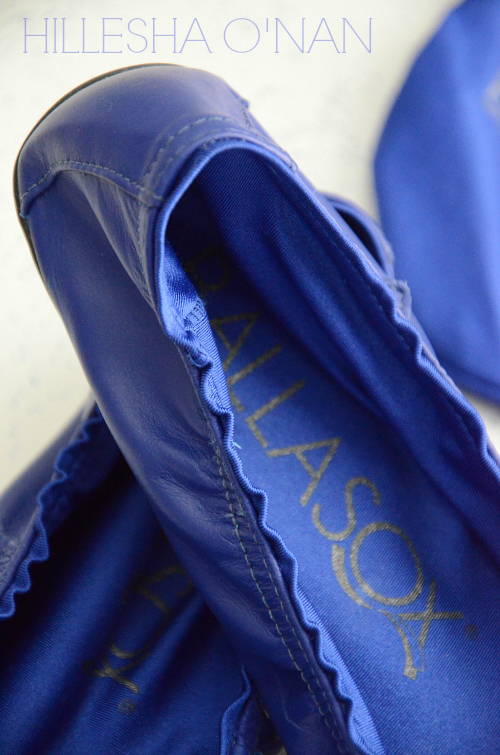 The Ballasox Brooke Ballet Flats are available in thirteen different colors and patterns: Black Napa Soft, Cobalt Napa Soft, Natural Multi Silk Snake Lac, Platinum Transfer Glitter, Flower Silk Summer, Rosebush Linen, Leopard Silk Summer, Vibora Linen, Yellow Napa Soft, Black Lizard, Black/White Houndstooth, Daisy Linen, and Floral Paris Faux Leather.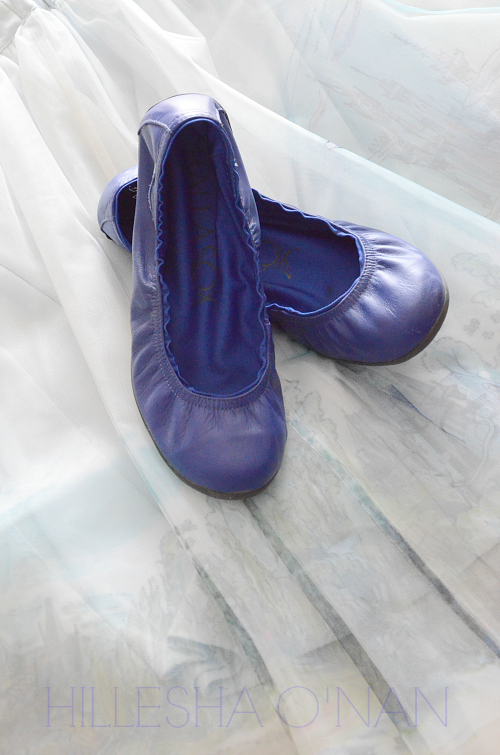 I selected the Cobalt Napa Soft after careful thought and consideration. I have always loved the color blue since it signifies depth, calm, and tranquility, but I believe that cobalt blue reigns above all of the other blues since it signifies it all with a vivacious energy that is unrivaled. It's truly a color that stands out on its own, but it also harmonizes beautifully with many other colors. It also looked quite enchanting with my Disney's Cinderella by LC Lauren Conrad Tulle Skirt ($47.99 at Kohl's), which features a watercolor Cinderella castle!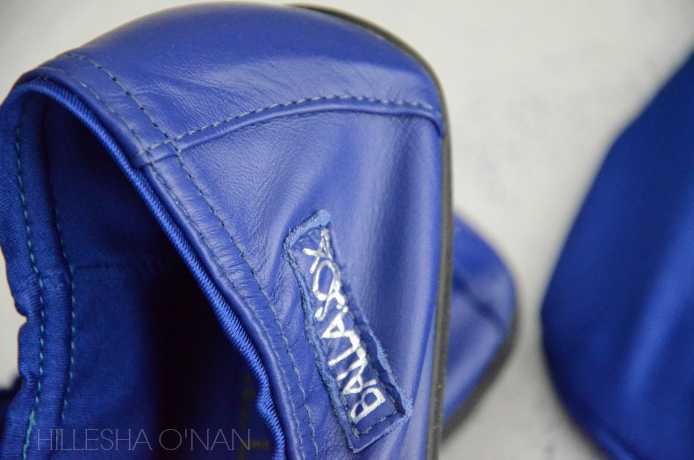 Giveaway
One winner will receive a pair of Ballasox Brooke Ballet Flats (a $60 value).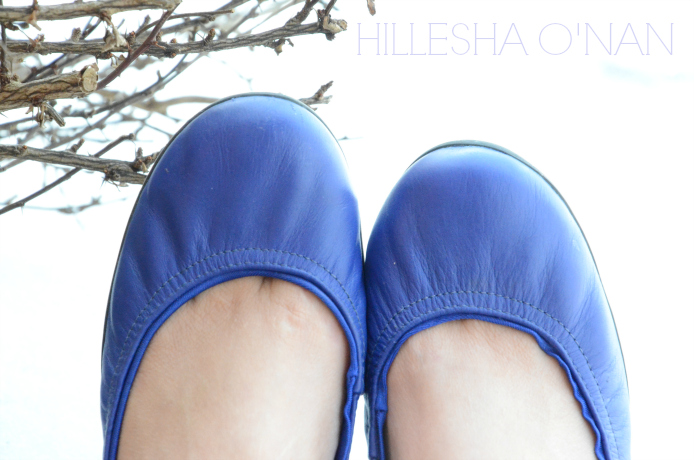 Stay in Connected with Ballasox
The giveaway will conclude on March 10th.