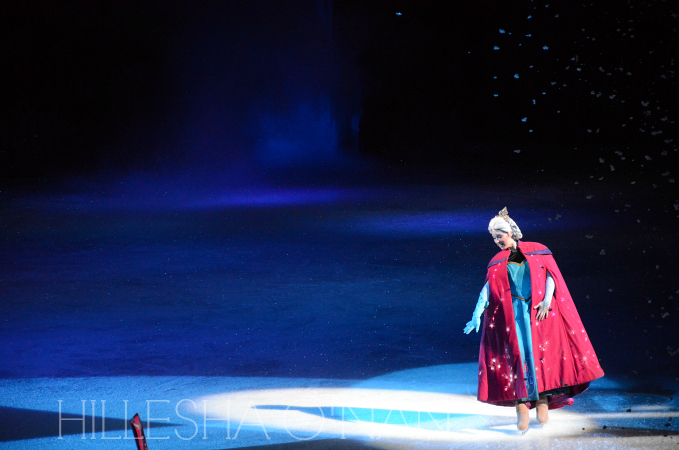 My family of four was recently whisked into a world of wonder and delight where hearts and heroes prevailed at Disney on Ice Princesses & Heroes. My family and I attended the Disney Live: Three Classic Fairytales two years ago, but this was our first time attending any of the iconic Disney on Ice performances.
Between the fearless acrobatics and graceful skating to the intricately designed backdrops and flawless singing performances; seeing the Disney princesses (Cinderella, Tiana, Ariel, Aurora, Rapunzel, Belle, Snow White, and Jasmine) perform was a sight to behold and a memory to cherish for a lifetime! It's almost hard to think that we almost didn't get to attend because of the fluctuating road conditions due to the snow, plus the brutally cold air was almost unbearable. We would do it all over again in a heartbeat, though!
Not only it's almost every young girl's fantasy to see their favorite princesses up close and personal, but I was just in awe with the rest of them when I got to see my all-time favorite: Cinderella. Since there's a Disney on Ice performance solely dedicated to Frozen, my daughter and I were both pleasantly surprised and delighted when Anna and Elsa made their unforgettable appearances. My daughter is a die-hard Frozen fan like many young girls (and boys). I believe it goes without saying what song she sings practically every day! She was in total bliss during their whole performance, belting out her all-time favorite song along with all of the others! During intermission, I waded through a forest of vendors and bought her an Elsa wand that she can keep as a memento from that evening. 😀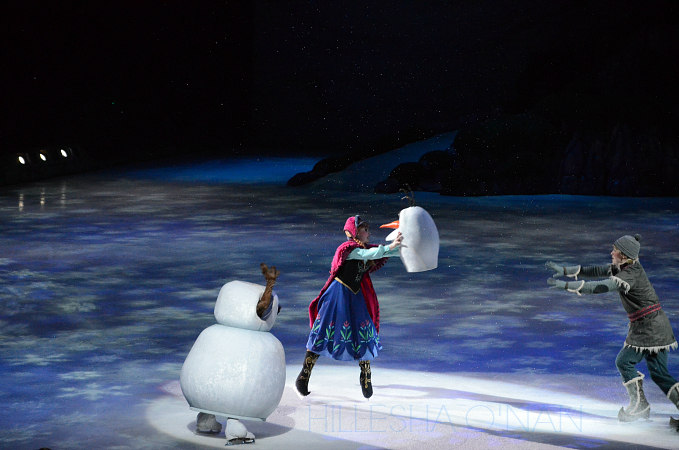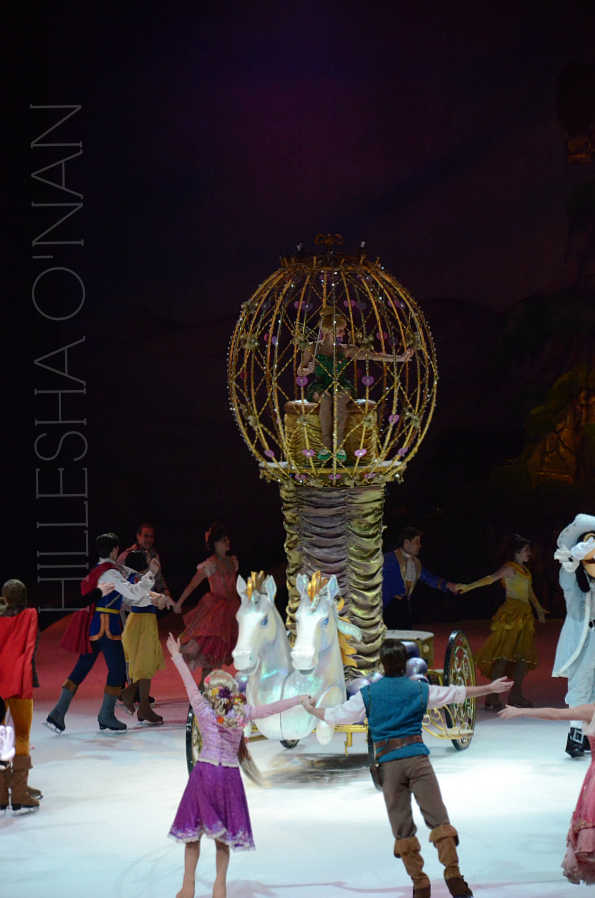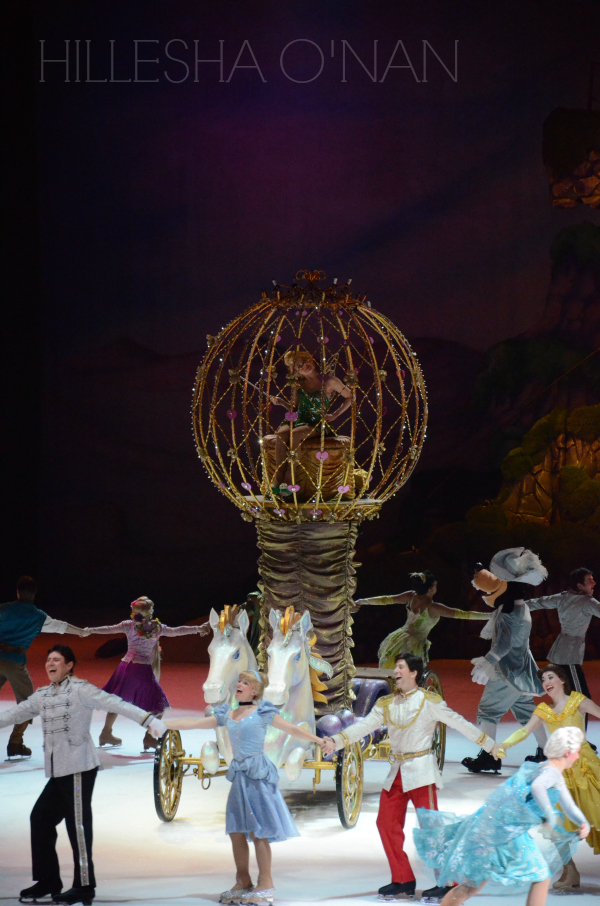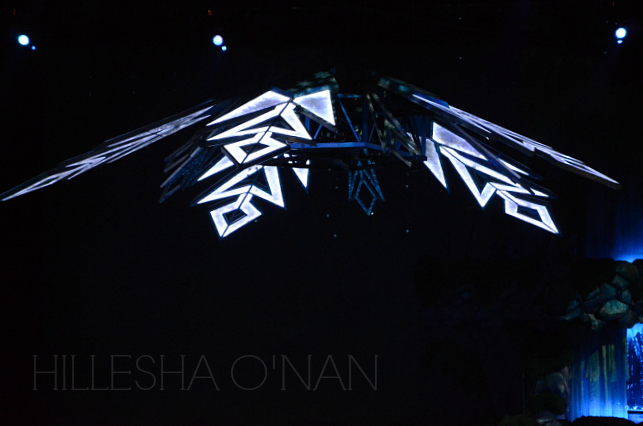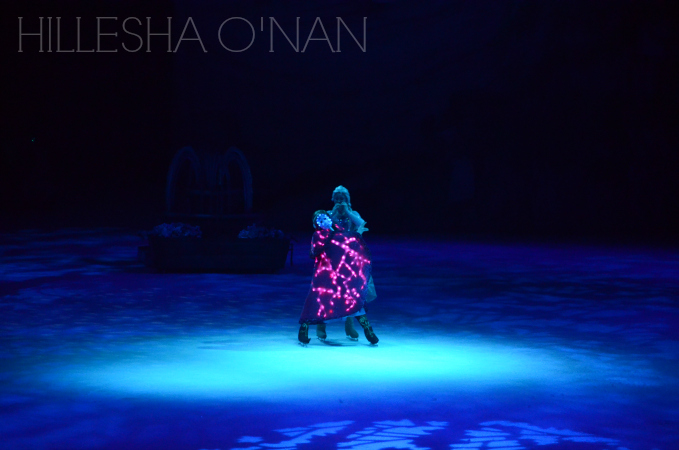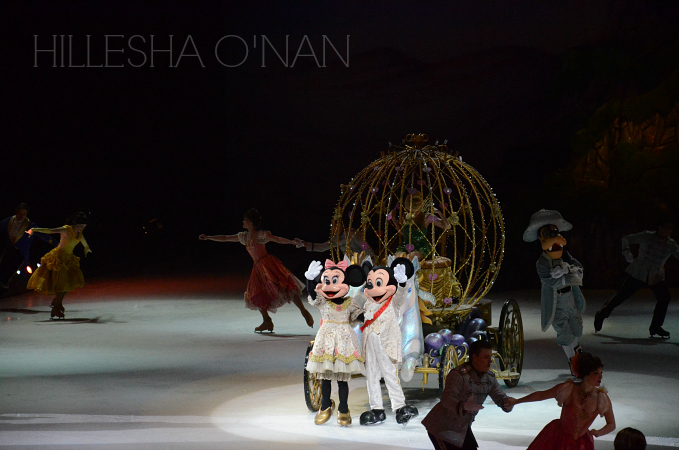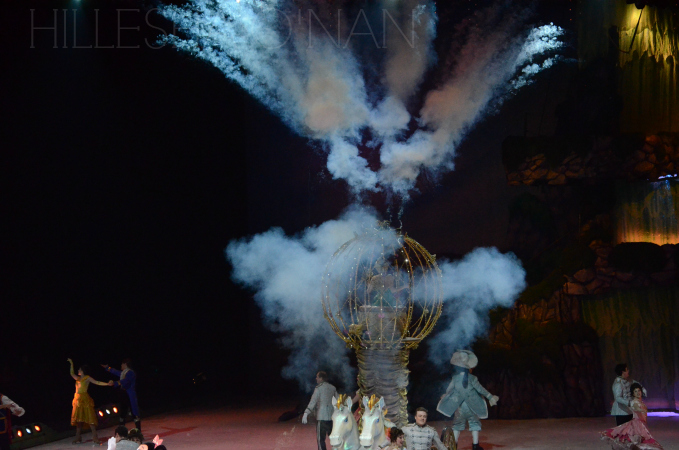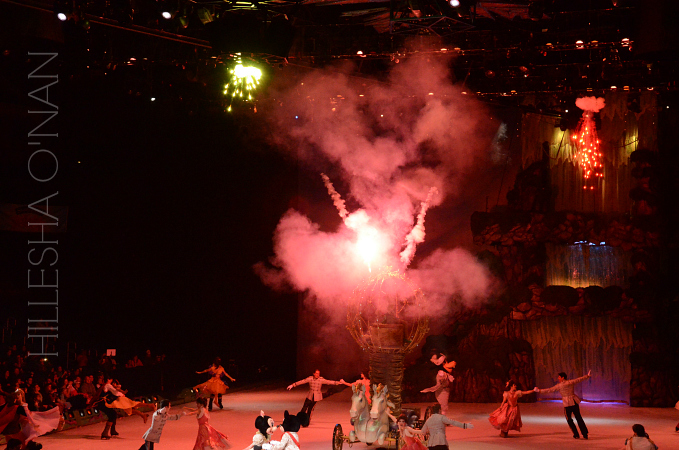 Princesses & Heroes Tour Schedule
VENUE:
Cambria County War Memorial in Johnstown, Pennsylvania
ENGAGEMENT DATES:
February 25th – March 1st, 2015
VENUE:
CONSOL Energy Center in Pittsburgh, Pennsylvania
ENGAGEMENT DATES:
March 4th – 8th, 2015
VENUE:
INTRUST Bank Arena in Wichita, Kansas

ENGAGEMENT DATES:
March 11th – 15th, 2015
VENUE:
Stampede Corral in Calgary, Alberta
ENGAGEMENT DATES:
March 18th – 24th, 2015
Click here to purchase tickets to a Disney On Ice show near you! Other tours include Treasure Trove, World of Fantasy, Passport to Adventure, and Disney's Frozen.
I received something of value from Feld Entertainment as part of their Insider Program. I was not required to write a positive review. The opinions I have expressed are my own.