The perfect bra does wonders! Not only does it enhance your seins and gives them the comfort and support that they need, but it improves the overall look of your outfits. But, finding the perfect bra was once elusive and was seemingly mostly reserved for Victoria's Secret models. This is mostly because 80% women are wearing the wrong bra size. Consider your long and tiresome hunt for this elusive perfect bra to be over since ThirdLove nixes this notion in the bud once and for all without you having to go to the nearest department store to be properly fitted. Instead, you can be properly fitted in the comfort of your home right from your mobile phone, using ThirdLove's app to measure your chest size. No need to strip down either, as it is preferred that you wear a tightly fitted tank. Acting as a virtual measuring tape, the app takes two pictures from the front and the side to virtually determine your bra size.
"The app will size you up faster than a saleswoman at an upscale lingerie shop — and without the haute attitude or saccharine sales pitch." – Refinery29
"Shop this San Francisco–based company's beautiful lingerie sets! Find your correct size (half-cup sizes included!), pick your fabric and trim, and have everything delivered to your door." – Vogue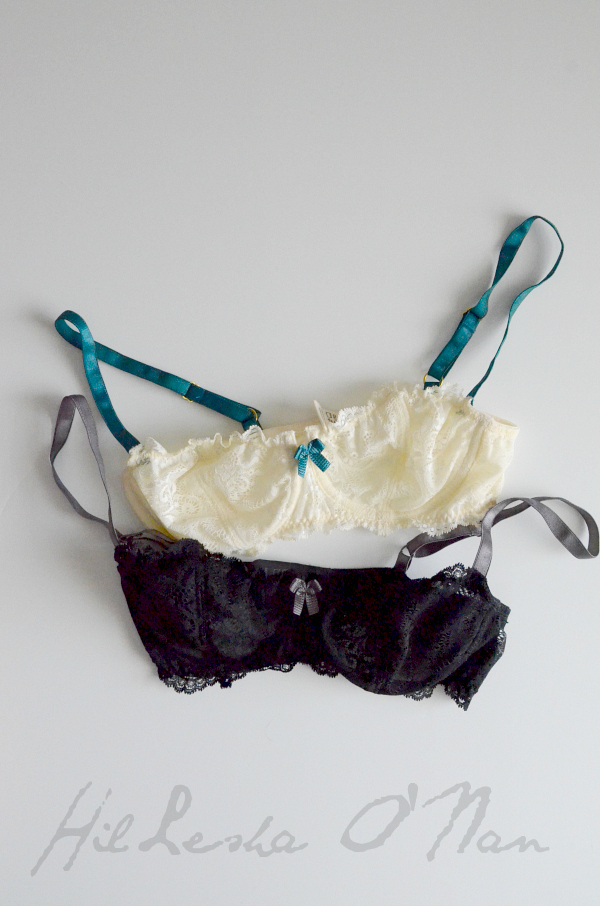 ThirdLove offers a vast collection of European-inspired bras in various styles, including full coverage, wireless, demi, t-shirt, plunge, barconet, push-up, bandeau, strapless, convertible, front closure, and bralette. They also offer several panty styles (bikini, tanga, thong, cheeky, and boyshort). Their collection is feminine and sexy without overstepping their boundaries.
One bra style in particular that I've always loved is the balconet. Nothing says Parisian chic more than the balconet! Balconets like the two Lace Balconets (Teal Strap + Bow and Black Strap + Bow; Was $64.00 Now $49) that I opted for is everything that I want and need in a bra. It's luxuriously sexy, yet feminine, hopelessly romantic and modest; comfortable, and most importantly: offers support without constriction. The detailing is sublime, from the intricate lace to the coquettish scalloped edges. I can assure you that it's hard to opt for one or two, in my case, as their lace balconet bras come in 14 different colors!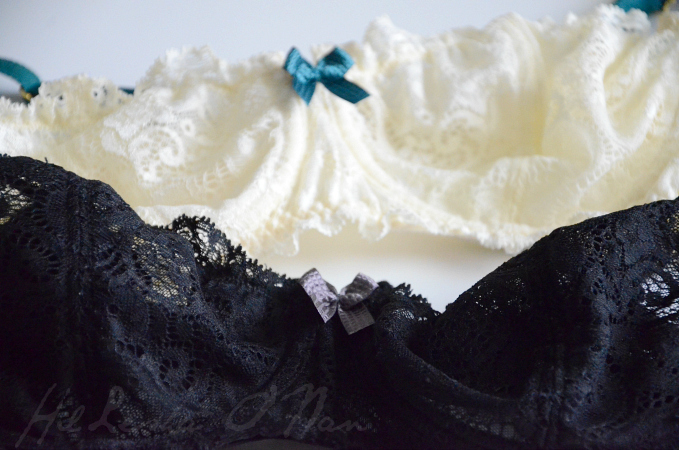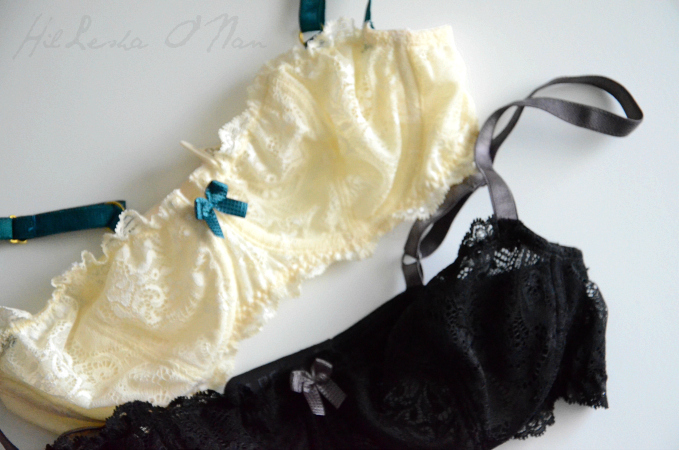 Stay in Touch with ThirdLove