This post is in partnership with The Queen's Treasures.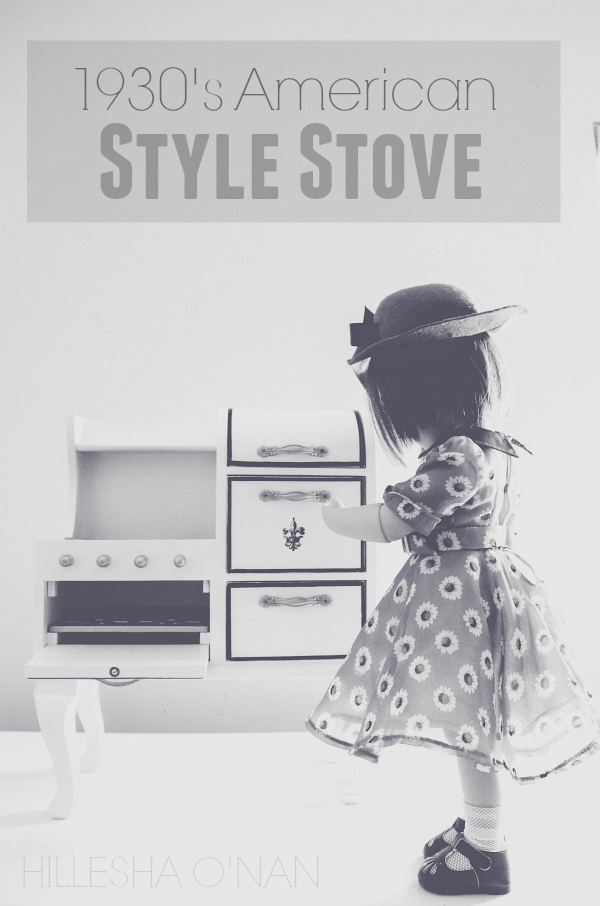 You don't have to be royalty to experience the extravagance of shopping at The Queen's Treasures. The Queen's Treasures, founded by Joann Cartiglia, is a trove where everything is miniaturized for 18″ dolls like American Girl®, Madame Alexander®, and Bitty Baby®. This trove is beautifully nestled in Stroudsburg, Pennsylvania (in the heart of the Pocono Mountains) that's known for its picturesque architecture, low key charm, and astounding beauty.
Their 2015 collection enables young girls and doll collectors alike to turn back the hands of time and embark on an imaginative, mesmerizing, and historical journey in the days of WWI on a positive note. This includes outfits for the Salvation Army WWI Doughnut Girl (also known as a Doughnut Lassie), vintage-inspired stove, antique sewing machine, and a Salvation Army WWI "Doughnut Girl" Accessory Set. Their other collections include table and chair sets, cupboards, wardrobes, armoires, 18″ doll storage trunks, royal tea snack shop set, tea party supplies for children and adults, bedroom furniture, and much more to make your head spin in delight!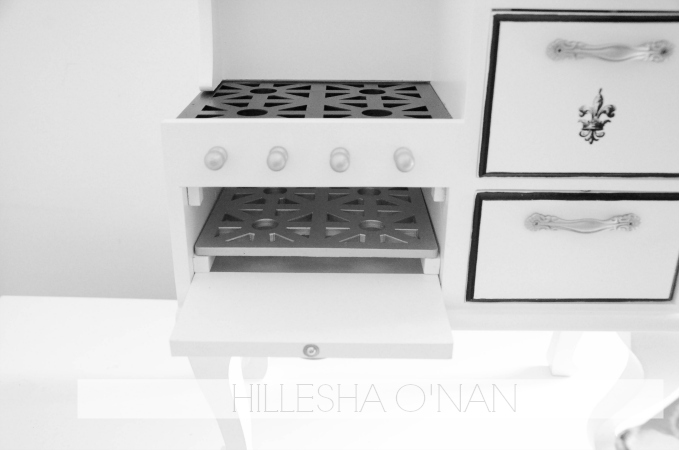 The kitchen is one of the most compelling places for young children since various things in it ignites their curiosity, yet that can pose many safety concerns. The Vintage Style Stove ($99.99) lets your cuisinier give her sous chef, such as the Clementine doll ($109.99 at A Girl for All Time), a place in perfecting the most palatable pies (Cherry or Lemon Meringue; $9.99).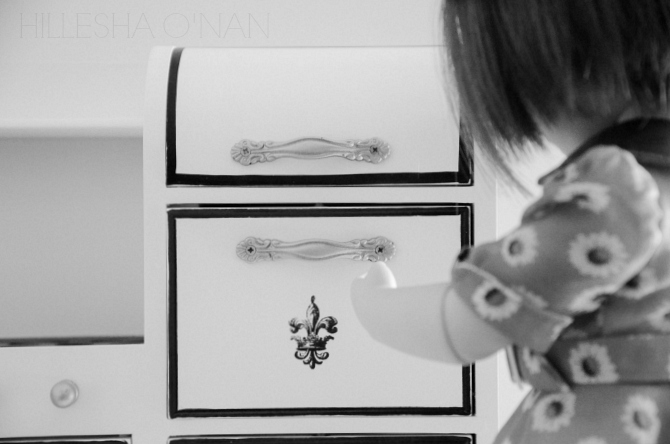 This vintage-inspired stove is impeccably crafted with authentic wood and painted in a cream color, exuding a look of a bygone era. It is perfectly sized for historic 18″ female dolls and includes 4 stove top "burners", an oven with a removable rack, a broiler, plus utensil and warming compartments. Due to the impeccable craftsmanship and timeless design, it can also easily be considered as an heirloom toy that can be passed from generation to generation. All of this makes it well worth the splurge! Stovetop stands 9 3/8″H. Overall measurements are 12 1/4″L X 6 1/4″W X 14 3/4″H. Best of all, it is fully assembled!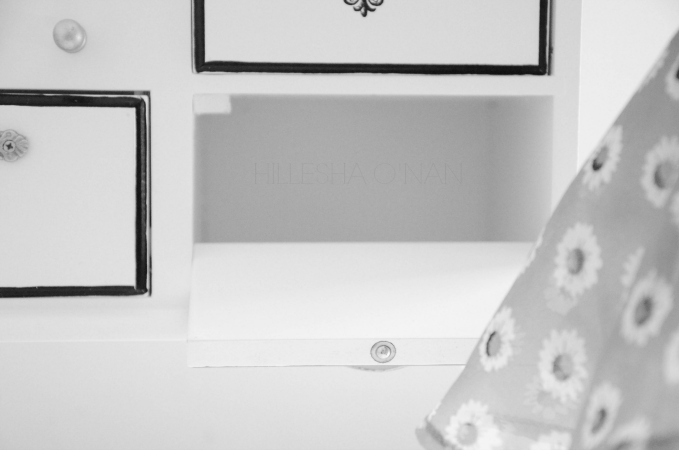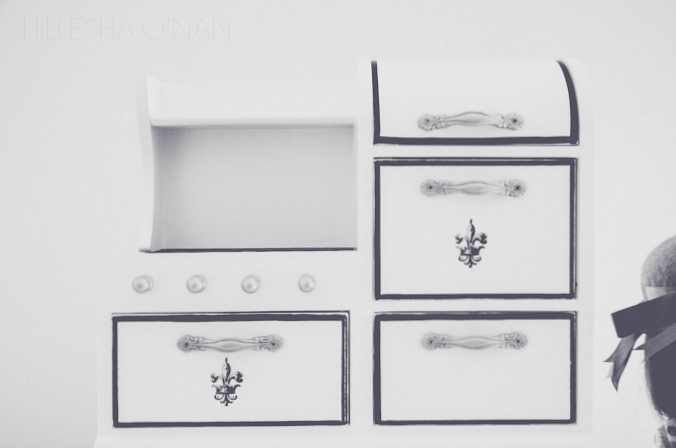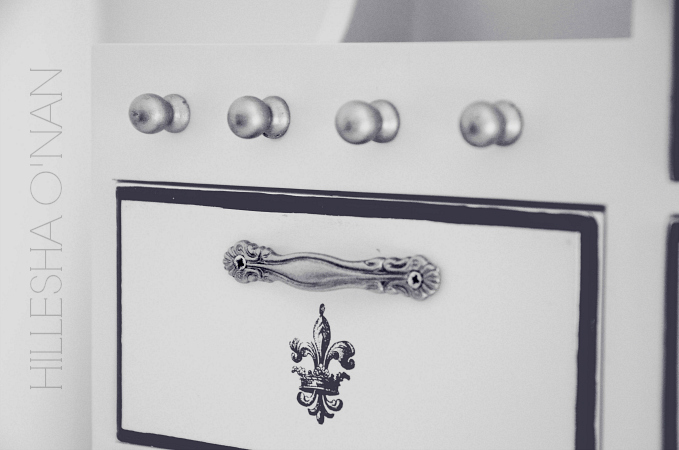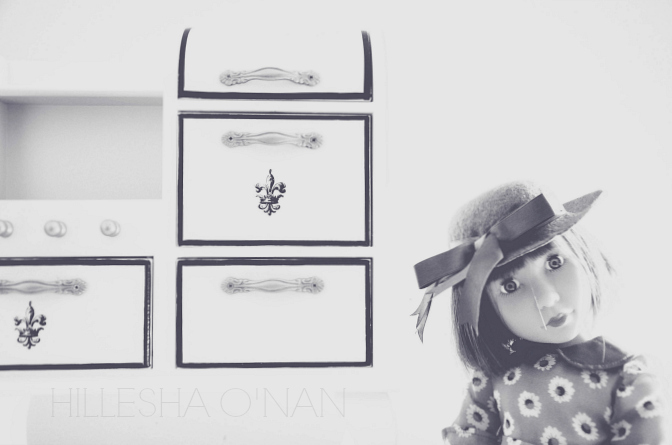 Connect with The Queen's Treasures
Giveaway
One winner will receive a 1930's American Style Doll Stove (a $99.99 value) from The Queen's Treasures. The giveaway will end on February 16th.