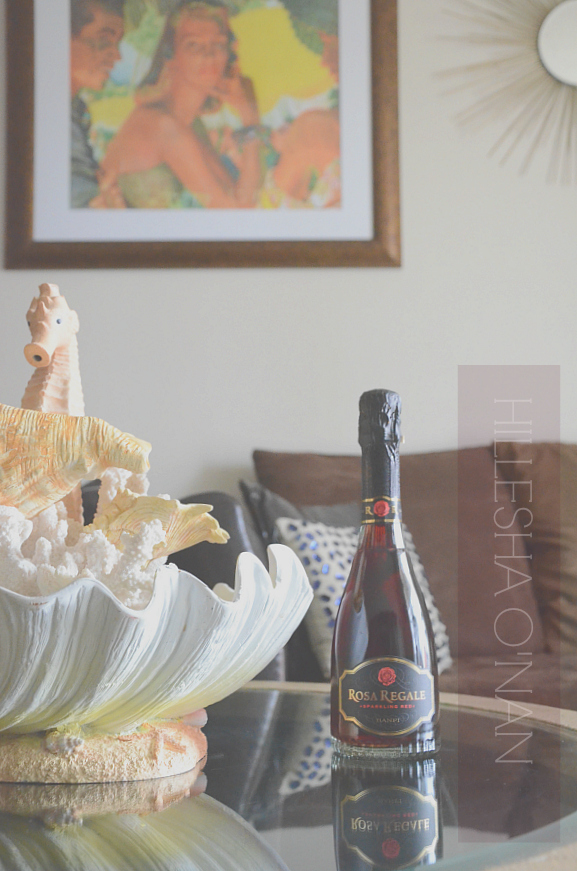 As Valentine's Day is quietly peeking around the corner, I wanted to introduce you to a light, sparkling red wine from Castello Banfi. Perfect for the occasion, Rosa Regale has a delicate bouquet of rose petals and offers sensuous flavors of fresh raspberries and strawberries.
Rosa Regale is created in one of Italy's smallest production zones and is crafted from 100% Brachetto grapes grown exclusively at the La Rosa Vineyard in the town of Acqui Terme located in the Piedmont region of Italy. On the palate it is sweet and aromatic, with a well-balanced acidity and hints of wild berries in the aftertaste making it an ideal match for chocolate.
This Valentine's Day, Rosa Regale has been expertly paired with Vosges' Exotic Truffles. The combination is available as a gift set, from Vosges Chocolates ($50). Included are guided tasting notes with which you can unlock the stories of each truffle parfum and discover the chocolate and wine pairing experience.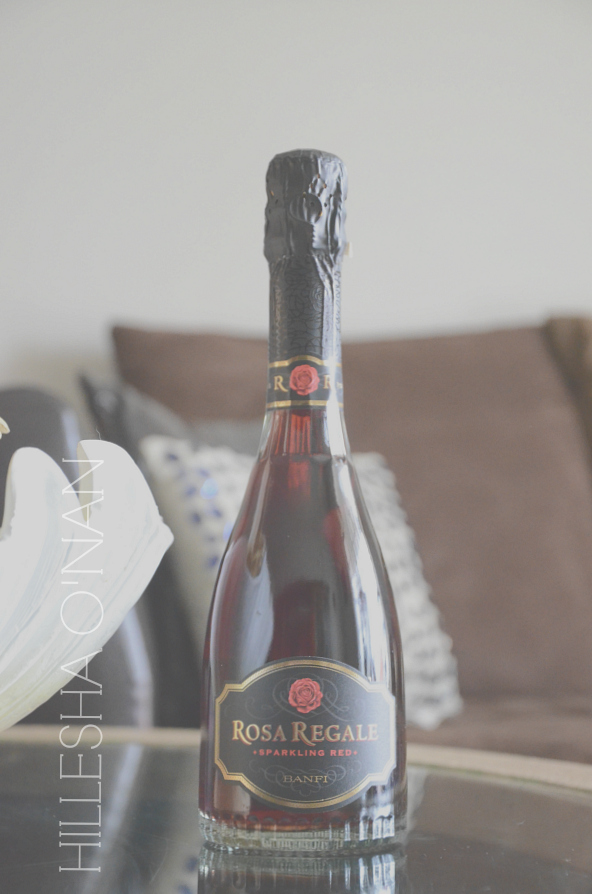 Wine was provided for this feature.