I was provided tickets to attend the Disney Live! Three Classic Fairytales at The Centre in Evansville, Indiana.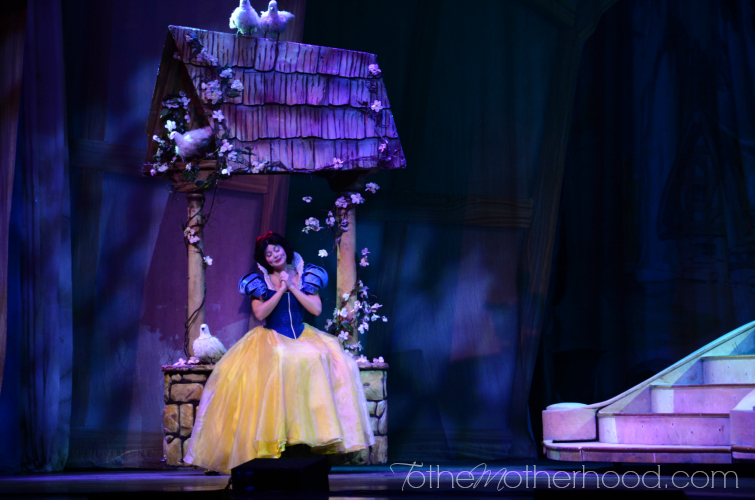 This past weekend, I had the pleasure of taking my family to see the Disney Live! Three Classic Fairytales at The Centre in Evansville, Indiana. This live theater experience was a first for both of my children. In this production, we embarked on a wondrous adventure with Mickey, Minnie, Donald Duck, and Goofy, as they brought three timeless fairy tales to life: Snow White and the Seven Dwarfs, Cinderella, and Beauty and the Beast.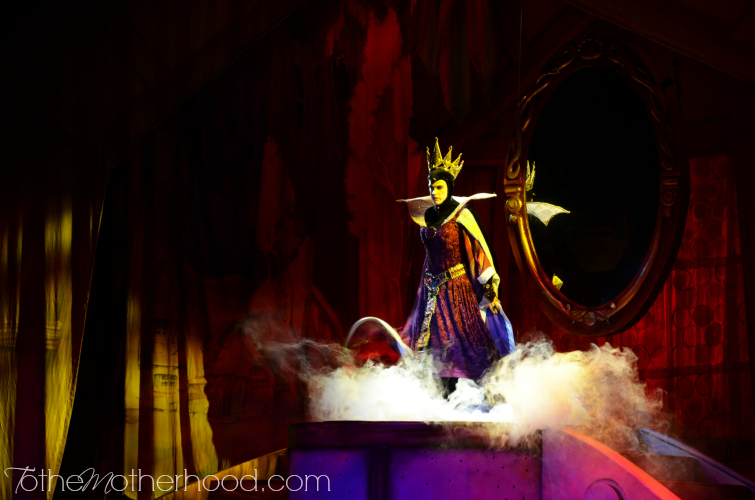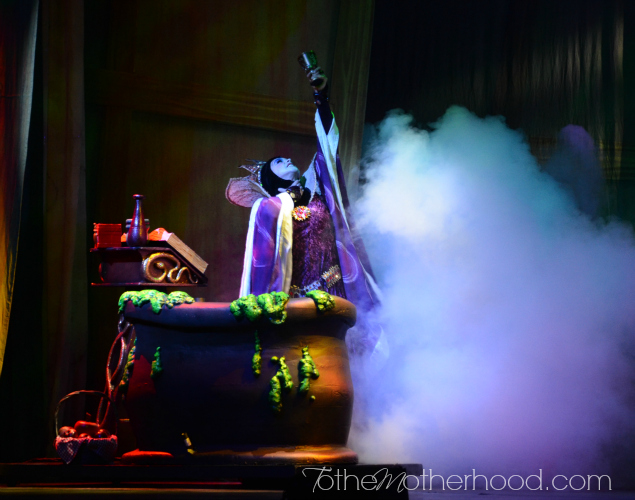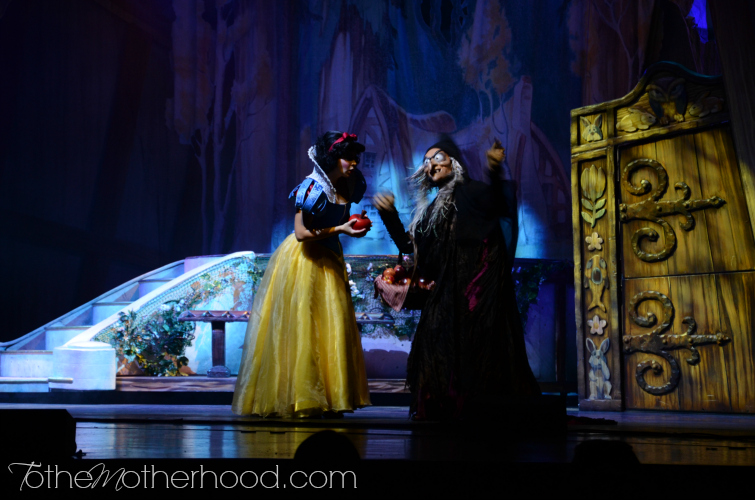 Many children seemingly enjoyed the show, including my own, but I heard a few burst into tears when the Evil Queen made her appearance in the first set. I understand how this can be scary for some young children, especially if they're not particularly familiar with the storyline.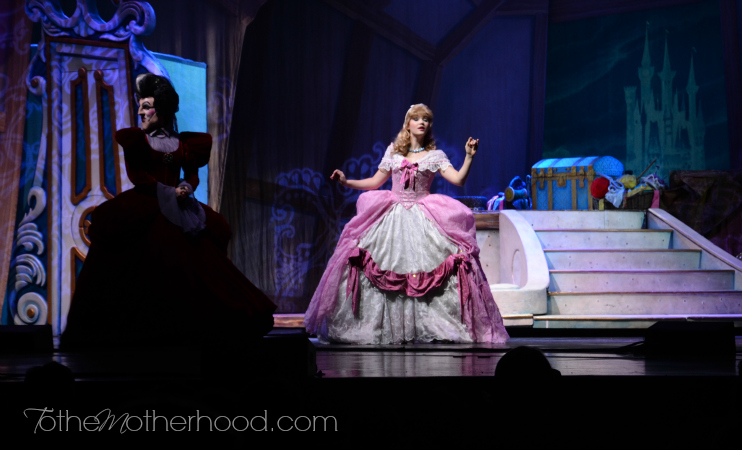 Truth be told, I personally found the Evil Stepmother's appearance to be more daunting. Not the kind of person you'd even want to run into the broad of daylight. 😉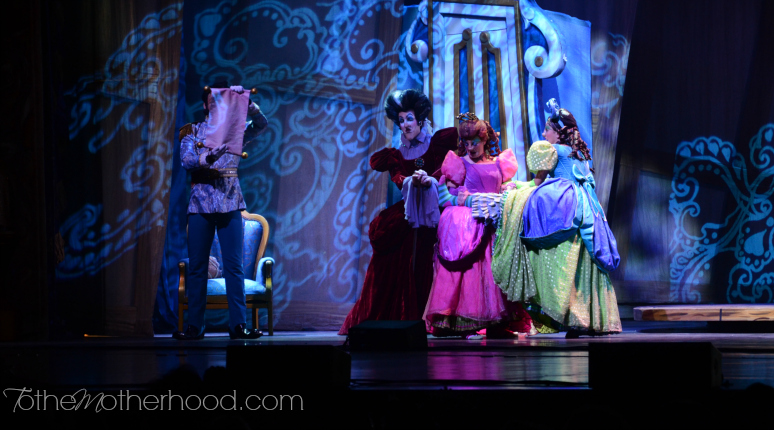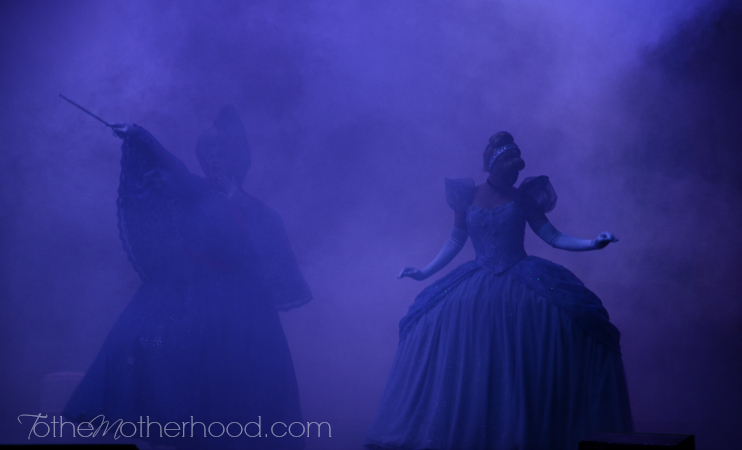 Cinderella has always been a personal favorite as mine, so I was much in awe of show as the rest of them! I was thoroughly impressed with the acting, beautifully and intricately designed sets, choreography, lighting, and most of all – the costumes! Knowing how children can get bored easily or finicky and tired, I love how they placed a timely intermission placed between the second set since this show is over an hour long. I honestly didn't think my son would enjoy the show because of the Disney Princesses, but I was pleasantly surprised that the show was captivating enough to keep him focused throughout the whole duration of the show. The show came to beautiful ending when all three of the newlywed Disney Princesses, decked in their wedding attire, started dancing with their partners. Mickey and Minnie Mouse joined the stage shortly after that, and confetti was thrown in the air to indicate the closure of the show.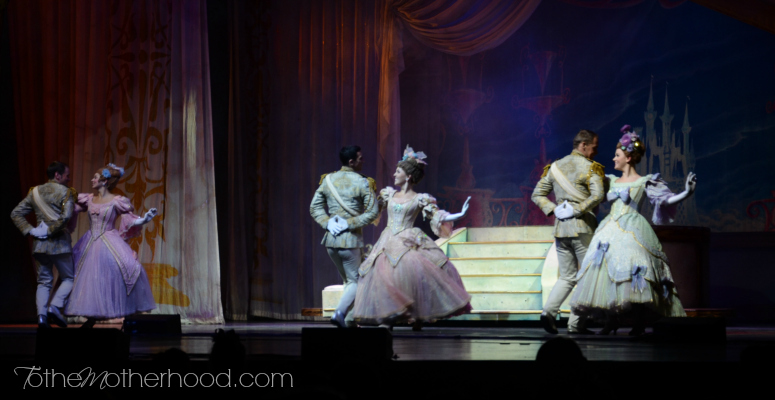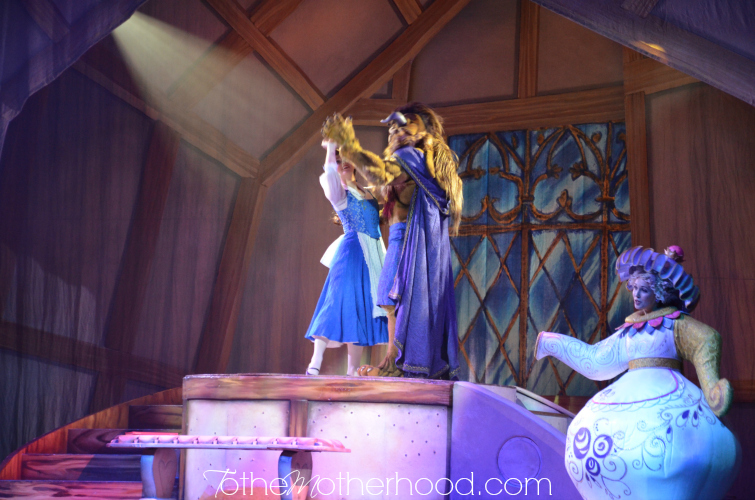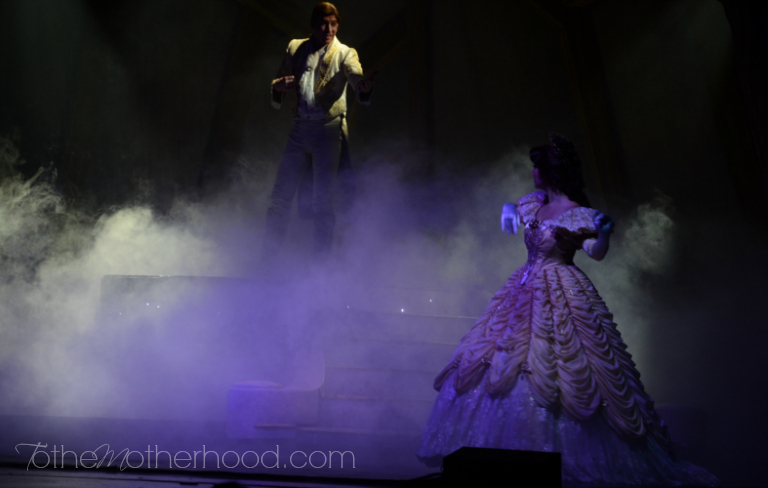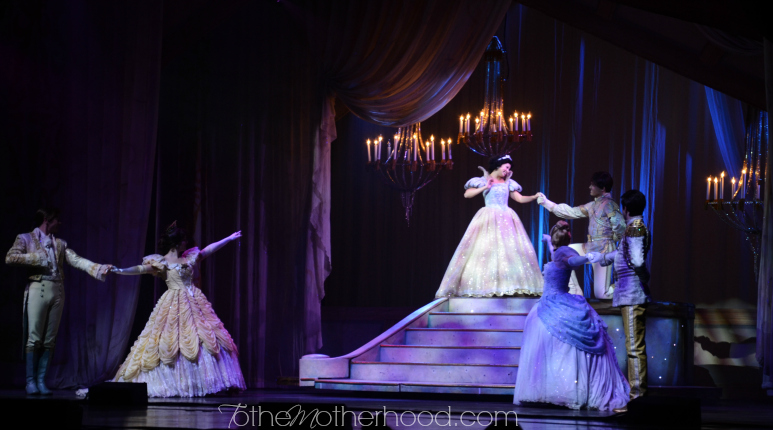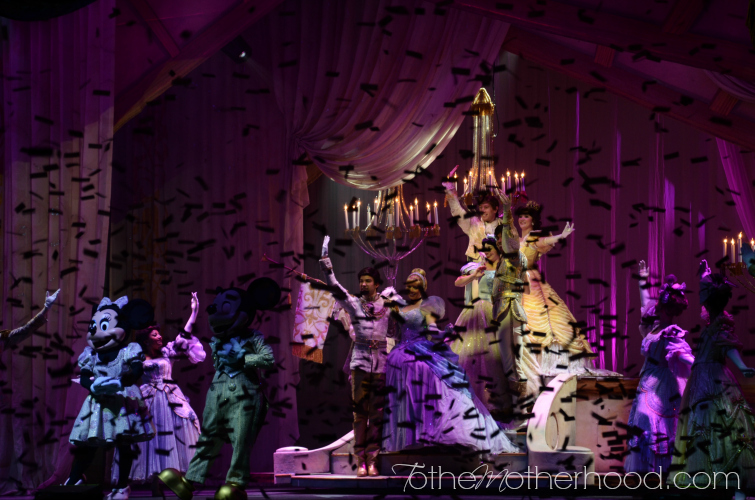 This live theater experience left a lasting impression on my son, because it is all he talks about at home and school. He enjoyed Seven Dwarfs, Mickey, Goofy, and Donald the most. I'm concluding this review by saying that I highly, highly recommend this live show. Just be wary that some of the characters might be frightful for some young attendees. In that case, you might want to get them familiarized with the stories first. 🙂