It seems like I was endlessly searching at the bottom of my handbag for my keys, cell phone, or lip balm. It got old, tiresome, and frustrating. That's why I love, love, love Hipzbag.
What is a Hipzbag, you say? Please, don't tell me that fanny packs are trying to become a thing again. That's not acceptable.
No, no, no. This is much smaller and more stylish! It rides on your hips by attaching it to your belt loops with the swivel hooks that comes with the Hipzbag. You can also wear it as a crossbody or connect it with a thin, waist strap that matches the bag itself. Either way, Hipzbag gives me the opportunity to be hands-free while shopping, working out at the gym, walking, at a concert, hiking, or traveling. It carries all that I need, too: my cell phone, keys, credit card, driver's license, some cash, and lip balm.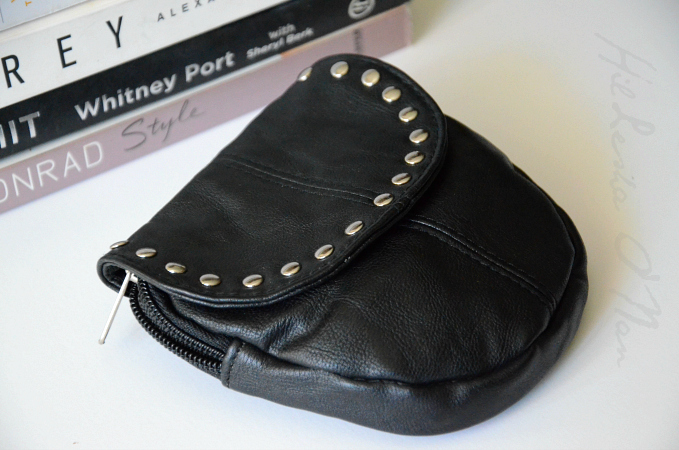 I received the Faux Leather Studded Hipster ($27.95) and the Girls Only Bag ($25.95), which my toddler has claimed as her handbag. I guess in that regard that these make perfect handbags for toddlers, too! 😉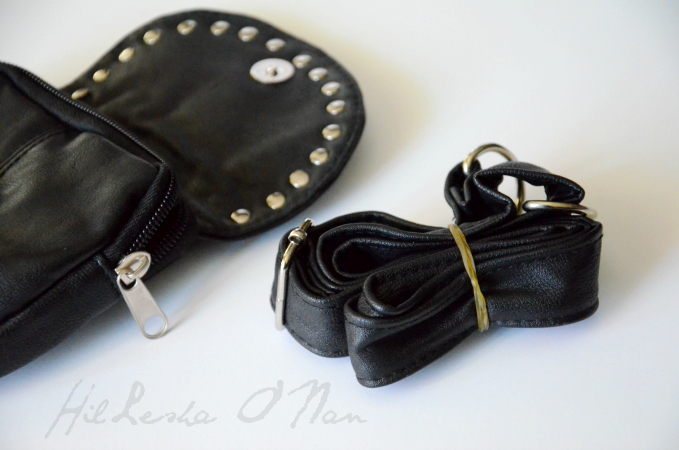 With over 60 different patterns, designs, and sizes available, you're guaranteed to find one that suits your style!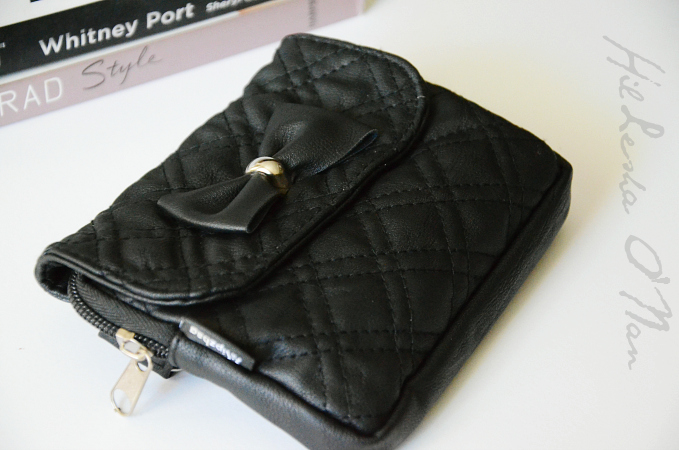 Find Hipzbag On