This conversation is sponsored by Silk. The opinions and text are all mine.
Losing weight is one of the most common resolutions for the New Year that people make every year. Eating healthier and exercising regularly are other resolutions that are commonly made each year, too. These are all well-intentioned resolutions, yet sadly statistics indicate that the majority of these resolutions are destined for failure even before they begin. I know that this can't be further from the truth, as I have been guilty of making New Year's resolutions that weren't set in stone in the past. That's one of the reasons why I stopped making New Year's resolutions. I started setting small, attainable goals throughout the year.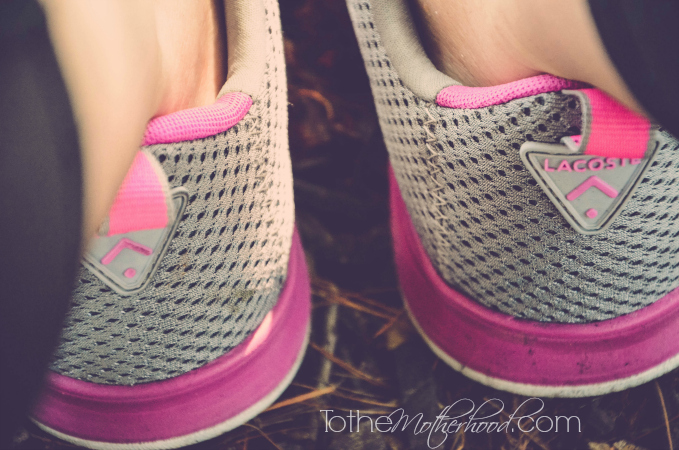 Get More Active – Since my job is mostly sedentary, I made it my goal over the summer to get more active. I started out small by using my exercise bike 15 – 30every day everyday and increasing my steps by hitting the trails. Working out at home is a challenge at times since there are too many distractions. I also hate working out alone, yet I honestly never really envisioned myself going to a gym. That meant that I'd have to work out in front of many other people. Last month, that notion quickly went out the door once I signed up for a gym membership and started going there regularly. Not only working out alongside others is motivating, but it's also so easy to get lost in my own world once I put on my wireless headphones and listen to some of my favorite songs while working out!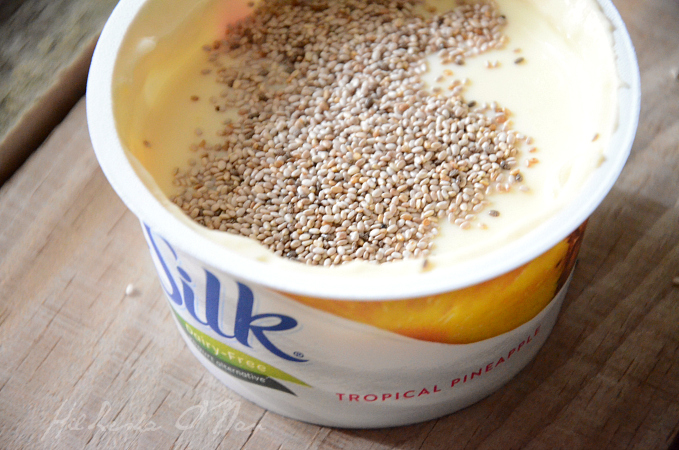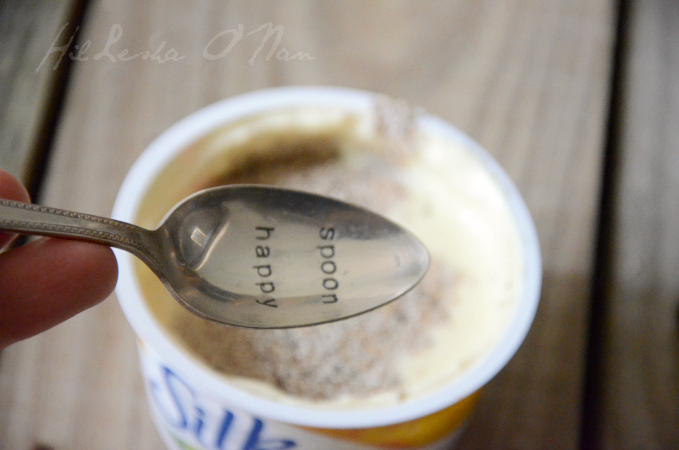 Eat Healthier – I've been a vegetarian for several years now, yet I started leaning toward veganism earlier part of last year after a slew of minor health issues. I also opted for a mostly vegan diet since my body doesn't tolerate dairy or eggs well. Yogurt has been one of my favorite all-time go-to snacks, but most grocery stores, including Whole Foods Market and The Fresh Market, offer mostly dairy-based yogurts. Now, I can enjoy my favorite with ease with the new Silk Dairy-Free Yogurt Alternative! I love topping it off with chia seeds, which is a naturally energizing way to jump start my morning routine.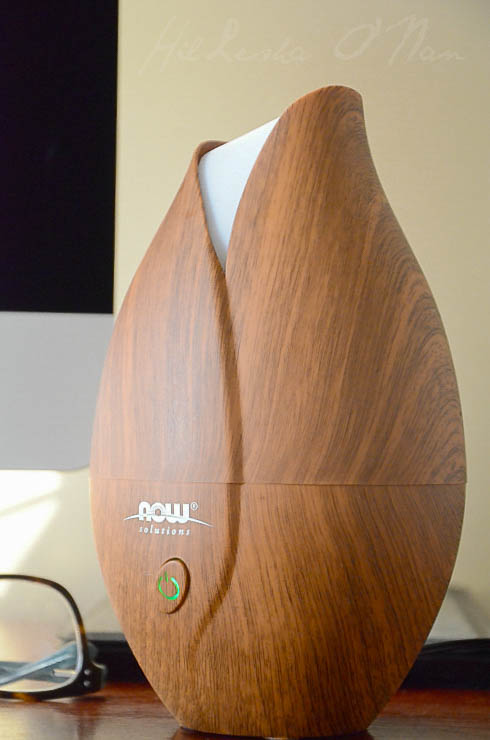 Essential Oils – I've been into aromatherapy since I was a teenager, but it wasn't until last year that I really started getting into essential oils. I have a few favorite essential oil brands, but one of my top favorite brands is Mountain Rose Herbs. One of my favorite ways to use essential oils is using a diffuser, such as the Now Foods Ultrasonic Wood Grain Oil Diffuser.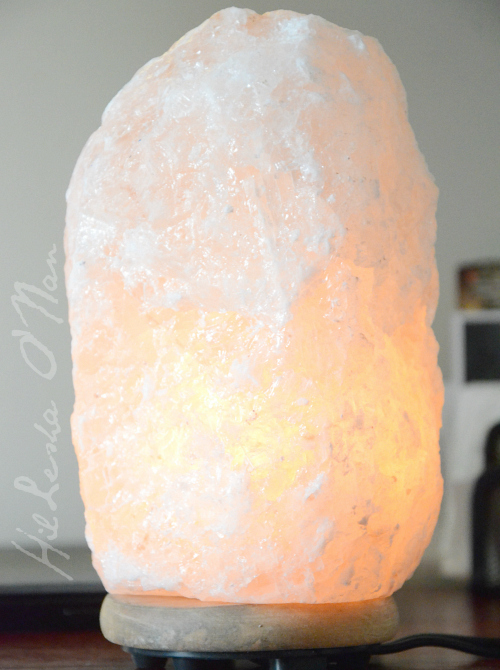 Purify the Air – Suffering from allergies is one of the most miserable feelings in the world, especially when there are days that I can't breathe out of my nose or can't stop sniffling and sneezing. I have been affected by allergies since I was a child. Some people are affected by seasonal allergies, while I suffer from allergies throughout the year. I've had an air purifier since summer, which has helped me tremendously with my allergies. The downside of owning an air purifier is there is too much upkeep and expense involved. That's why I bought a Himalayan Salt Lamp with Neem Wood Base recently. Himalayan Ionic Salt Crystal Lamps are known to naturally freshen the air and clear it of allergens like pet dander, air pollutants, and pollens. In an addition to purifying the air, they make a beautiful asset to any room, with their glowing hues of orange. They also create a serene atmosphere. I know I feel less overwhelmed and more creative whenever I'm near it!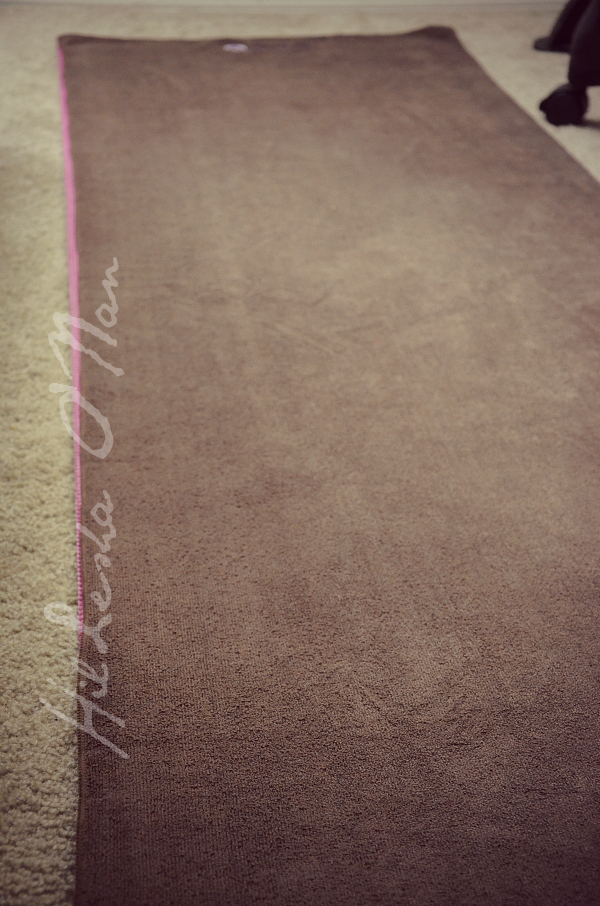 Stress Less – Stress can put anyone's health at risk, considering it is linked to a myriad of illnesses. It can also cause depression, anxiety, sleep deprivation, and worsen our memory. There are many natural and inexpensive ways to improve stress, including yoga. There are several different styles of yoga. Some styles of yoga that reduce stress and anxiety while relaxing the mind and body are restorative yoga, hatha, and ashtanga. Yoga is beneficial for many things, though! One of my goals this year is to start taking yoga classes.
Sign up for Silk's Newsletter. Also, check out their Pinterest boards for healthy lifestyle ideas and recipes.