'Tis the season to be jolly, but you don't have time or desire to belt out the "Fa la la la la la la la" when you're starting to feel like "one woman circus", with a juggling act of a seemingly insurmountable amount of roles and tasks. There has been days where I had been overwhelmingly stressed to a point where I couldn't muster the time or energy to do it all. I think many people can relate to this, whether they have a 9-5 job, work at home, or a stay at home mom (or dad) since we all have our obligations on top of our everyday roles.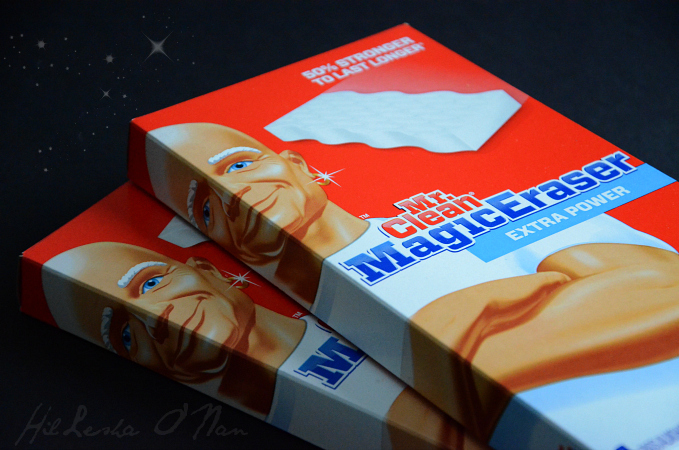 Between everyday life and an influx of holiday festivities, keeping the home clean and orderly may be the last thing that has crossed your mind lately. For the sake of the merriment of the holidays, there is one way to make holiday cleaning serenely stress-free much as possible with one simple and inexpensive cleaning product: Mr. Clean Magic Eraser.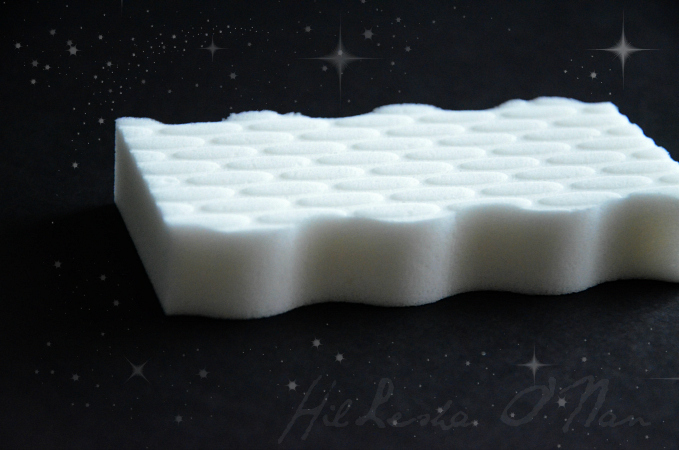 The Mr. Clean Magic Eraser can magically tackle minor to downright laboring cleaning tasks. A few from the million of tasks includes removing stains from pans or cookie sheets, the "nefarious" residue that is left on items when removing a price tag sticker, the artwork that your budding Picasso drew all over the WALLS, scuffs on your favorite shoes, waxy residue from candles, dried-on food on the countertops (laminate, granite, or glass), or baked-on food from casserole dishes. It's simple, inexpensive, and keeps your sanity in check!
Giveaway
One winner will receive Mr. Clean Magic Erasers and a $50 American Express Gift Card. This giveaway is open to US residents.
This review was made possible by Double Duty Divas and Mr. Clean. I was provided the featured product and compensations to facilitate this post, but all opinions are 100% mine.