Los Angeles-based Silikids was founded in 2006 by two moms, Stacey Feeley and Giuliana Schwab. Silikids is the first mom-founded brand focused on creating products that are hypoallergenic, germ, mold and toxin-free and made entirely out of silicone. The Silikids collection of high quality stylish and innovative items includes Siliskin Glasses, Sippy Cups, Silibibs, Siliskin Glass Cups for Kids, Siliskin Tops, Silimaps, Replacements for 6 oz. Glass, and Replacements for 8 oz. Glass.
Silicone is non-toxic and hypoallergenic. Silicone has no open pores, so it does not harbor or promote bacteria or fungus growth. Because of its high heat resistance, silicone can be boiled to sterilize, is dishwasher safe. Silicone does not fade or scratch, nor does it retain odor and is durable and easy to clean.
Due to recent concerns regarding BPA, many parents are switching to BPA free children's products. Silicone is the perfect solution. Silicone does not contain toxic chemicals found in plastics, such as bisphenol-A, lead, PVC and phthalates.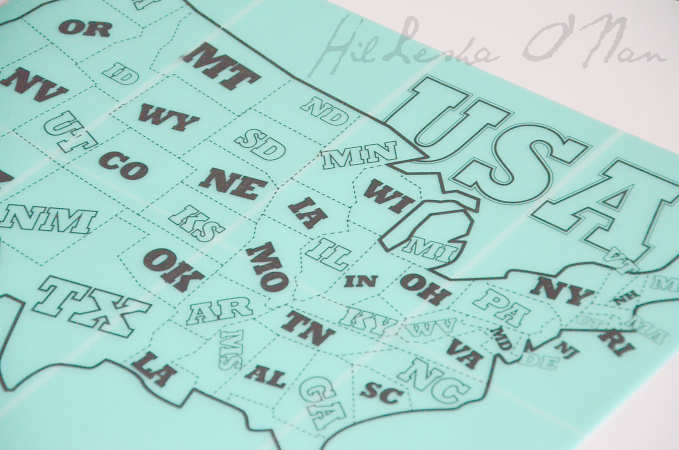 Silicone is made of silicon, a natural element present in sand, quartz and rock, which after oxygen, is the most abundant element on earth. Silicon is transformed into silicone when combined with oxygen, carbon and hydrogen. As it is an inert material, it does not react with food or beverages, or produce any hazardous fumes. It's non-toxic and does not promote bacteria or fungus growth and does not transmit taste to food or liquids.
Silicone does not decompose but is recyclable at specialty recycling facilities. If you can't locate one nearby, just send Silikids products back to the company and they'll recycle it for you! Remember, Silicone is extremely durable so you will not have to worry about disposal for a long time.
Silikids has an exciting collection of toxin-free, hypoallergenic products made entirely out of silicone. They are focused on trying to provide better quality and safer products for kids.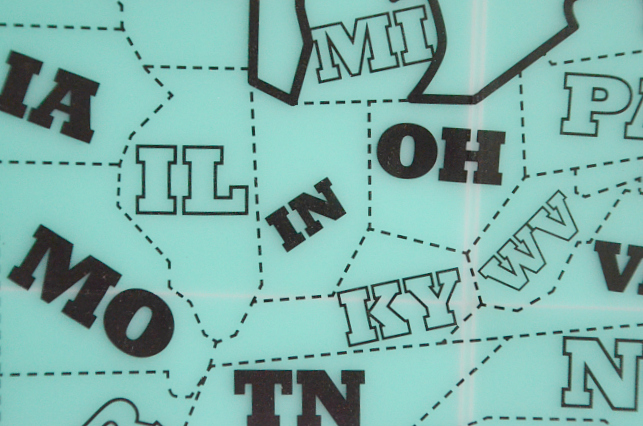 Since our little man is interested in knowing more about the countries, I was happy that he was sent the Silimap ($14.95) with the countries printed on it to teach him about the world. An educational tool and a pretty showpiece, the map is a perfect fit for any wall. This also can be used in a diaper bag for use while changing a baby.
This portable placemat with pre-sectioned panels that's made of silicone, folds easily and is compact. He sure isn't for it to be used as a placemat. He wants to hang it on his wall.
This cool, fun graphic map can be drawn on with non permanent markers or pens, and can be wiped clean. He loves the idea that he can show off the places he has visited.