It is said that we spend one third of our lifetime sleeping. That's 25 years of sleep if we reach the age of 75. One of the most important pieces of furniture that we can ever own is a good quality mattress. A good quality mattress is essential for our overall well-being. Not only you're able to sleep better, but a good night's rest does wonders for the mind and body. Your memory is sharper and your mind functions better when you're well rested. Mattresses that are inexpensive may seem like the best thing you can do for your wallet, yet they may not provide the same support, durability, and comfort that a good quality mattress will.
While it's true that inexpensive mattresses don't boast the same benefits as a good quality mattress, it's also true that all "good quality" mattresses are not like. Some of them contain synthetic chemicals, such as formaldehyde, that we can easily inhale every night. Therefore, they're no better than buying an inexpensive mattress since they're both on the same page. Many of us may not think of the health ramifications as long as we're getting a good night's rest, but you may have been sleeping on a chemical-filled mattress that has been touted as "good quality" for over 100,000 hours if you're over the age of 35. This staggering amount is most likely to double in your lifetime if you continue sleeping on a mattress that's made of synthetic chemicals.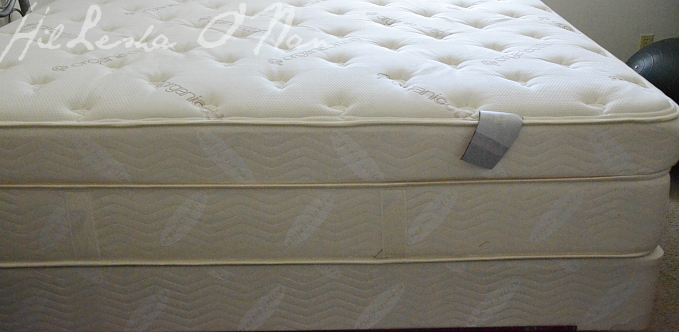 Ron Rudzin, CEO of Saatva, firmly believes that one should also opt for a mattress that helps keep you cool and offers excellent lumbar support. He also recommends selecting a mattress and foundation that is based on the height of your window sills and nightstands, and not just one that accommodates your frame and headboard.
Saatva takes the green initiative by using the finest eco-friendly materials for luxurious, yet healthy mattresses. Their luxury mattresses are made of organic cotton that are blended with hypo allergenic fibers (natural thistle barrier) that not only meets flame retardant laws, but they're also safe and gentle for the skin. Their inner springs are constructed with recycled and oven-baked tempered steel to create the strongest and most durable mattresses while reducing waste. It doesn't get better than this, as their memory-foam layer has not only been made with corn and soy, but it hasn't been processed with formaldehyde or other irritating solutions in the process.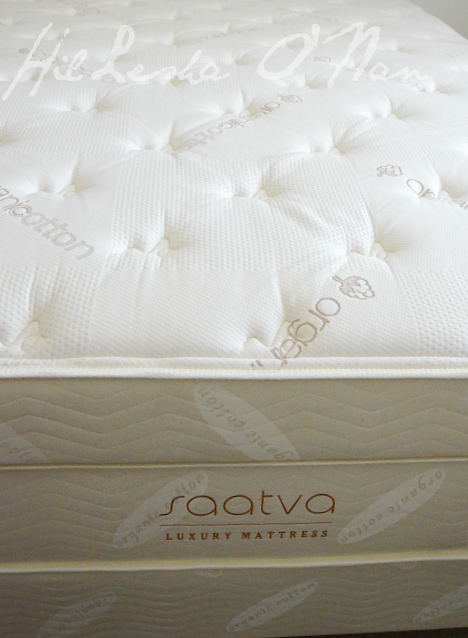 Nothing lulls me more into a blissful slumber than a soft mattress. I selected the Plush Soft (14.5 mattress) with the 8″ foundation ($1,149). This type of mattress is best for those who mostly sleep on their side and occasionally on their back (I've always slept on my side), have issues with their arms falling asleep before they do, feel in enveloped in their bed and linens, and simply loves a soft mattress. It's green luxury at its finest!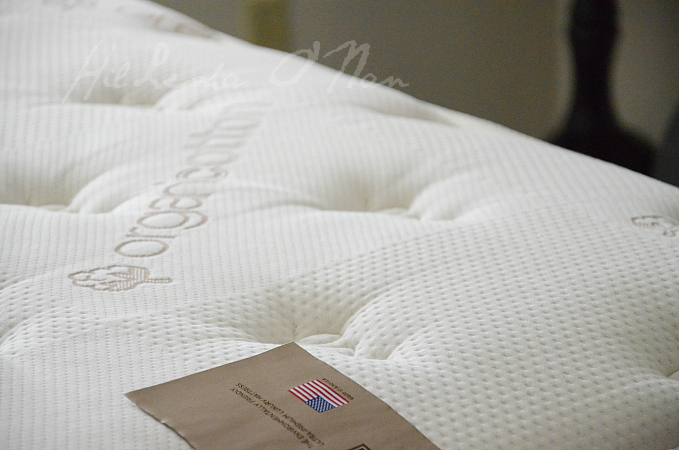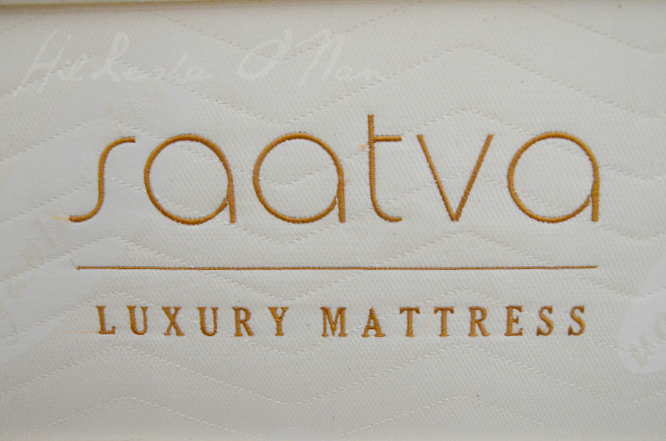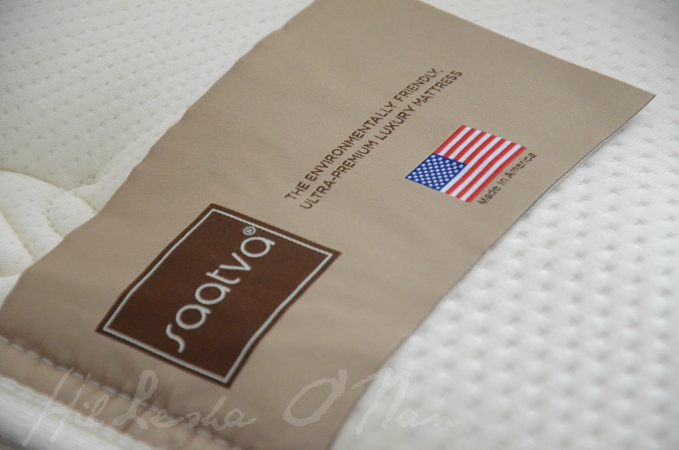 How do you get a good night's sleep?
I received one or more of the products mentioned above for free using Tomoson.com. Regardless, I only recommend products or services I use personally and believe will be good for my readers.