When I traveled with my parents as a child, I'd pack for every contingency possible. Every time they thought they were ready to hit the road, I had go back to the house and get something else. Clearly, traveling with me wasn't easy in the least. Although I am no way near the way I was as a child, I'd like to say that I instantly learned how to travel light once I got older. However, it wasn't until a few years ago that I learned that simplicity is the key to an enjoyable traveling experience.
Not only is traveling light the key to an enjoyable traveling experience, but it enables one to have more freedom and comfort. There's hardly anything worse than bogging yourself down with a mountain of luggage! That's why my preferable choice of luggage is a small, yet spacious carry-on. Navigating the airports and hotels with my carry-on is now much more a simpler and comfortable experience for me. I also don't have to be concerned with checked baggage fees, because all I usually have is my carry-on and a personal item, such as a handbag or camera bag that can double as a handbag.
How to Pack Like a Traveling Pro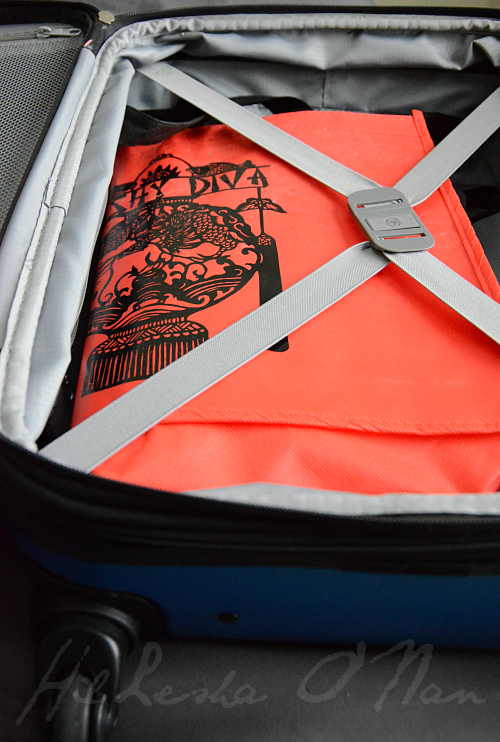 1. I always bring at least one or two lightweight, yet spacious tote bags. I use one for souvenirs, while the other one is used to separate clothes that're to be laundered from the clothes that are clean.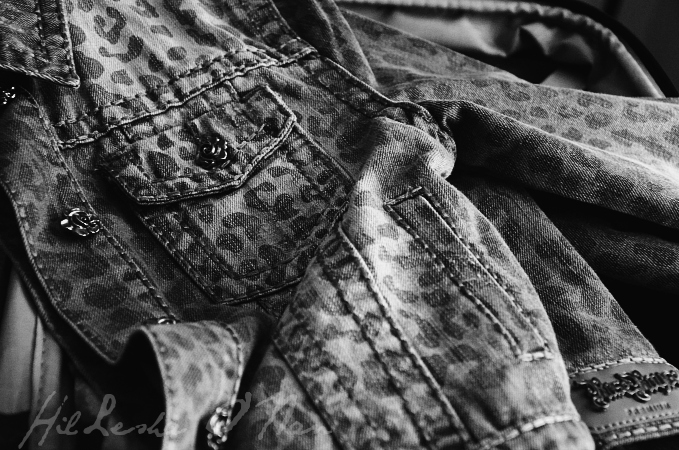 2. I get cold easily, especially at restaurants, so packing a jacket is a must for me.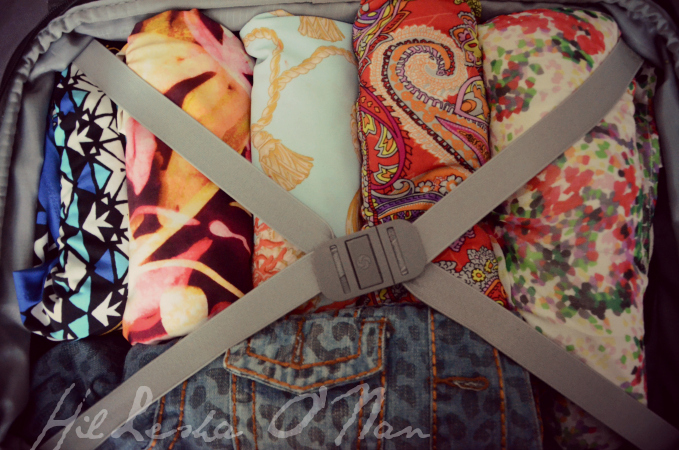 3. I carefully and tightly roll my clothes instead of folding to them to create more space in my luggage, while staying organized. It also helps keep my clothes wrinkle free!
4. I'll admit that I have a penchant for fun, vibrant patterns in clothes, yet sticking to the basic color schemes, especially in separates, will enable endless outfit possibilities. This will also help you pack fewer items.
5. Wear your heaviest items (i.e. sweaters, jeans, boots, and coats) for departure for lighter luggage.
6. I like to give my luggage a once-over at least a week before leaving for my trip. I make sure that I have everything that I need. I also remove anything that I may deem unnecessary, especially if there is something that doesn't coordinate well with the other pieces that I have.
7. Although I do want to look my best, I also want to feel comfortable while traveling since I know that I'll probably be doing a lot of walking. Therefore, I always leave my heels at home. My go-to traveling shoes are Tieks ballet flats. Much as I love ballet flats, I couldn't justify the price for awhile since I didn't have any prior history with this particular brand. However, travel bloggers have raved and raved about Tieks by Gavrieli Ballet Flats for the past few years. After heavy, heavy thought and consideration, I finally caved in and bought the Tieks Ballet Flats in Cardinal Red ($175). They may be pricey, but they're well worth every cent! Also, I always bring a second pair of shoes, just in case.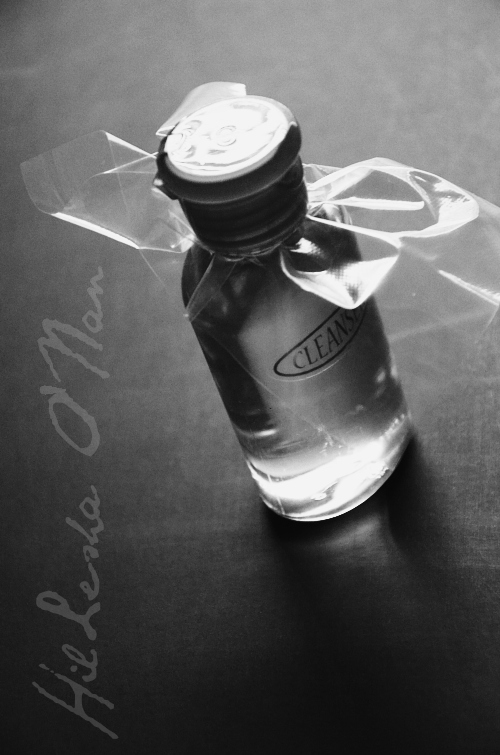 8. I normally keep all of my liquids in a Ziploc sandwich bag, but I do love the idea of the Cinda B Flight Friendly Travel Pouch ($20) since they seem to be much sturdier. To ensure extra protection, I always wrap the top of the bottle in plastic cling wrap and put the top back on. This helps me avoid spillage.
9. I always wear nice costume jewelry, such as Amrita Singh, while traveling. I also place my bijouterie in the Cristina V. Jewelry Travel Roll ($168). The size of this jewelry roll is perfectly sized for a handbag, tote, or carry-on luggage, as it is lightweight and compact. The square compartments (each 2.5 cubed inches) are reserved for the pieces that matter the most. The jewelry roll folds into a roll easily and has a Velcro closure that will give your precious gems the utmost security.