Cristina V. offers a diverse and beautiful selection of accessories that includes jewelry rolls that are made of authentic Italian leather, as well as rings, earrings, bracelets, and necklaces that will give your jewelry collection extra oomph!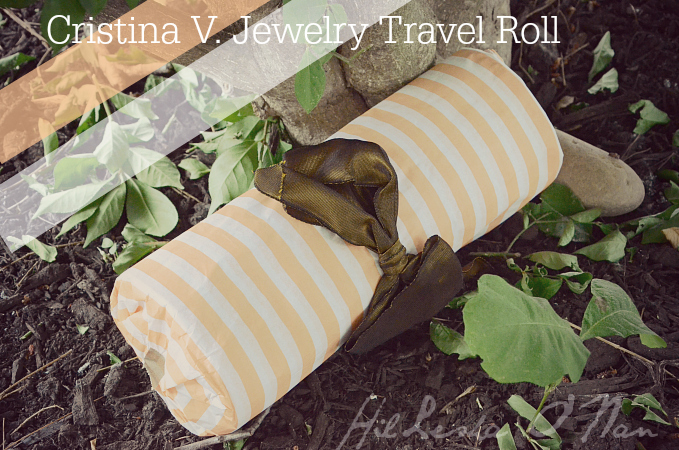 The Orange Leather Jewelry Roll ($168; Also Available in Gold) arrived beautifully packaged in orange and white striped gift paper that was adorned with a satin ribbon bow. It was almost too beautiful to open, but what was inside was even more beautiful than I anticipated!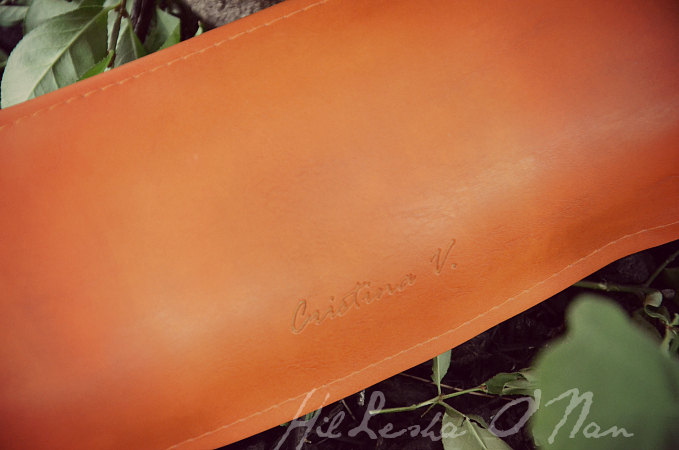 If you like to accessorize during your travels, the Orange Leather Jewelry Roll is quintessential of the jet-setting traveler on the move. The exterior is made with genuine Italian leather, while the interior is made of cream-colored felt. To be perfectly honest, it's the most gorgeous jewelry roll that I have ever seen. Most jewelry rolls that I have come across are either utilitarian or too flimsy to hold, let alone, protect jewelry! The Orange Leather Jewelry Roll by Cristina V. proves that jewelry rolls can both be stylish and functional, thus it is well worth every coin.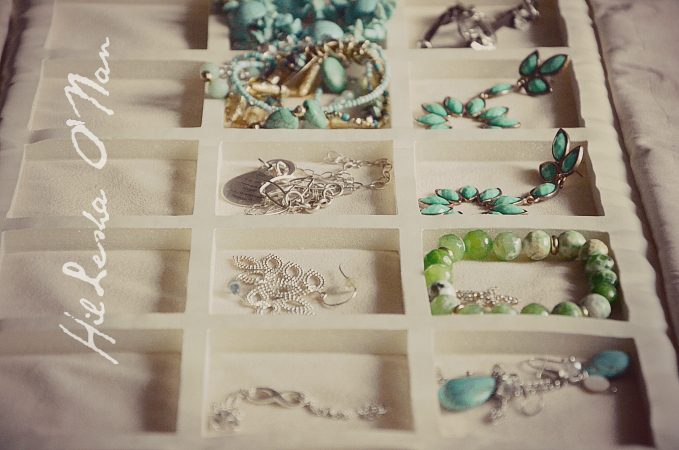 The size of this jewelry roll is perfectly sized for a handbag, tote, or carry-on luggage, as it is lightweight and compact. The square compartments (each 2.5 cubed inches) are reserved for the pieces that matter the most. The jewelry roll folds into a roll easily, and has a Velcro closure that will give your precious gems the utmost security.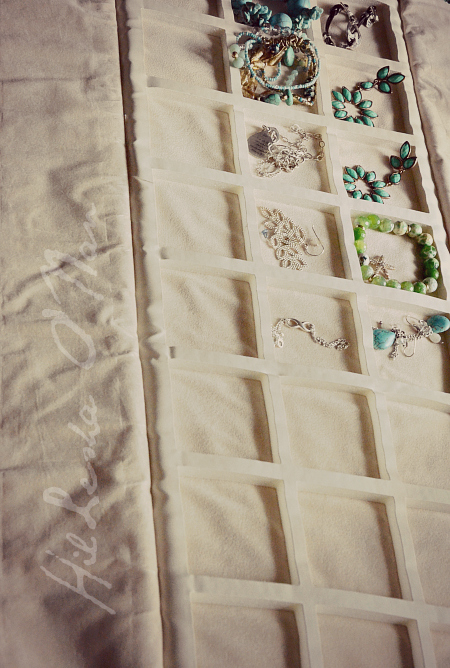 Even if you're not on the constant move, this jewelry roll makes the perfect alternative opposed to a jewelry box. It will keep your finer jewels out of sight and out of mind for possible thievery, whereas a jewelry box practically shouts: Hey, look at me! I have pretty, shiny things that you want to steal!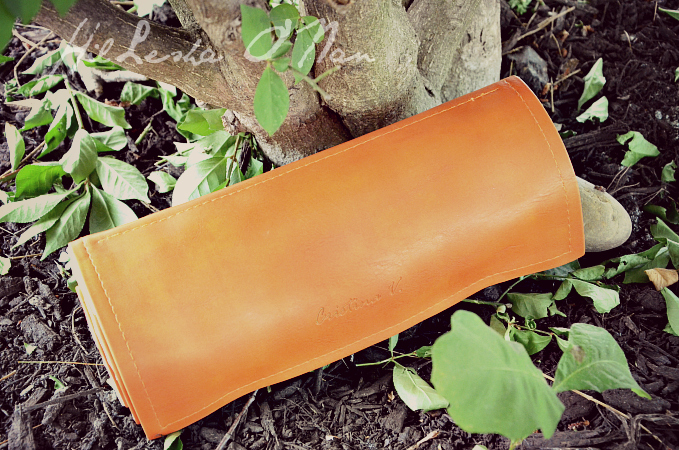 With the Cristina V. jewelry travel rolls, you can sparkle and shine with a peace of mind during your travels!
Connect with Cristina V.