I enjoyed every minute in New Orleans, despite having to hobble from one destination to another since I had overworked my muscles to a point that I barely could walk. I plan on revisiting someday because of that reason since I felt like I could have done a lot more. Another reason is that four days simply isn't enough to explore the city and outside of it. Even though the French Quarter is iconic for its history and picturesque architecture, the tourist traps can be overwhelming as with any popular destination! That's why the Garden District resonated with me the most, as it is low-key, yet just as charming as the French Quarter, with stately historic homes, rich history, and astounding beauty.
One of my favorite attractions is the House of Broel's Victorian Mansion and Wedding Chapel, also known as the House of Broel's Victorian Mansion and Dollhouse Museum, which is not just beautifully nestled in the Garden District, but is also located on the historic St. Charles Avenue Streetcar line. The architectural is the most notable feat of this marvelous home! It was originally a two story home that was built in 1850 and was later elevated in 1884 by Wm. Renaud. The first floor is spacious enough for intimate weddings, parties, and receptions. The secret gardens and courtyard in the back makes the perfect backdrop for such!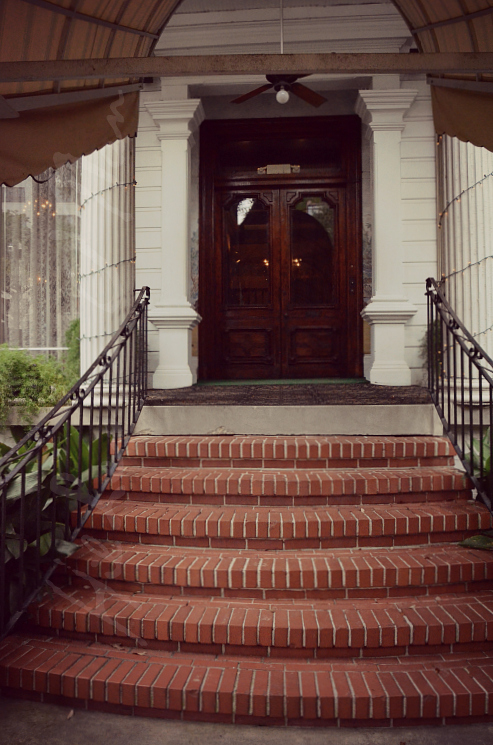 My love for house museums developed several years ago when I visited some in Louisville, KY with my best friend several years ago. I've been to many house museums since then. Much as I love visiting them, the only downside is you're unable to use photography at most of them. I believe many of them know that pictures will be shared online and they think this will hinder other people from visiting since they've already seen what the museum has to offer, or that the flash photography (I don't use flash), the normal method for many museum-goers, will damage the antiques. That's why I was pleasantly surprised that the owner, Bonnie Broel, said that photography was allowed. Believe me, I took countless pictures after that! She also didn't mind if any of the antique furniture was touched, because she said the house was well lived in.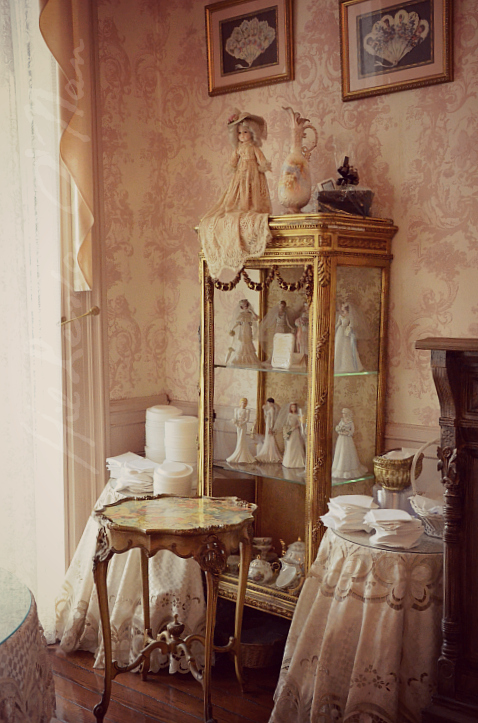 As a former doll collector, my favorite part of the house was the dollhouse museum upstairs. Some people find it to be creepy, considering there is dollhouse after dollhouse and doll after doll. I found most of them to beautiful, but there were some that seemed out of their element, such as one that depicted scenes from a movie that starred Dolly Parton and Burt Reynolds – won't mention the name! There were a few funny ones, as well, like the one featured below of the man reading the newspaper while doing his business. Also, there are a few frog collections, which basically consisted of anything that was frog-related. Our tour guide explained to us that Bonnie is a huge fan of frogs. The dollhouse museum is wonderfully cluttered, quirky, and a definite sight to see! 😀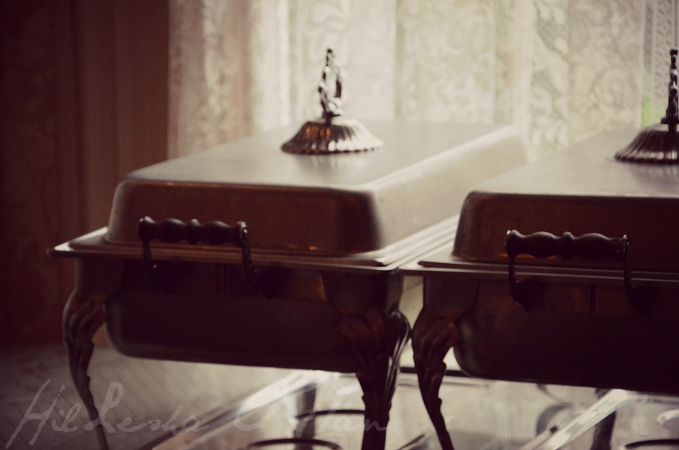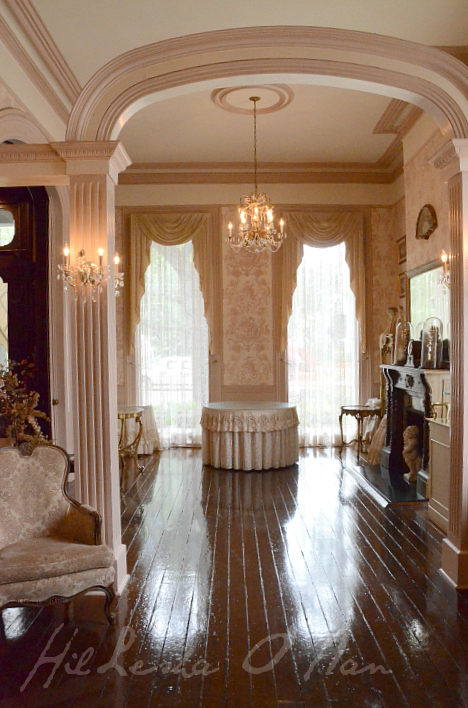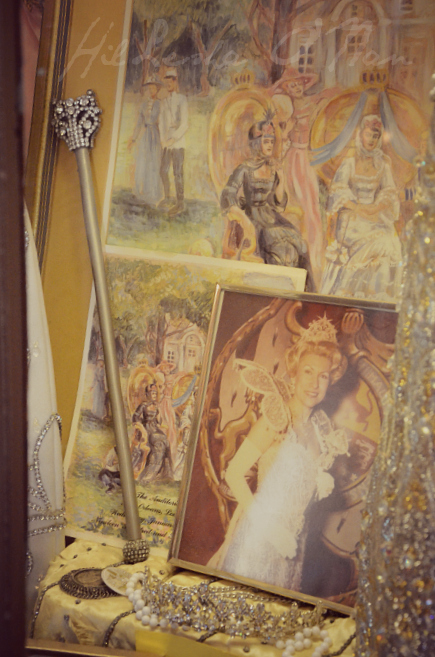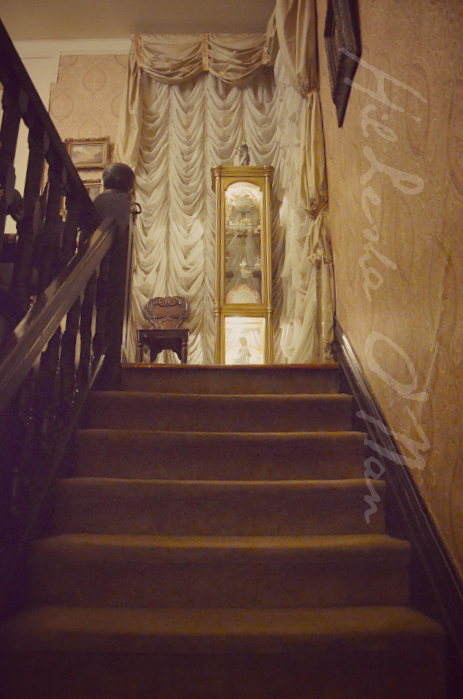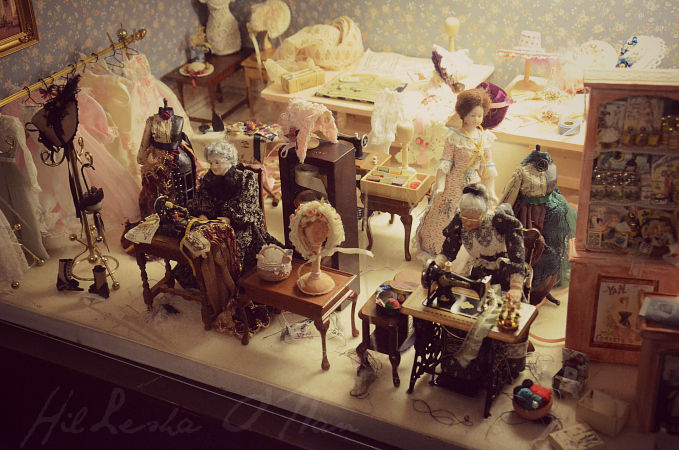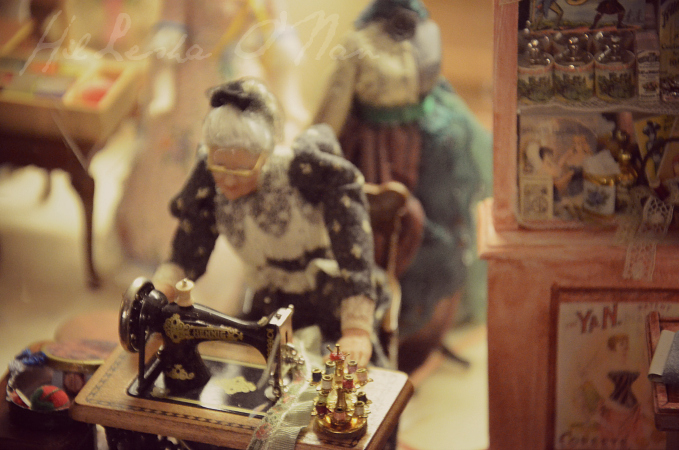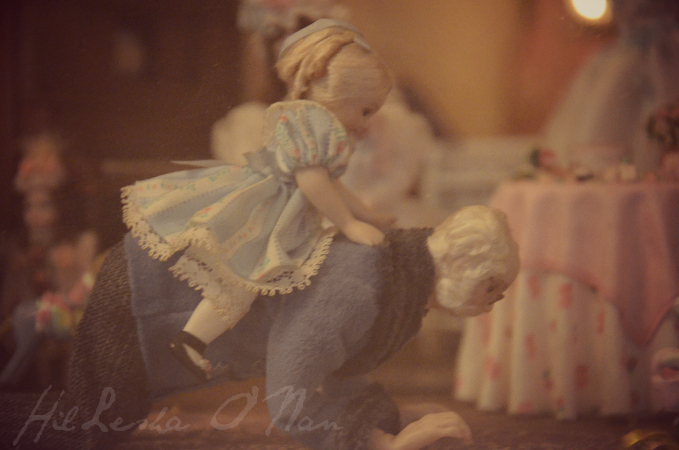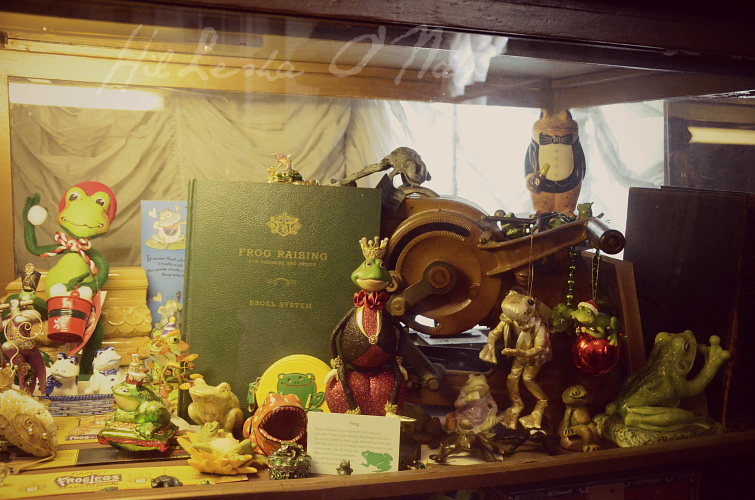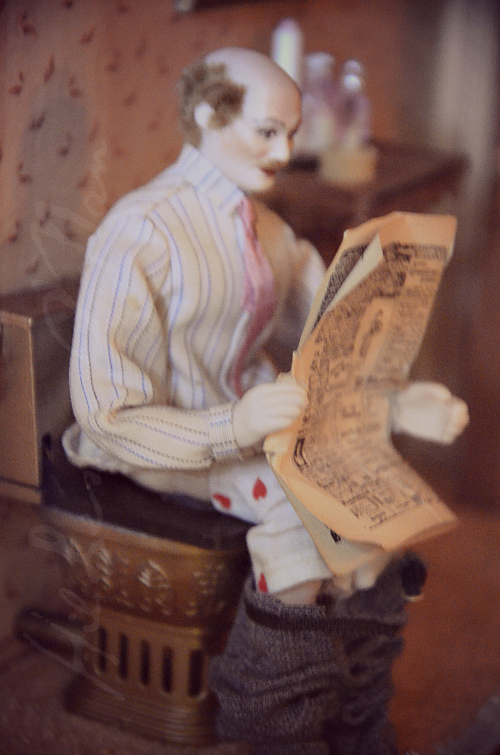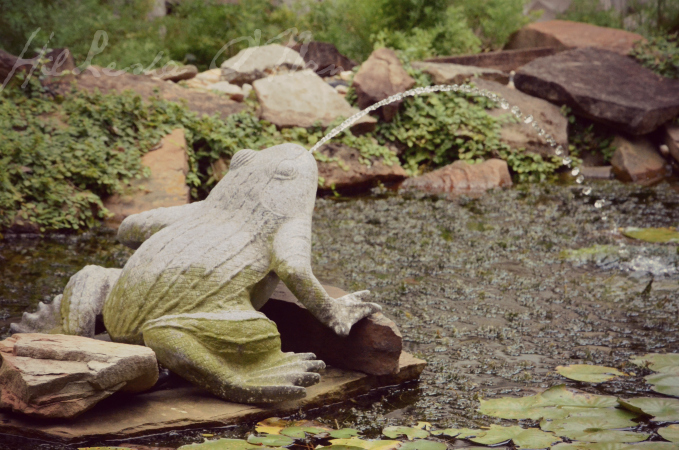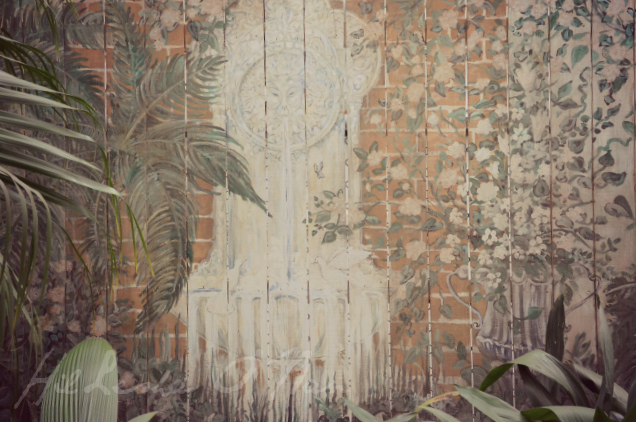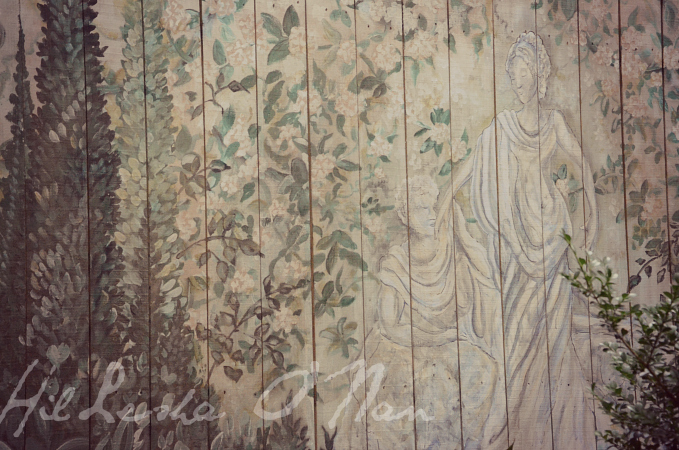 Location
2220 Saint Charles Ave.
Price of Admission
$10
Phone
Phone:
504-522-2220