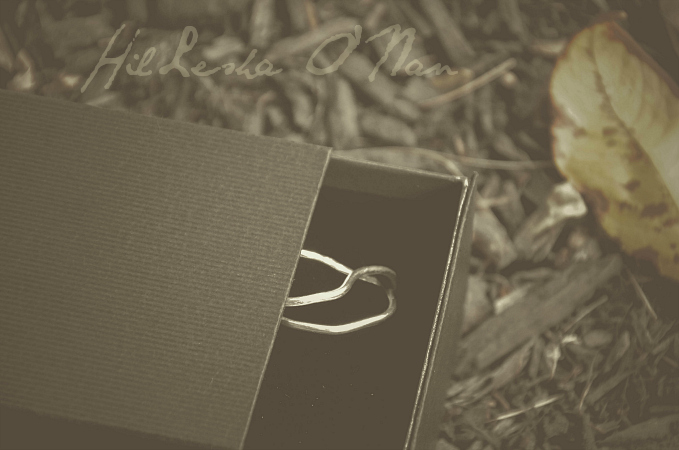 Julia Parker Designs believes in expressing ourselves in a meaningful way. Her stately collection includes bracelets, rings, and earrings that can be made with bronze, gold, fine silver, or sterling silver – your choice. She'll accommodate your needs if your tastes differ from what is shown on her web-site.

One of her most notable lines is her Numeral line, which was created with numbers discreetly symbolized within the pieces. Numbers hold special meanings and purpose and a piece from the Numeral collection will serve as a reminder of the things you seek or seek to be in your life. As a numerologist, she is happy to work with you on how numbers directly pertain to you. She can determine your personal life number, the number of your significant other, your children or any important events in your life. The piece can be a representation of who you are and what your life is about.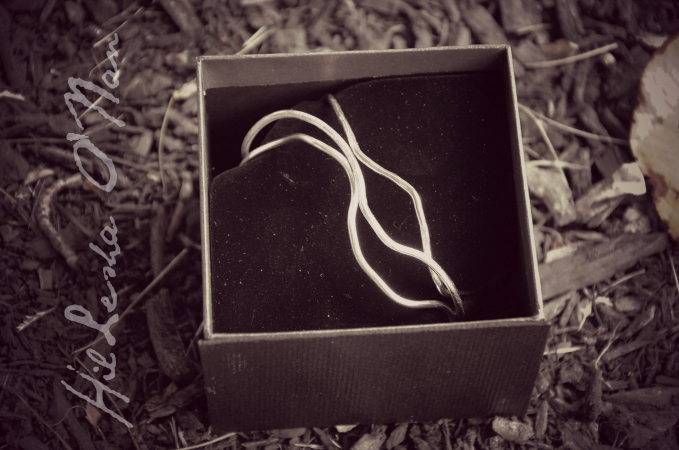 The Bond Bangles, also known as the Mother + Daughter Bangles ($246; Set of 3 or $82; Individually), are simplistic yet elegantly understated. I have always loved bracelets more than any type of jewelry, so believe me when I say these bangles are made of the finest quality. Due to the impeccable craftsmanship, I know that these bangles are built to stand the test of time in style and daily wear. These bangles not only adhere to my style and easily complement almost any outfit, but they can also easily be passed from generation to generation.
These bangles can be given to a mother and daughter, or daughter to a mother or as a mother to a daughter. They come gift ready with a note explaining the concept. They contain 99.9 percent silver versus sterling silver, which is composed of 92.5 percent silver. Fine silver is usually bought for its investment purposes. This is the highest percentage of silver that you can buy, as it is virtually impossible to have 100 percent silver (there will always be trace impurities). In the notes section of your order, you can specify which finish you would like or if you prefer a combination. They're also available in 22 karat gold on special order.

"A woman's relationship with accessories is important and elemental. She should choose her accessories as she chooses her friends, seeking out the ones that complement who she is, let her have fun, make her feel confident when she walks down the street, and stick through her ups and downs. Because of your accessories, like your friends, tell the world who you are." – Nina Garcia, Fashion Journalist, Critic, and Judge on Project Runway
Connect with Julia Parker Designs