DITTO™ is an e-commerce site for designer eyewear with a unique virtual try-on technology. You can shop without ever leaving your house! if you are looking for style, fashion and convenience in eyewear, you must shop here!
You can shop sunglasses or optical glasses. If you would like for them to make you a pair of glasses with your prescription, you just need an up-to-date prescription. For legal reasons, they have to verify all prescriptions that they fill.
DITTO™ was founded to answer the biggest question people have when shopping online: Does it fit? Also, A DITTO™ is a video of your face they record from your webcam so you can virtually try on eyewear to see how they fit and look on you in 180 degree views before you buy them from the site! There are so many advantages to creating a DITTO™ when purchasing eyewear – a big one being that you can shop from the comfort of your own home and can actually see yourself wearing the glasses that you like. Also, you can share your DITTO™ with friends for style advice or post it to social media.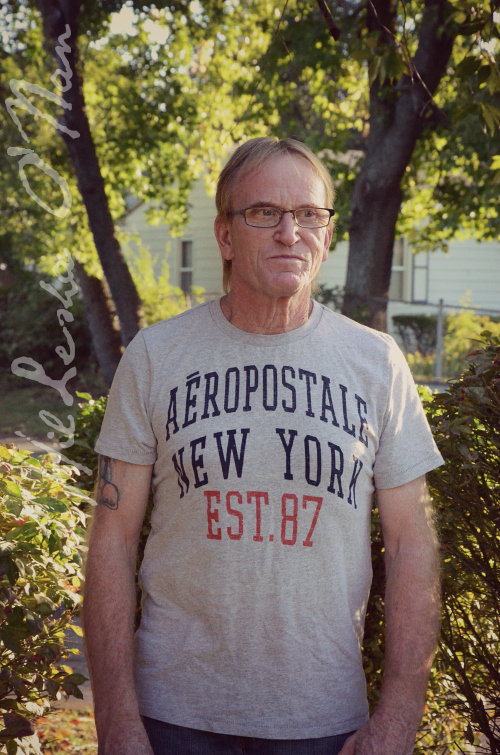 They sell an extensive collection of designer frames, including Ray-Ban, Oakley, TAG Heuer, Jason Wu, Illesteva, Anglo American, Karen Walker, 7 For All Mankind, and more. They offer free domestic shipping, and free 90-day returns.
Kate Endress Doerksen, an Evansville, Indiana native, launched DITTO™ in 2012. Kate is now located in San Francisco where their headquarters is located. Her dad, Thom Endress, is currently the VP of Operations at the office in Evansville, Indiana. Since it's a start-up company, they currently only have five employees who work in the DITTO™ office in Evansville, eleven in San Francisco, and one in the UK, but they are continuing to grow.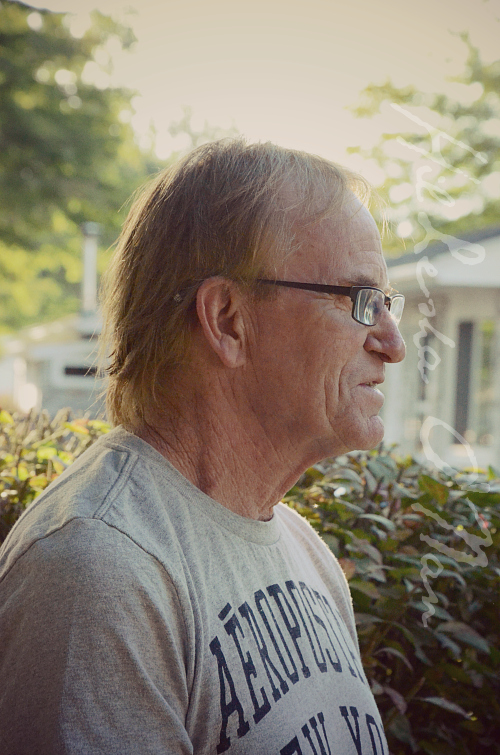 My significant other was so impressed with the glasses that he received, not only with the style, but the fit! He went through the entire DITTO™ process and came away with a great experience of it all. He was amazed with the process with the webcam and measurement by using a card such as his library card. He was very skeptical with the process, thinking the glasses won't fit or not being able to see out of them since he wears progressive lens, but when his glasses arrived, he was a believer! He's really been spreading the word about DITTO™! He is now their fan.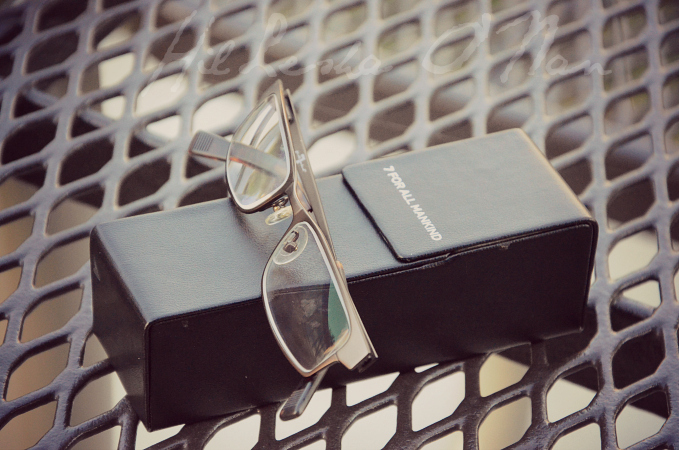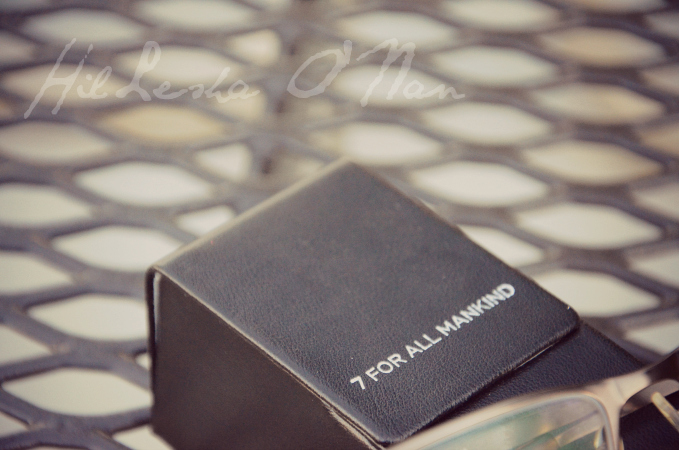 Favorites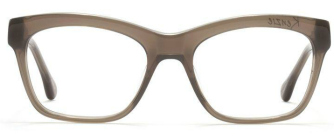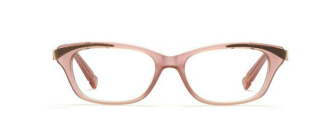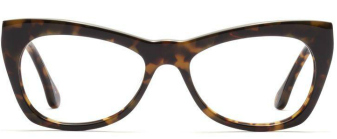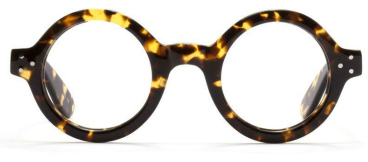 To the Motherhood Giveaway
Three winners will receive a $200 gift certificate to buy any pair of glasses or sunglasses at DITTO Eyewear. The giveaway will conclude on October 9th. Double your chances by entering at Fashion Fling, too. Six winners in all!
Connect with DITTO