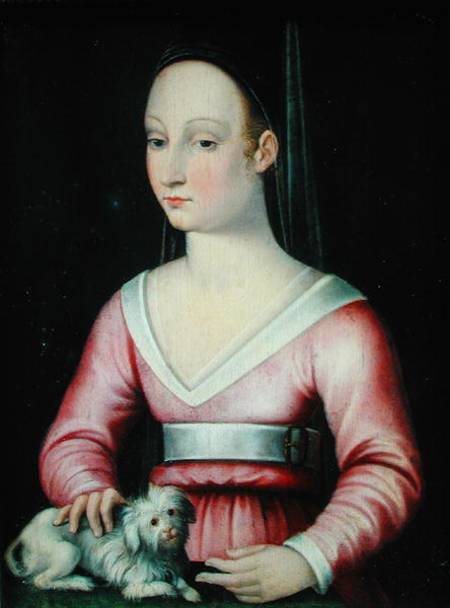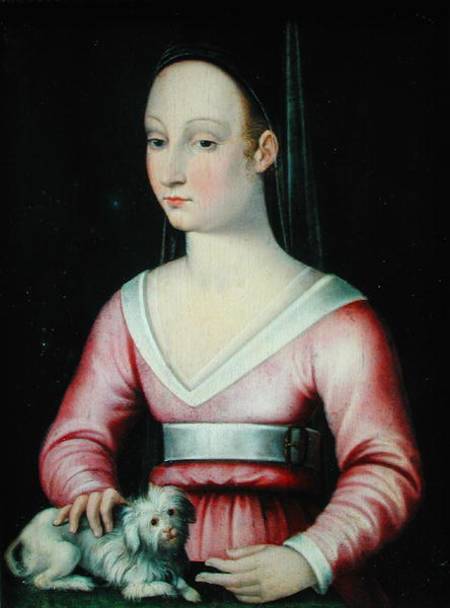 Agnès Sorel, also known as Dame de Beauté or Lady of Beauty, yet more commonly known as the mistress of King Charles VII of France, stirred a wave of jealousy by doing one thing a woman couldn't do in the 15th century.
She wore diamonds, publicly and shamelessly. She didn't come from nobility, nor was she ever married, but she did make history, nonetheless!
It is said that she was the first woman in France to ever wear a diamond necklace, and her diamants are what caught the wandering eyes of King Charles VII of France. He wooed the French courtesan by gifting her with a diamond ring. Not just any diamond, but a 5-carat pink diamond! Nothing less would have suited a woman of this caliber, as she was enamored and enchanted by this precious stone.
Diamonds were a rarity during that time, and so rare that they exclusively came from India. They were also only reserved for religious iconography and men who represented wealth, status, and valor. Non-royals, especially women, were forbidden to wear diamonds. So, it was a remarkably bold move for Agnès to wear her diamonds, and much less, publicly. It wasn't too long after that, wealthy women were able to wear their diamond jewelry shamelessly by the mid-1400s all because of her remarkable boldness.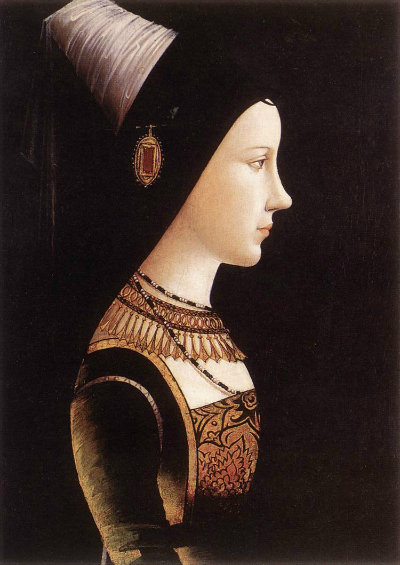 Archduke Maximilian of Austria gave the first known diamond engagement ring in 1477 to Mary of Burgundy. This is how the tradition of the diamond engagement and wedding ring began. Nothing is more metaphoric for the bond of marriage than a diamond. A diamond is enduring and unbreakable with sheer brilliance. It wasn't until the 19th century when a massive diamond mine in South Africa was discovered, making the precious stone less of a rarity.
Agnès Sorel and Mary of Burgundy paved the way for our long-winded love affair with the precious stone.
Anjolee: The Art of Jewelry
Anjolee launched in 1977 as a manufacturer specializing in upscale jewelry. Originally selling its products to wholesale and retail stores, the company gained recognition as the leading manufacturer of high-end diamond jewelry. The product line has expanded throughout the years to include an extensive collection of bridal jewelry, rings, diamond bracelets, earrings, necklaces, and pendants. They offer thousands of high quality designs that can be customized based on metal type, diamond weight, and size, creating various price options for each product. All orders are shipped overnight with insurance for free, arriving in eye-catching gift packaging, and a 30-day return policy.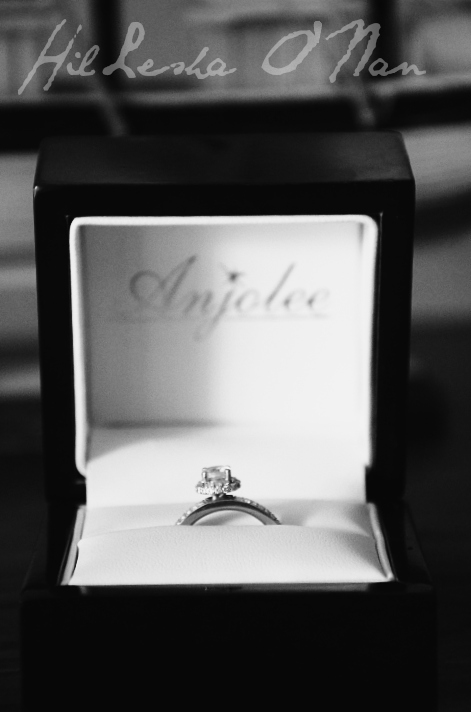 The quality of the Double Row Diamond Halo Engagement Ring is so expertly and meticulously crafted that I know that it was created to last from generation to generation. I love that it can be customized to various carat sizes and diamond quality (The Certified Diamond or The Anjolee Diamond) to suit its wearer's personality.
This ring starts at $1,780.77, but the customizations that I opted for heightened the value to $1,910.56. The center diamond is stately, yet magnificent without looking unbelievably unreal in the least. 1.2mm accent stones surrounds the center diamond, as well as the band, lending an additional glint, glamour, and sophistication. It's certainly not for those who are reserved, conventional, and don't like to stand out among the crowd. You'll be flooded with compliments, as I have been, even from men! It will captivate the hearts of the love-bitten and those who have a fine appreciation for upscale jewelry alike.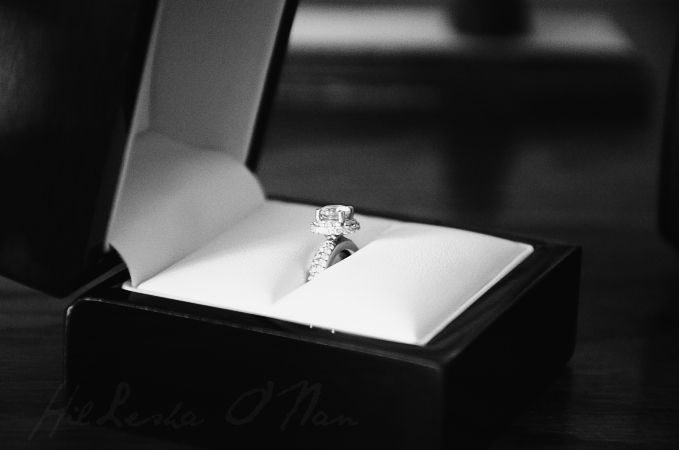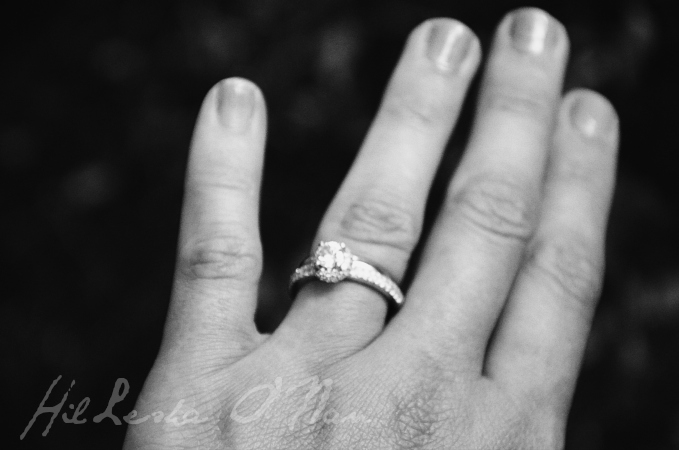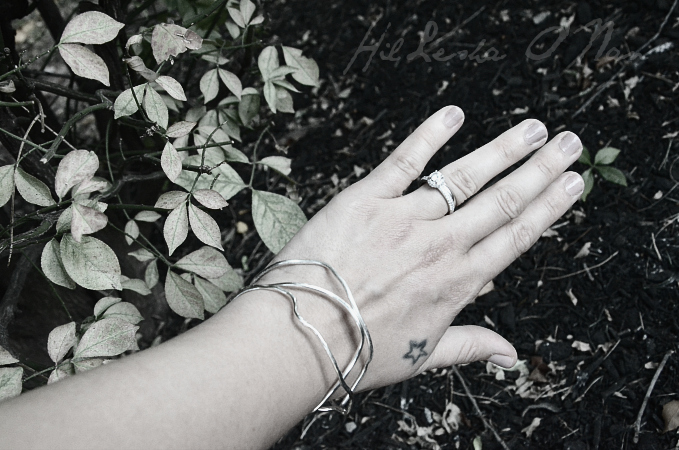 Connect with Anjolee
Big girls need big diamonds. – Elizabeth Taylor
This post is in partnership with Anjolee.