Pediped features exceptional quality, unsurpassed comfort and distinctive styling, which has made this award winning company the fastest growing children's footwear brand in the United States. Pediped has been awarded the American Podiatric Medical Association Seal of Acceptance for the promotion of healthy foot development, and preeminent orthopedic medical professionals. Dr. Mininder S. Kocher and Dr. Thomas W. Vorderer, deem Pediped shoes an excellent choice for parents/caregivers who want their children's feet to develop naturally and healthily. In 2011, Earnshaw's, the premier media resource serving the children's market, recognized Pediped with an Earnie Award for Company of the Year and Best Footwear. Earnshaw's also recognized Pediped with an Earnie Award for Company for Good for their philanthropy efforts of nearly $2 million in 2012, and an Earnie Award in 2013 for Best Community Outreach.
Pediped footwear is sold in over 2,500 stores in the United States and 40 countries worldwide with an offering of more than 140 designs for boys and girls between their three lines: Originals, Grip 'n' Go and Flex. Originals, Grip 'n' Go and Flex are available in EU sizes ranging from 17 to 36.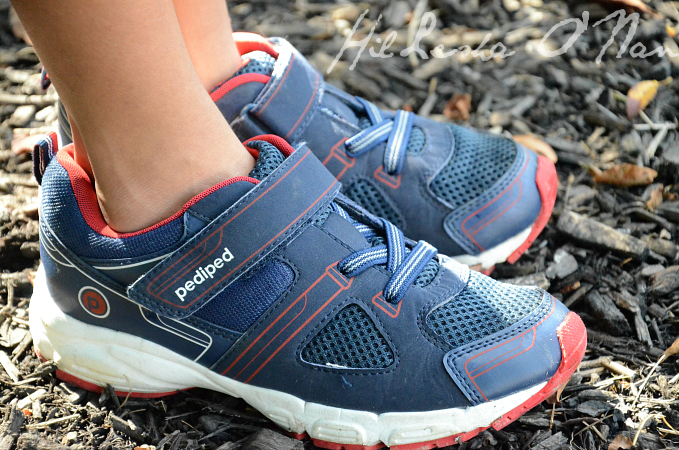 Whenever it comes to back-to-school time or fall/winter, I think only of Pediped shoes for our little man because I love their styles, which are durable and comfortable.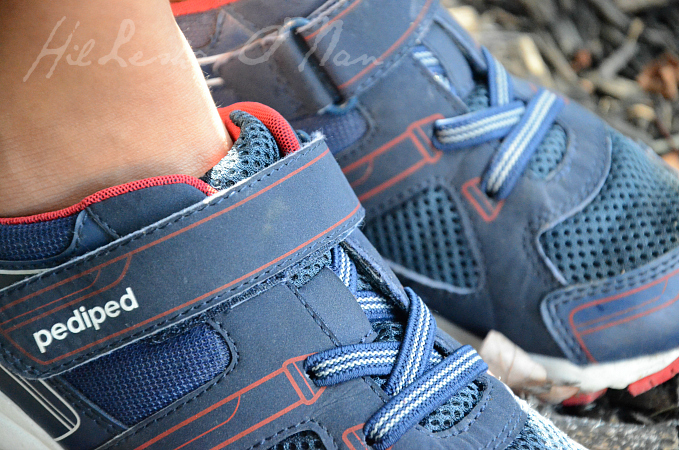 We opted for the Mars (Navy/Red; $55). Our little man wants to wear them everyday for school. That goes to show his love for these shoes, which feature the ULT™ and weigh less than 5 ounces. This helps him to maneuver better while playing sports on the playground.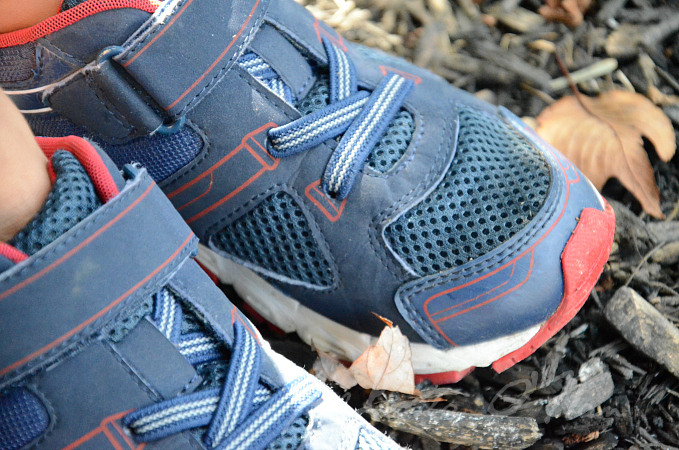 To the Motherhood Giveaway
One winner will receive a pair of Pediped shoes for a boy or girl – their choice. Style will be selected by sponsor, though. This giveaway is available for US and Canadian residents.