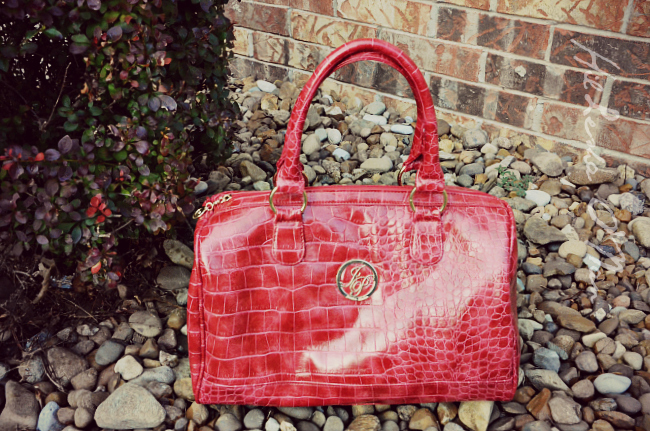 Affordable luxury at its finest. Founded by Myra Good, Jamison Parker Designs proves that price doesn't necessarily mean you have to sacrifice style, with their small, yet stately selection of handbags. To celebrate the phenomenal women in Myra's life past and present, each piece is named after one of them. Each piece from the Jamison Parker Designs handbag collection is versatile enough to wear for multiple occasions, whether it's at the office, cocktail bar, a night on the town with your significant other, or with your Sunday best.
The Lexi ($60) makes the perfect addition to my ever expanding handbag collection. It is easy to love, as the color and shape are timeless and sophisticated. It is available in three difference colors: red, black, and brown. Nothing perfectly capture the essence of the upcoming fall season than brown or red, thus I opted for the latter for its liveliness. This handbag is spacious, which is important since I have a tendency to carry a lot. It can easily hold my tablet, as well as my cell phone, wallet, and everyday essentials.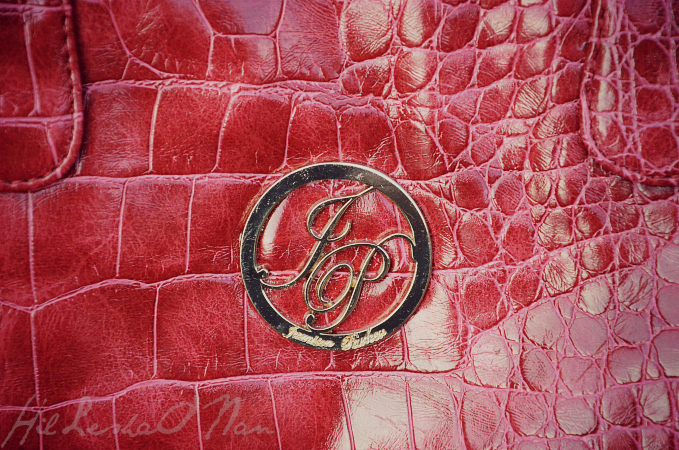 The quality of the handbag is just impressive as the style. It's made of fine textured, faux leather that can almost be mistaken as the real deal at first glance. The fully lined interior boasts a zippered pocket and cell phone pouch. The exterior features a gold tone logo and hardware accents that lends an extra touch of sophistication to this already sophisticated handbag.
All of the handbags at Jamison Parker Designs are currently $68 and under. Some of my other notable favorites include the Sasha (Gold Leopard; $68) and the Susan (Brown; $62).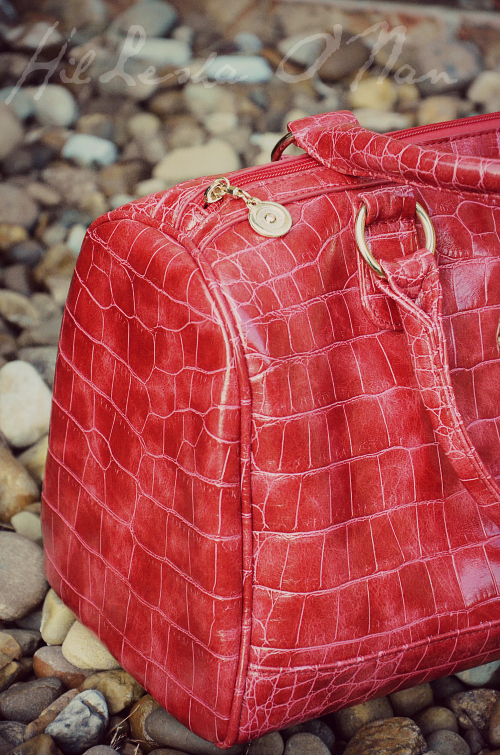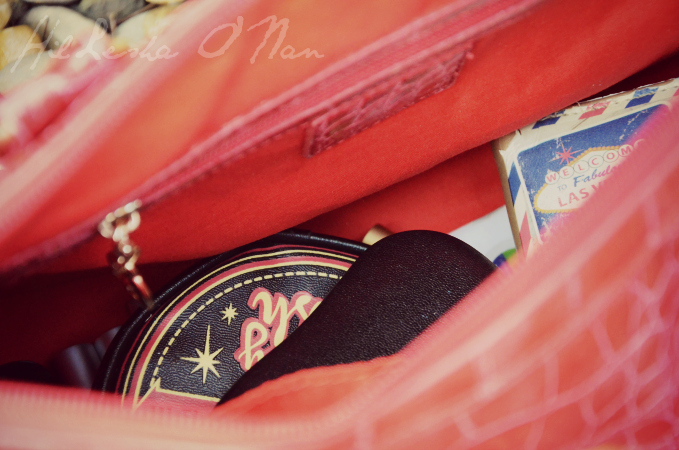 Connect with Jamison Parker Designs