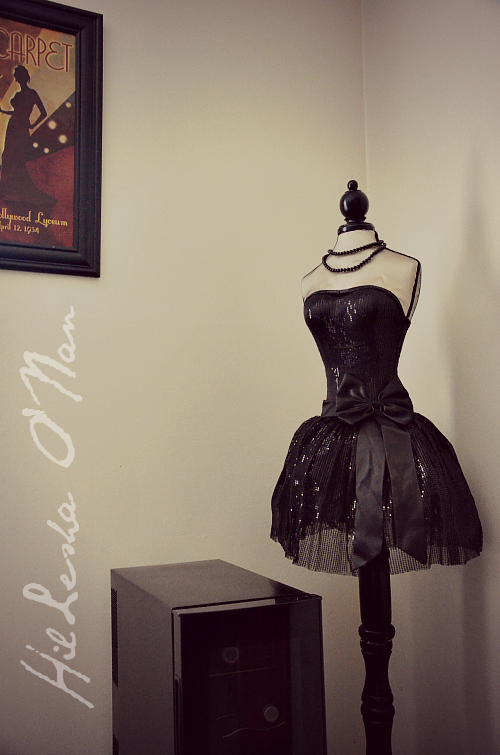 I used to keep wine chilled in a regular refrigerator, thus I never saw the true purpose of having a wine cellar, at the time. That notion quickly went out the door once I received the Haier 12-Bottle Capacity Dual Zone Wine Cellar. I had always pondered the reason why wine never tasted the same once it was opened and placed back in a regular fridge. I'd often find myself pouring it down the drain, basically pouring money down the drain, as the wine would normally be stale and tasteless. I quickly learned the difference in taste in wine when it's placed in a regular fridge versus a wine fridge. This is due to the fact that different kinds of wine need to be kept at certain temperatures to preserve their state.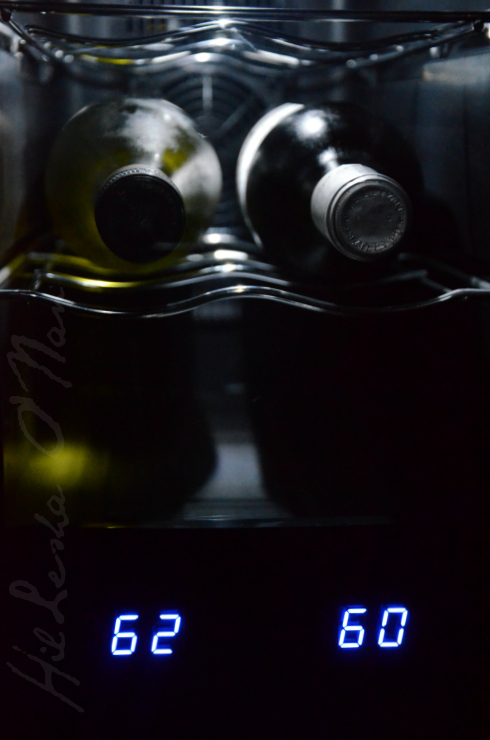 Keeping this in the mind, Haier features a temperature setting on each side of the 12-Bottle Capacity Dual Zone Wine Cellar to set the optimal temperature for red or white wines. Long gone are the days of stale, tasteless wine! I even placed some of my favorite non-alcoholic beverages (i.e. Naya bottled water and GT's Enlightened Synergy Kombucha) in the wine cellar since I can chill them at the perfect temperature and quickly have them in hand, whether I'm working or lounging with a book in hand.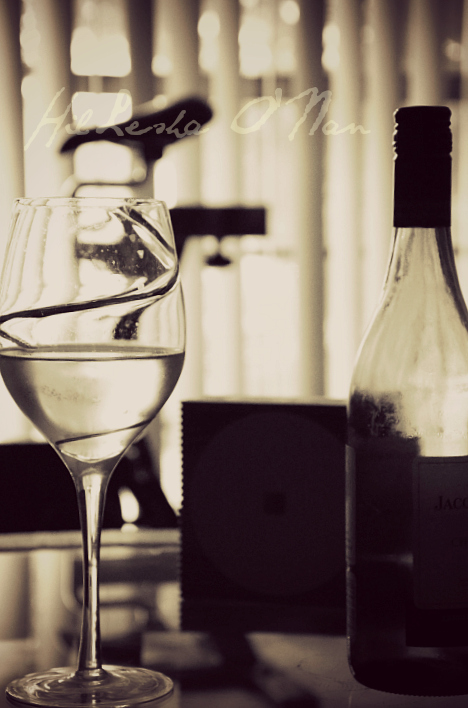 The Haier 12-Bottle Capacity Dual Zone Wine Cellar is beautiful, sleek in design, and surprisingly silent. There is not even a low hum! The color (black) will easily blend in any room that it's placed in, whether it's the kitchen, dining room, home office, living room, or bedroom. I opted for the latter since my Curious Georgette is at the stage where she practically gets into everything. She has already developed a fascination of opening and closing the regular refrigerator! Once she gets past this stage, I like that I can relocate the wine cellar with ease since it's lightweight.
The Lowdown
Thermoelectric Cooling
Vibration free, Ultra-Quiet Cooling System
Dual Zone
Allows for simultaneous storage of both red and white wine at different temperatures.
Soft Interior Light
Lighting makes it easy to organize and view your wine collection
Electronic Control with LED Display
Conveniently set the optimal temperature for red wines or white wines.
This post is in partnership with Haier.