This post is financially supported by Global Influence. All opinions are exclusively my own.
It seems like the close end of summer break quickly crept upon us, and the stores are increasingly becoming chaotic as people are preparing for back-to-school. Chaotic and stressful as my recent back-to-school shopping trip was, I'm thankful that I have all of it behind me since I have all of the basics covered.
Fresh No. 2 pencils – ✓. Scissors – ✓. Crayons. – ✓. Glue sticks. – ✓. Markers. – ✓. Colored pencils. – ✓. Scissors. – ✓. Highlighters. – ✓. Spiral-bound notebooks. – ✓. Hands wipes. – ✓. Clorox wipes. – ✓.
Oh, and Master Lock! – ✓ ✓ ✓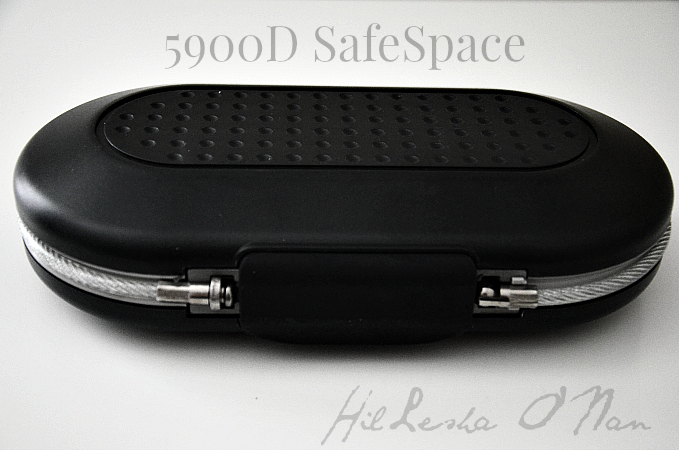 Times have changed since I was a student, because now many students heavily rely on technology (expensive headphones, such as Frends, SOL Republic or Beats by Dr. Dre; cell phones, tablets, and MP3 players) to communicate, play, and work. The safety of their items are increasingly becoming a concern, whereas I didn't have this concern since children didn't have the valuables that they have today.
More than half of students in America no longer store such items in their lockers, opting to keep their belongings at their side throughout the school day. One can't blame them, as nearly half of North American parents reported that their child has had an item stolen from them at school. Even though it's not a guarantee that a student will not have anything stolen from them, it doesn't hurt to take extra precaution to protect their valuables. For less than $30, the 5900D SafeSpace will protect cell phones, small gaming devices, MP3 players, and cash. Not only it's good to use at school, but one can protect other valuables at home as well – credit cards, social security cards, passports, and jewelry.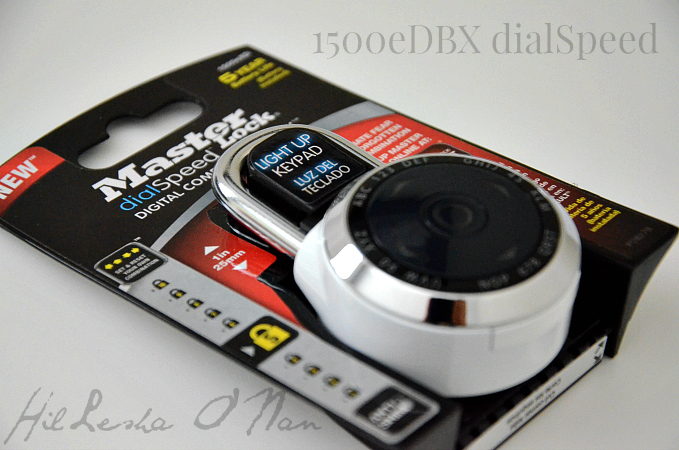 As a child, I used nothing but Master Lock to ensure the safety and security of my valuables, whether it was my bike or locker. As the world's largest manufacturer of padlocks and other security items since 1921, Master Lock is more innovative than ever! The Master Lock 1500eDBX dialSpeed is a digital combination lock that features a light up keypad. It deters the fear of a forgotten combination, as it provides a permanent Backup Master Code online. This would have been handy when I was a child, because I had forgotten my combination countless of times!
Between now and September 7th, Master Lock is hosting an online interactive game, "Master Lock Photo Hunt Challenge." You can participate by visiting http://www.masterlockphotohunt.com. There are more than 65 chances to win! The contest entails daily instant win prizes, weekly prizes and one grand prize: a Samsung Smart Media Center Package that includes a 60" HD 1080p Smart LED HDTV.