Compensation was provided by Target via Mode Media. The opinions expressed herein are those of the author and are not indicative of the opinions or positions of Target.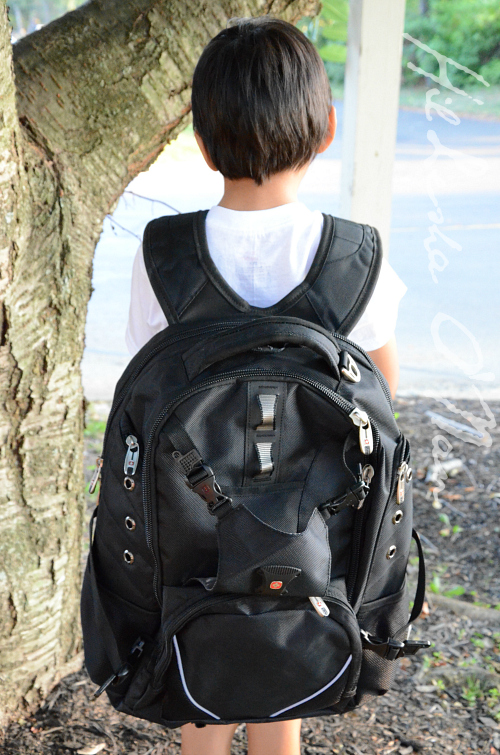 It is almost hard for it to register that my son will be starting school next week. My family and I got caught up in a whirlwind of the busyness of a myriad of summer activities and traveling that this summer vacation flew within a blink of an eye. It always leaves my brain in a bit of a fog, as I'm always needing much effort to remember everything my son needs when school starts after a fun-filled summer. Luckily, most schools provide a list of supplies a child will need for the school year. Depending on your child's grade, the list may include crayons, pencils with erasers, glue sticks, 3-wide rule spiral notebooks, and other supplies that are required.
The school that my son will be going to this year is different from his previous school, as they've requested for Clorox disinfectant wipes, as well as antibacterial hand wipes. I believe that this is an excellent idea, as it shows that they're adamant about cutting down on sicknesses. It's one thing to be adamant about it in your home, but it even makes more of a difference when a school practices it. My son and I were never ones to get sick easily, yet once he started school at his previous school, my household was running back and forth to the doctor for multiple illnesses for the past few years. Not only was that getting tiresome, it was draining our bank account!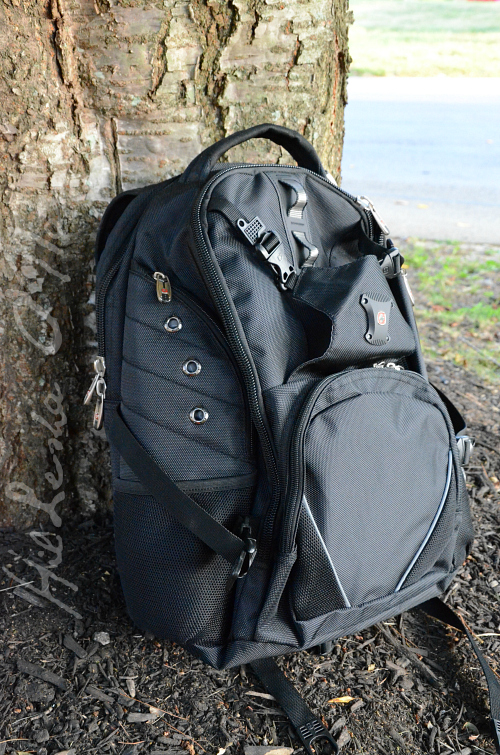 He is nervous, yet excited at the same time since he'll be starting anew with a different school this year. Our recent back-to-school trip to Target helped ease the nervousness since he was able to pick out a lunch tote and backpack. Being the typical boy that he is, he could only take so much shopping! Target had dozens and dozens of backpacks to select. My son opted for a simplistic, yet sturdy SwissGear backpack ($53.99), and I marveled in delight since I know it's a backpack that is made to last throughout the year and some. Even when I was a child, I quickly learned that cutesy didn't cut it in regards to having a quality backpack. The cutesy backpacks weren't able to endure the daily abuse of carrying school books that practically weighed a ton, thus I had a few where they'd come undone at the seams, causing my books to come tumbling out – embarrassing! That's why I insist on buying high-quality backpacks for my son. I don't mind paying the price since I know that it's a backpack that is going to last and last.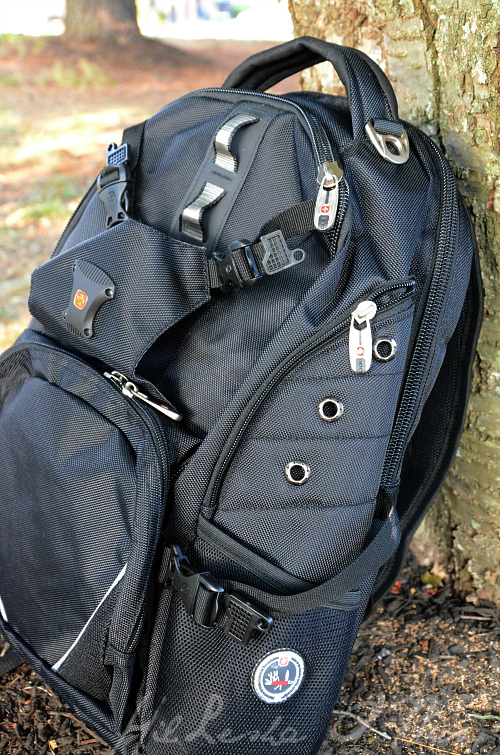 From the maker of the genuine Swiss Army knife, the SwissGear backpack boasts a padded laptop sleeve, padded tablet pocket, water bottle pocket, shoulder strap system, air flow back system, organizer pocket, compression straps, headphone port, and sunglasses holder. I even wouldn't mind having a backpack like this for myself, because it would make the perfect traveling companion! That's not all. It comfortably fits 5-6 books and it has a 5-year warranty!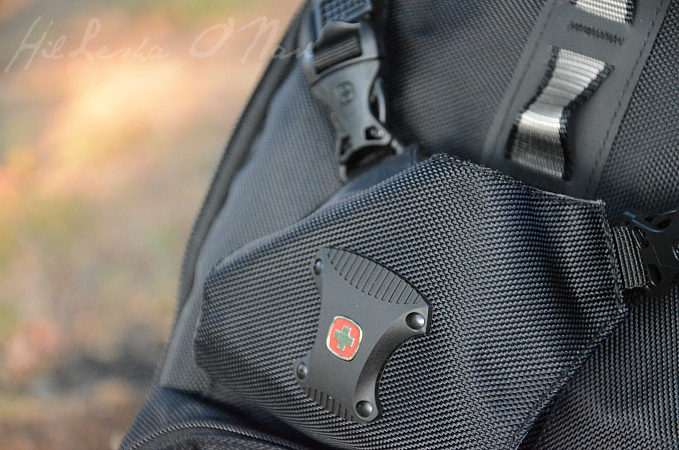 Every little thing is a really big deal.