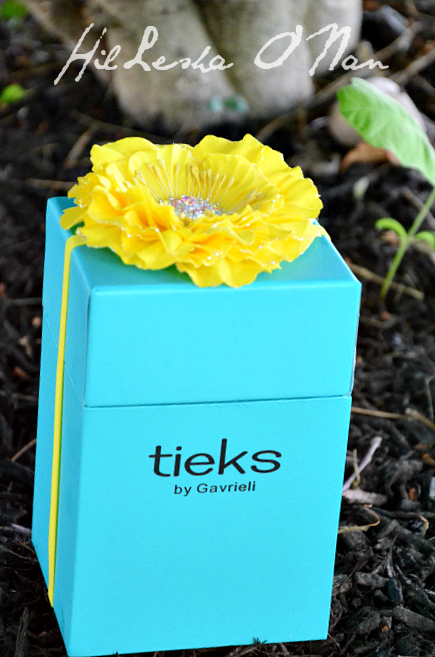 It's a mere number of days before I boarding a plane to visit New Orleans for the first time. As these days draw closer and closer to the date of my trip, I'm getting more nervous, yet excited by the minute. There are so many attractions that I'm hoping to visit while there: The Presbytere, Hermann-Grima Historic House Museum, Gallier Historic House Museum, New Orleans African American Museum, Audubon Aquarium of the Americas, Audubon Butterfly Garden and Insectarium, and The Cabildo. That's just a sampling of the many places I want to visit within a 4 day period. So many places, so little time, and a lot of walking!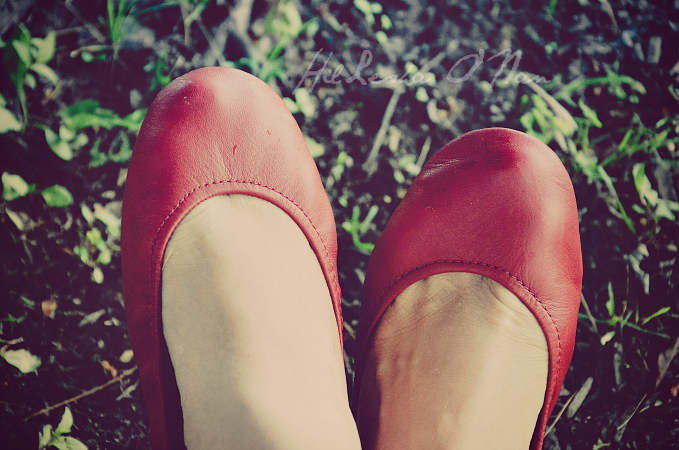 I couldn't imagine myself trekking the city without a pair of comfortable shoes. For the summer months, sandals are normally ideal. However, travel bloggers have raved and raved about Tieks by Gavrieli Ballet Flats for the past few years. Much as I love ballet flats, I couldn't justify the price for awhile since I didn't have any prior history with this particular brand. After heavy, heavy thought and consideration, I finally caved in and bought the Tieks Ballet Flats in Cardinal Red ($175). I couldn't bring myself to throw away the turquoise box with the yellow bow that it came in – so gorgeous!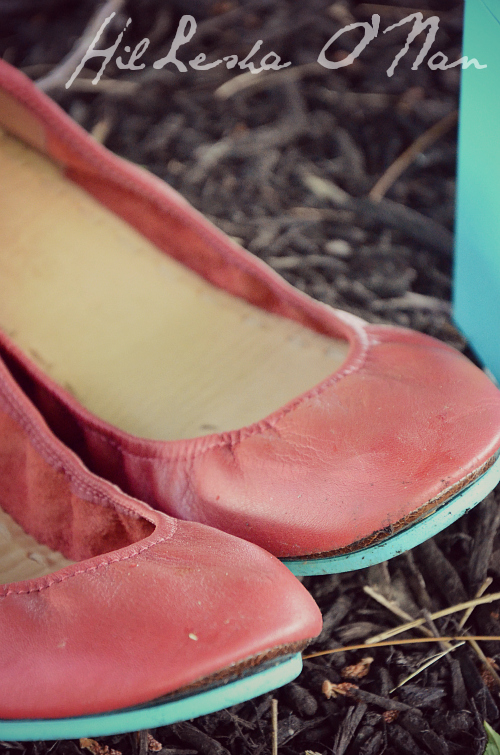 I have been wearing them for the past few weeks, and now I wonder how I got through life without these ballet flats. Now, I want a pair in every color imaginable. They're so comfortable that I almost don't want to take them off by the end of the day.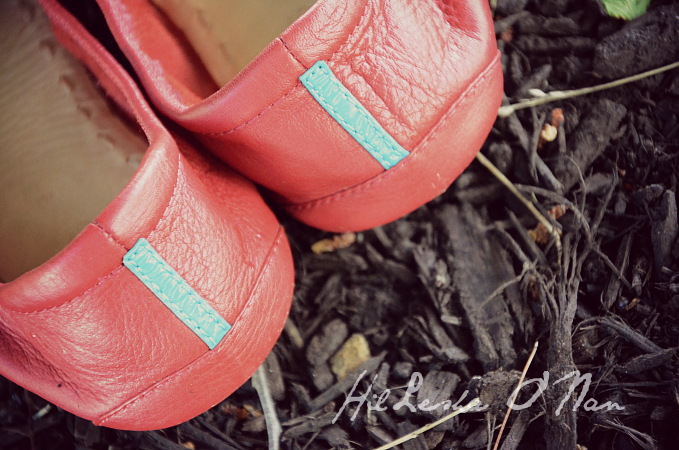 The Cardinal Red Tieks Ballet Flats also look good with the outfits that I'll be wearing for my upcoming trip: Bea & Dot For the Record Books Dress ($119.99), Bea & Dot Patterns at Play Dress ($94.99), Lindy Bop 'Myrtle' Classy Vintage 1950's Halter Neck Flared Swing Party Dress ($49.99), and Lindy Bop 'Ophelia' Vintage 1950's Floral Spring Garden Party Picnic Dress ($58.99).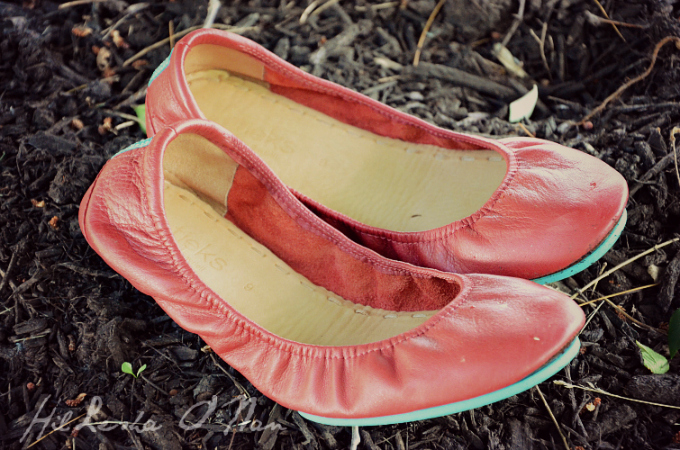 The Full Deets
• 100% premium, soft, full-grain leather
• Non-elasticized cushioned back
• Non-skid rubber soles and cushioned instep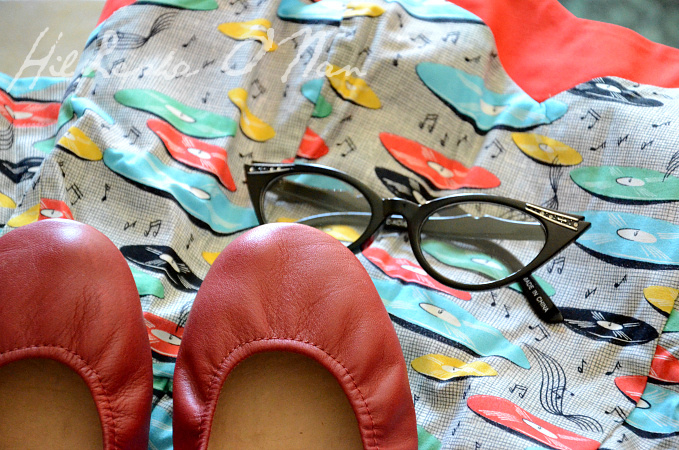 In partnership with Tieks.