This post is in partnership with Montagne Jeunesse.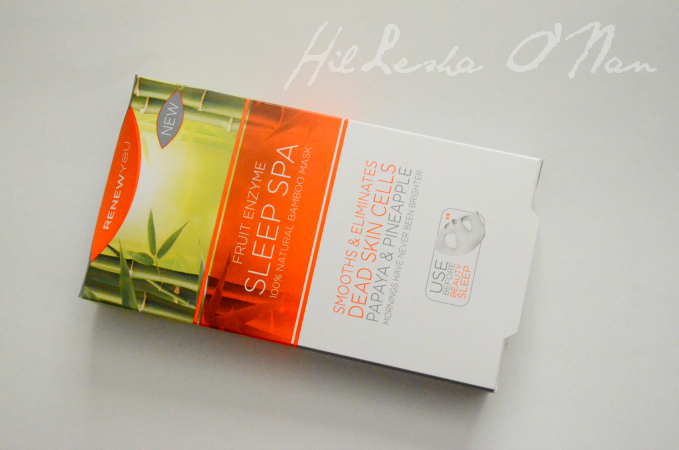 Amid the hustle and bustle of life, stress may be inevitable, and there's hardly anything better easing a long, sometimes hectic day, than a little pampering. I firmly believe that a little pampering is an antidote for stress. Since stress can lead to a myriad of health ailments and diseases, it is important to take time out for ourselves. For me, going to a spa regularly is out of the question. Therefore, the perfect oasis usually takes place in no other than my bathroom or bedroom. I can decompress from the daily grind with guilt-free and inexpensive home spa treatments, such as the Montagne Jeunesse Renew You Sleep Spa Mask ($14.99 at Ulta) with the Fruit Enzyme or Pure Oils.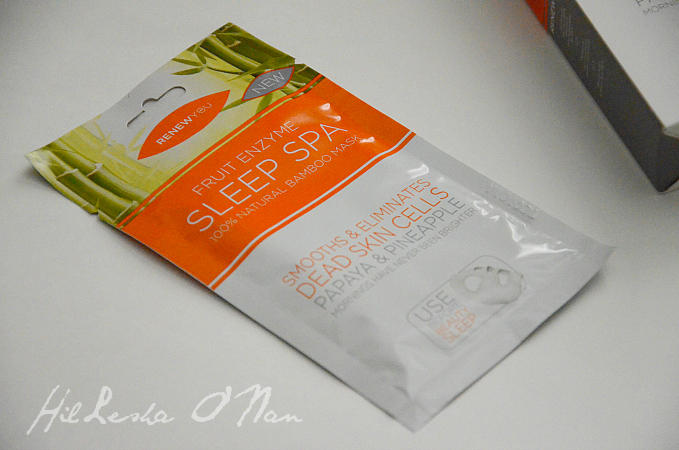 The Montagne Jeunesse Renew You Sleep Spa Mask is a weekly facial treatment that is made of 100% natural bamboo. You place it on a freshly cleansed face. You apply the fabric mask to facial contours. It's not the least bit messy, as you don't have to apply it on like you'd with other facial masks since this one is made of fabric. Leave it on for 10 minutes. Then, remove it and gently massage the product into your skin without washing it off, which is important in order for the continuation of treatment. The natural ingredients are actively at work while you're sleeping to deliver healthy, glowing skin overnight. It's definitely a nice change of pace to look in the mirror in the morning without waking up to pale skin and tired, puffy eyes.
The results were instantaneous once I removed the facial mask and had gently rubbed in the excess product. My skin was noticeably smoother and softer to the touch. If the facial mask could provide results like this in that short length of time, I was looking forward to seeing what I'd wake up to the morning after!
My skin maintained its smoothness and softness the next morning. I also noticed that a few blemishes were starting to clear up – the joys of adult acne! I have used purifying masks, such as bentonite clay and French green clay, but they seemingly didn't make an effort of clearing up my skin like this one did, and it's not any type of clay mask. What a perfect way to start the day!