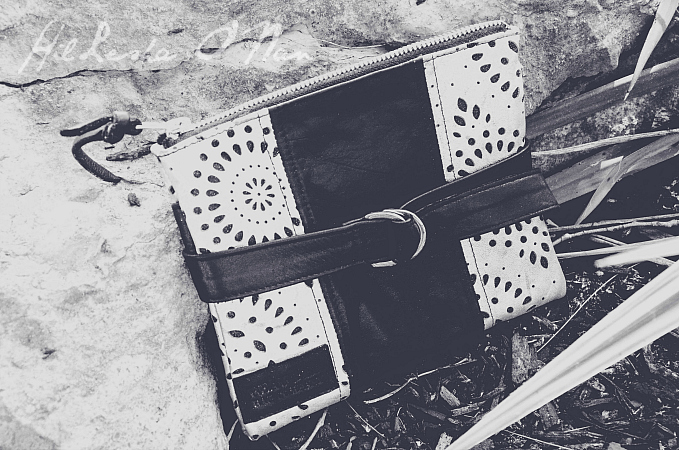 Beau & Ro Bag Company is a fairly new company that launched in December 2013. Their line boasts a collection of unique and gorgeous clutch bags that seamlessly transitions into a belt bag. They're the perfect way to free your hands and carry your small essentials during your hikes and treks on your travels without having the need to lug a cumbersome tote, handbag, or backpack. Even though they're similar to a fanny pack, they're much, much hipper. Hailing from New York, Beau & Ro Bag Company sources all of their materials from the United States.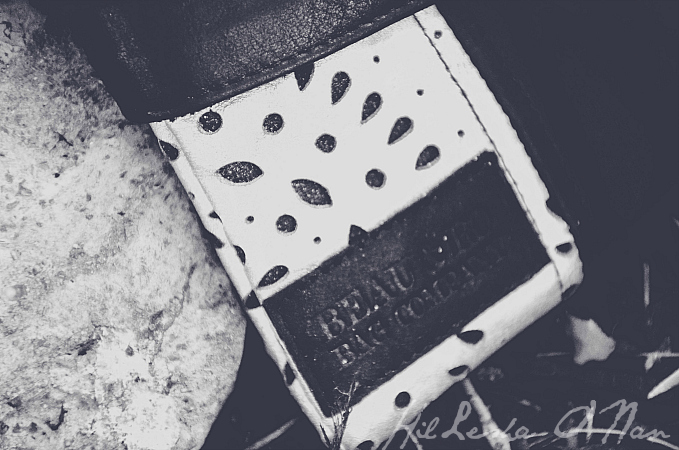 The Heartbreaker LUXE ($158) that I opted for was part of Beau & Ro's Luxe Collection, but this style in particular is no longer available. It is truly a heartbreaker, as it features a silver cutout leather that is harmoniously paired with a black center panel and strap. The Heartbreaker LUXE measures at 6 x 8 inches. It has an inside pocket that is spacious enough to hold all of your essentials, keep them secure, and within reach; making it the most ideal bag when traveling in a big city. Even if not traveling, you can wear while running errands, at a luncheon, biking, or convert it to the fabulous clutch it is and carry it on an evening on the town.
Some of my other favorite Beau & Ro Bags are Saugatuck ($158), The Lodge ($158), The Palm Beach ($108), and The Main Course ($138; the Navy Blue version is on sale for $98!).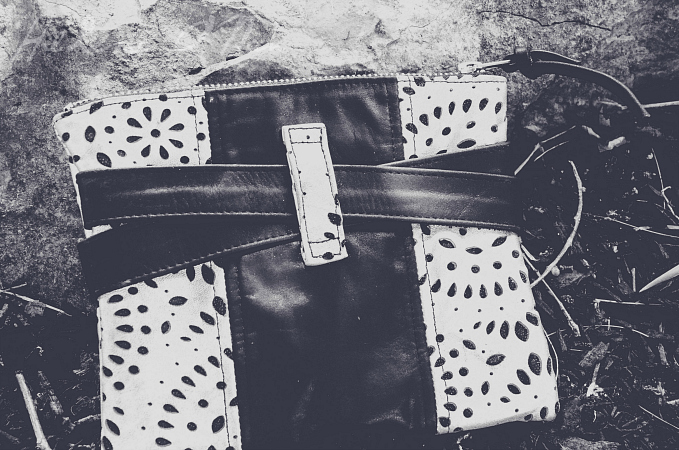 Connect with Beau and Ro Bag Company