Goodyear's Eagle Sport All-Season Tires and the cost of installation has been provided to me, courtesy of Goodyear.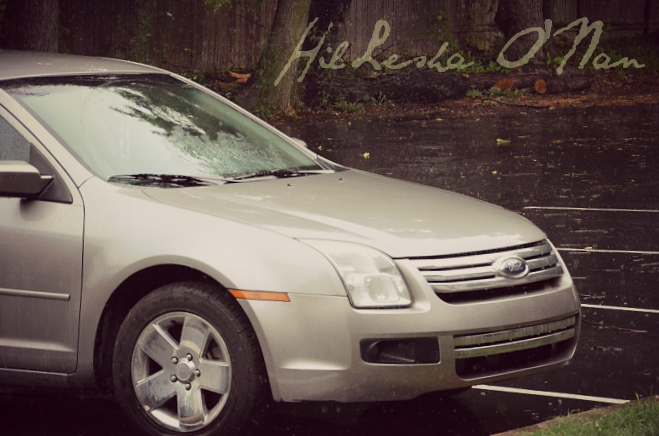 I have had my fair share of minor vehicular snafus on the road in the past, whether they were due to tire malfunctions, driving in the rain at night, uneven roads, or wintery conditions, such as snow and ice. Drawing from my own experiences on the road, having good tires are argumentatively the most essential component on a vehicle to ensure my safety and other drivers. Good tires also extend the longevity of a vehicle. Therefore, I regularly inspect the condition of my tires to make sure that they're in tip-top shape. I also have a routine maintenance done by a professional.
The easiest way to inspect the condition of your tires is to take the penny test. You can do this by inserting a penny into your tire's tread groove with Lincoln's head upside down and facing you. If the tread partially covers Lincoln's head, you're good to go. If you can see all of the head, it's time to consider replacing your tires. Tires and installation can be costly, thus this is a factor that holds some people back. Despite the cost, it's vital to get new tires, as no one wants to get stranded in the middle of nowhere, or much worse: an accident. Tire blowouts are one of the leading causes of automobile accidents.
Tire companies such as Goodyear will help you offset the price by signing up for their special offers. Right now, you can get up to $160 in mail-in rebates between now and July 31st.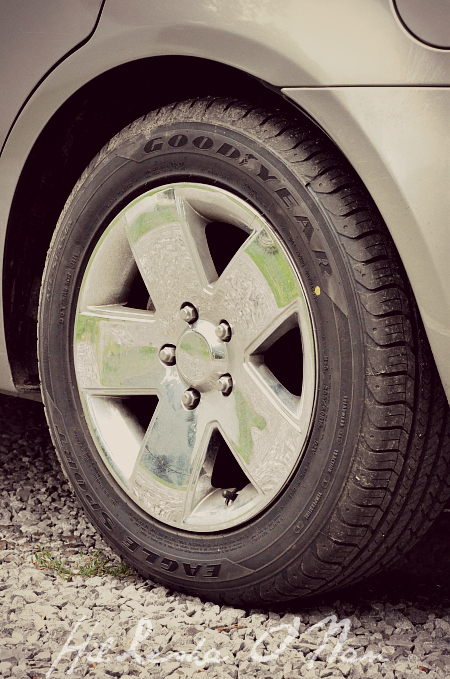 Originally launched in 1898 in Akron, Ohio and named after Charles Goodyear, a self taught manufacturing engineer and inventor of vulcanized rubber; Goodyear has always been known for their unrivaled excellence in premium tires. That's why it hardly comes as a surprise that the Goodyear Eagle Sport All-Season Tires is made to handle it all: dry or wet weather and even snow and ice. While I can't attest their endurance in snow and ice . . . yet, I can assure you that one should expect a smooth, comfortable ride with these tires. They truly have the best wet traction, because I have been able to drive effortlessly well in rain. Therefore, I can easily imagine how well they'll perform in the snow and ice!
The Lowdown on Goodyear's Eagle Sport All-Season Tires
· The Goodyear Eagle Sport All-Season tire features responsive handling and confident all-season traction.
· This new high-performance tire also carries a 50,000-mile tread life limited warranty.
· In the tire, an innovative tread compound offers outstanding wet and dry performance, with enhanced grip in ice and snow. The use of silica in the rubber compound of the tread helps to improve treadwear and all-season traction.
· The tread design is asymmetric with full-depth sipes that offer biting edges as the tire wears. A rim protector feature helps to protect wheels against accidental curb damage.