An award-winning facial-in-a-jar, Epi Peel ($80) is the ultimate multi-tasker that merits a permanent place in every beauty routine. Style icons such as Gwyneth Paltrow swear by this beauty staple for glowing skin!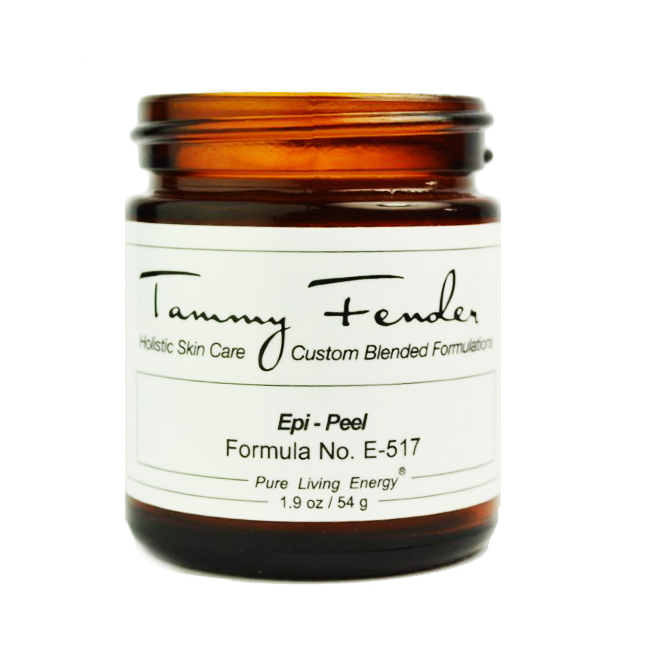 Gently and efficiently, this revitalizing and oxygenating formula removes the accumulation of dead surface cells, refines the pores and eliminates impurities, as it brightens and polishes the skin.
• Pure Moroccan Rosemary, Far West Native Spearmint and purifying clay are the active constituents in this advanced tri-purpose micro-exfoliating mask and peel
• Beneficial for all skin types; with the exception of pustular acne and sun burned skins
• Provides three-in-one benefits
• Rosemary is a symbol of vitality. Spearmint is esteemed for the preservation of youth.
"Gwyneth Reportedly swears by said cream; I went for a facial with the creams. This charming Palm Beach house turned salon is carefully painted in shades of white, with white curtains everywhere…(afterwards) I had to run to catch the flight back to NY, unbrushed, bare faced, I ran though the airport hoping not to see anyone I know. I waited in the hideous line, handed the TSA agent my papers. 'Miss?', said the TSA man, a hundred travelers swirling around him. 'Miss, I just have to say: You are glowing. Your skin looks amazing!' I know do the peel that gave me The Perceptible Glow to Even the TSA Man once a week, and in fact, it is amazing." – Jean Godfrey-June, Beauty Director of Lucky Magazine.