'Tis the season for spontaneous road trips and vacations, but with traveling comes the inevitable 'oops' moments! ModCloth's founder, Susan, knows how to deal with these travel woes and what items you should have on hand when you're on the go. As a well-seasoned roadtripper and air traveler, she has had her fair share of traveling disasters. In this article, Susan shares tricks and tips for surviving travel blunders, whether they're big or small.
Susan Koger's Travel Essentials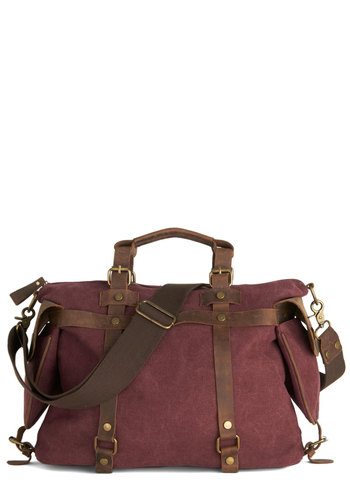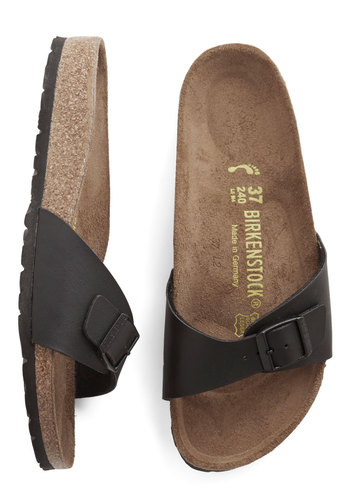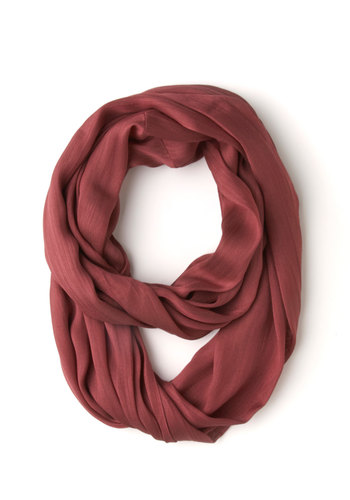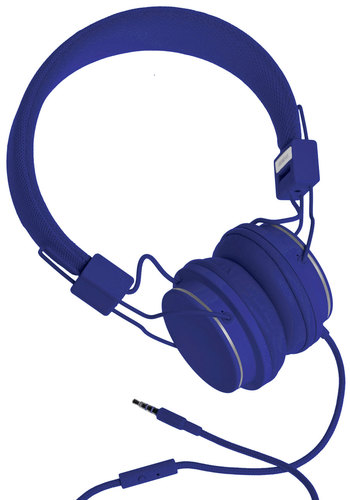 Do you have any savvy traveling tips? If not, what is your no. 1 traveling essential?