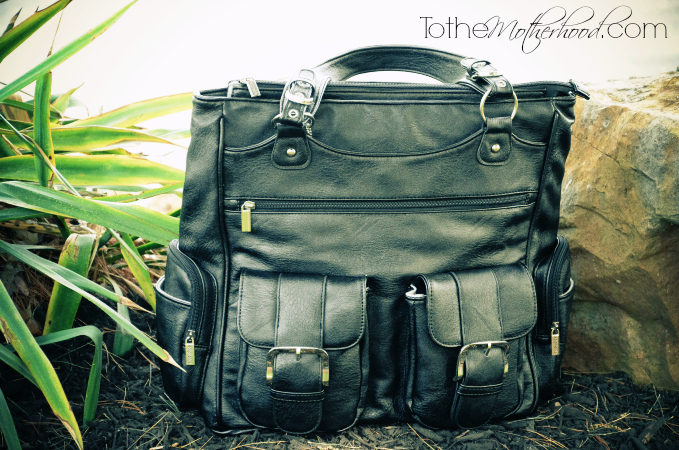 Once I bought another DSLR camera last year, I quickly outgrew the Tamrac camera bag that I received as a gift the year before. It was durable, yet it was only made to hold one camera body and two lens or two camera bodies and one len. Quite frankly, having all of my equipment in two seperate camera bags was starting to get old and tiredsome. I wanted everything at my disposal, especially when traveling.
Clearly, the founder of Epiphanie Bags, Maile (pronounced Mylie) Wilson, shares my pain. After lugging around utilarian, masculine camera bag or shoving her expensive photography gear anywhere she could, whether it was her purse, a towel, sock, or sweatshirt; she was determined to launch a chic line of camera bags that would answer the prayers of chic photographers everywhere. There were nearly 10,000 women on the waiting list, with sad, yet funny stories how they protected their professional equipment. That included everything from diapers to maxi pads. Needless to say, Epiphanie was born!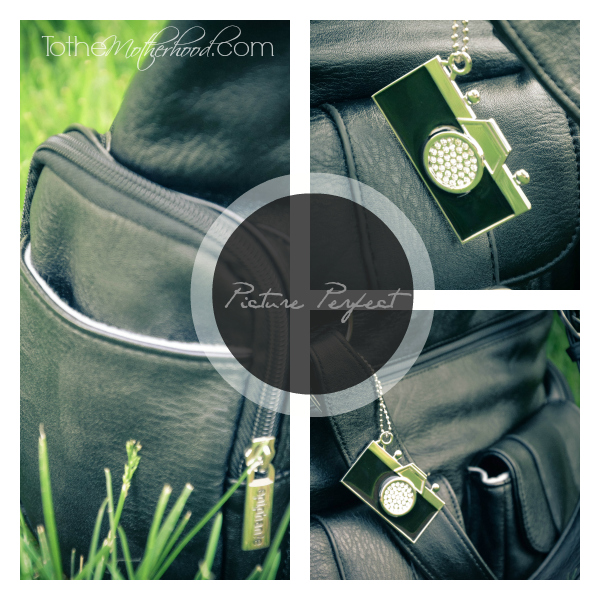 It is only a matter of days before I'll be setting sail to the Eastern Caribbean (Princess Cays, Bahamas). So, I want a camera bag that is chic, yet well padded and durable enough to hold most of my photography equipment (sans tripods) without having to leave a camera behind. I try to prepare myself for the worst, so having both cameras with me gives me a peace of mind since you never know when one will go kaput.
With the Epiphanie Madison Camera Bag ($224.99; available in Black, Burnt Orange, Teal, or Turquoise), I found exactly what I was looking for and more!
The Madison wasn't only made to accomodate photography equipment, but it can also hold a 15″ laptop and iPad or similar tablet, making it the most essential camera bag for the traveling photographer or travel blogger. It comes with additional straps, in which you can transition this camera bag into a camera backpack. It also comes with additional pockets to store keys, memory cards, battery chargers, cell phone, business cards, passports, maps, and much more! Space it certainly doesn't lack, 13.5″L x 6″W x 13.5″H to be exact! As if it doesn't get any better, the pockets can be fully removed to convert the camera bag into a fully functional and stylish diaper bag, handbag, or weekender.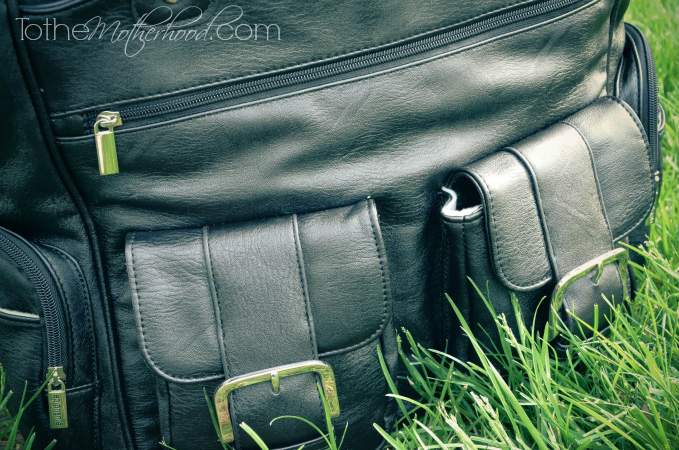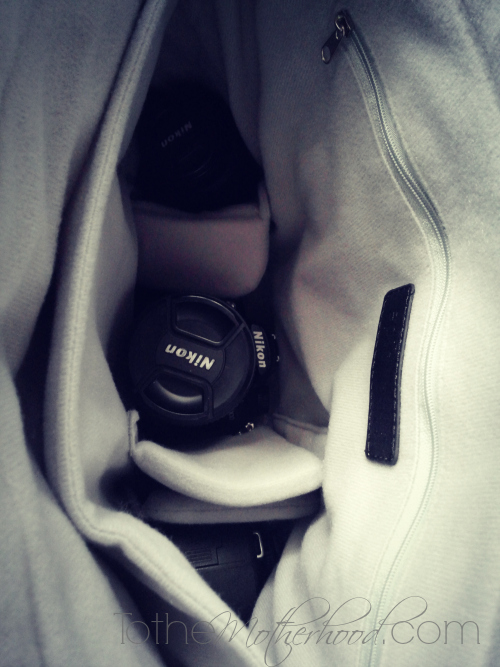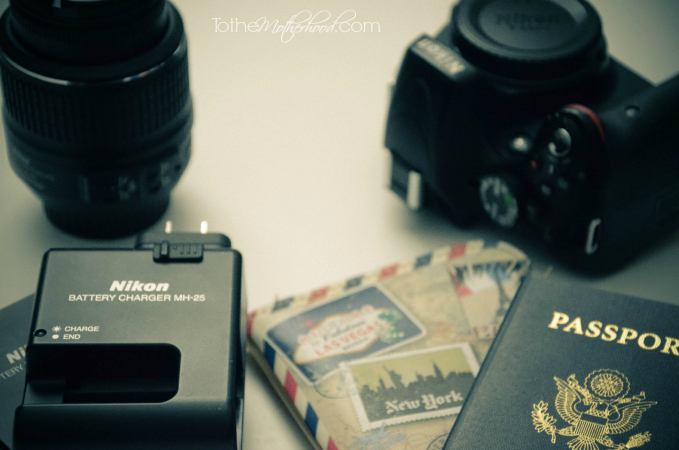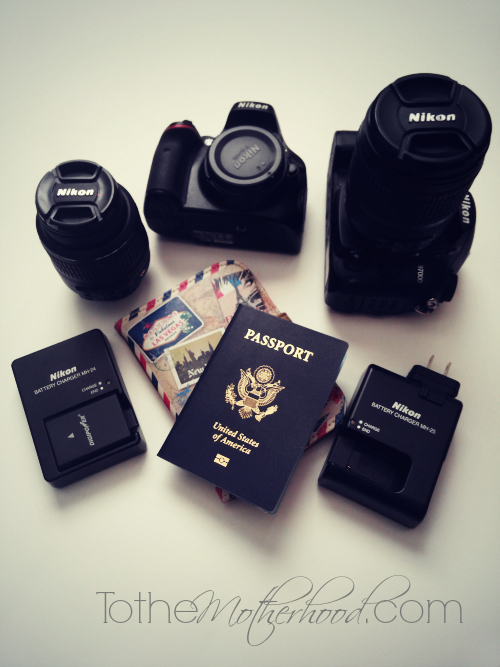 What's in My Bag
Nikon D7000 Body
Nikon 5100 Body
18-55mm f/3.5-5.6 AF-S DX VR Nikkor Zoom Lens
18-105mm f/3.5-5.6 AF-S DX VR ED Nikkor Lens
Passport
Nikon Battery Chargers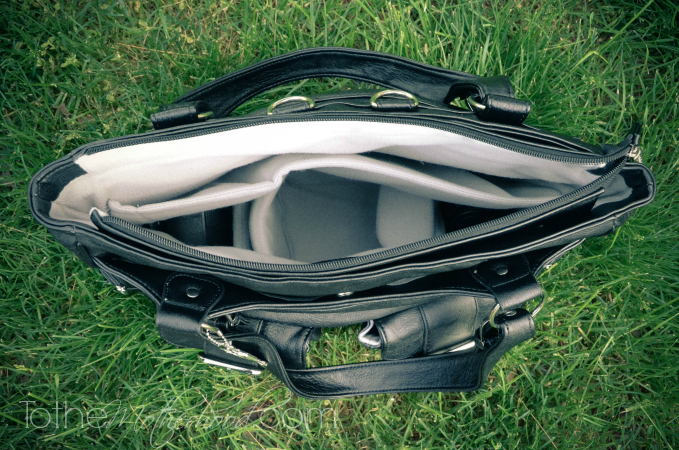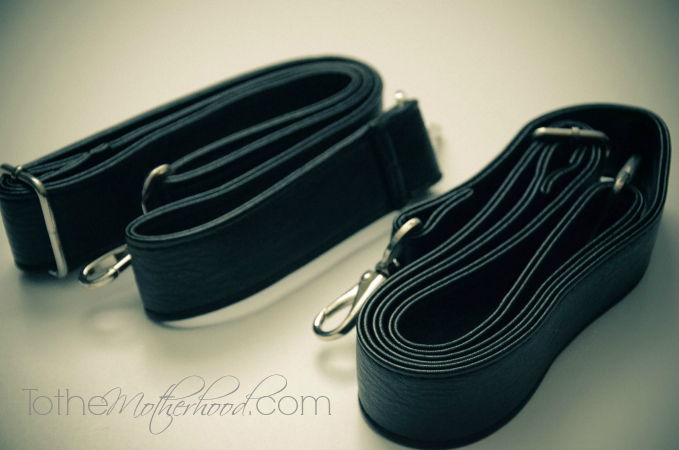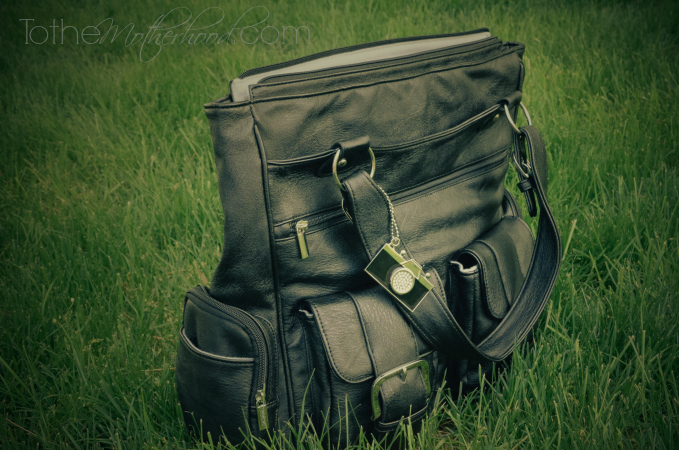 Connect with Epiphanie Bags: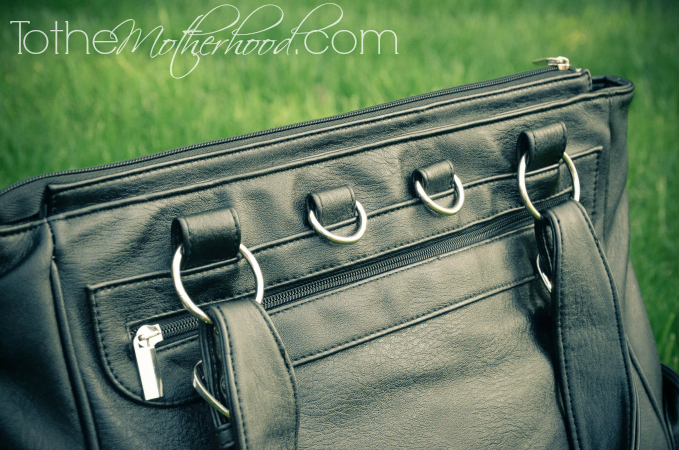 Win It:
One winner will win any bag of choice as long as it is in stock. If the winner resides outside the US, they ask that they cover the shipping cost.
The contest will conclude on May 20th.
This post is in partnership with Epiphanie.