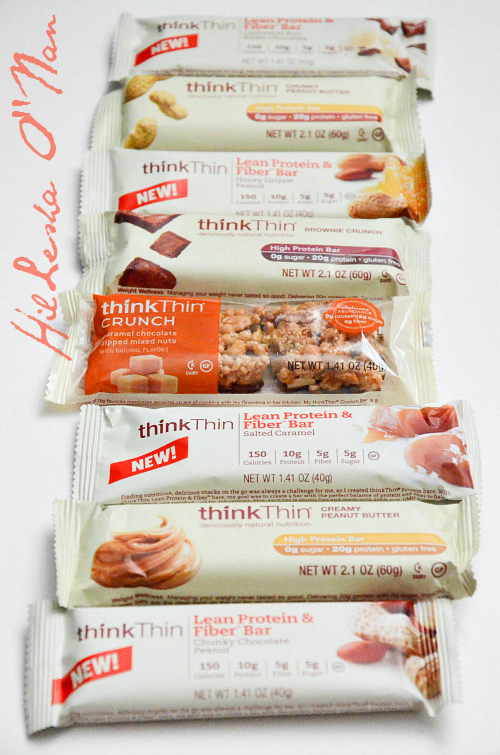 It isn't officially summer, but the weather is declaring otherwise! Although summer and I don't see eye-to-eye when it comes to its weather, one of my favorite summertime activities is roadtripping with the family. I'm not sure what it is, perhaps it's boredom, but road trips make me extra hungry! Thus, I'm faced with one food temptation after the next that is usually super snacky, whether I'm stopping at a rest stop for a break or going to the gas station to get gas. Therefore, it's important for me to have a healthy snack, such as the thinkThin® bars, on hand to hinder temptation.
The new thinkThin® bars are available in five decadent flavors, such as Salted Caramel, Chunky Chocolate Peanut, and Honey Drizzle Peanut, to name a few. Not only these bars are scrumptious as they're fulfilling, but they're also gluten-free! Also, each bar is 150 calories while delivering 10g of protein and 5g of fiber.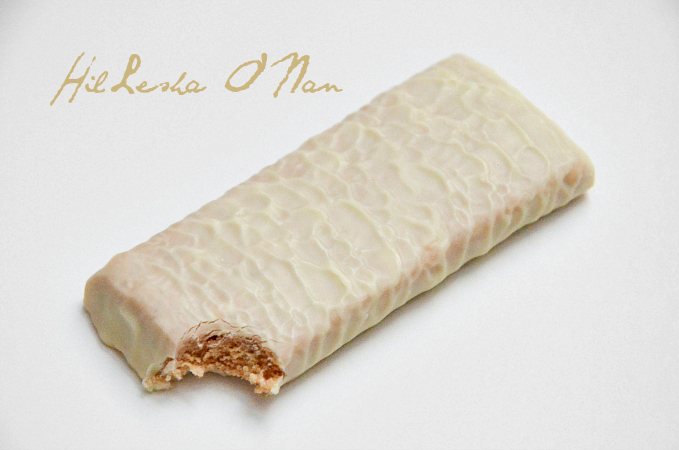 Giveaway at To the Motherhood
One winner will receive a $25 Visa Gift Card and thinkThin Protein Bars.
The giveaway will conclude on June 16th.
What is your go-to snack while on the road?