This review was made possible by Double Duty Divas and Pampers. I was provided the featured product free of charge to facilitate my review, but all opinions are 100% mine.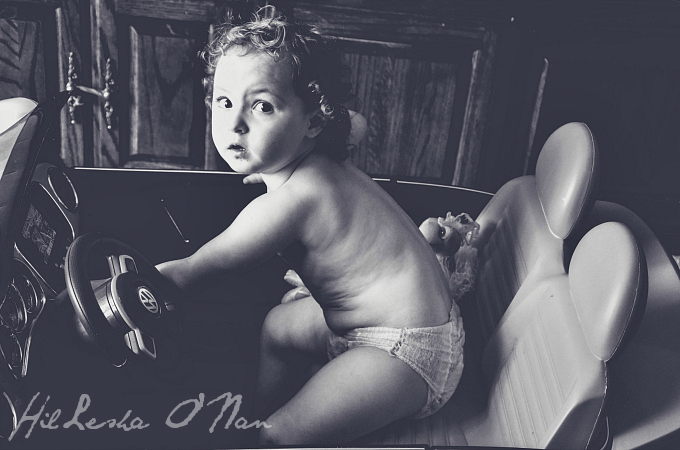 Toilet training your toddler is a significant developmental milestone, but mastering it isn't always an easy feat since each child is different. My son was nearly 4 years old before he fully mastered potty training, while my daughter has shown an earlier indication (she will be turning 2 years old next month) that she is ready to be potty trained. The moment I knew that she was ready was when she started saying "diapey" (sometimes she will sing it) after she has done her business, and then she will proceed to go get a diaper to let me know that she needs a fresh one. Sometimes, she'll even try to change it herself. Cute! Needless to say, we've been slowly and gently easing her into potty training.
Lately, my daughter has been wearing the Pampers Easy Ups. The Pampers Easy-Ups look and feel like underwear. Plus, the motif design featuring Dora the Explorer makes it even more appealing to the wearer! They're also well absorbent (holds 25% more compared to other "top notch" training pants) – fewer leaks! With that being said, the superior leak protection is a must for the inevitable during the night.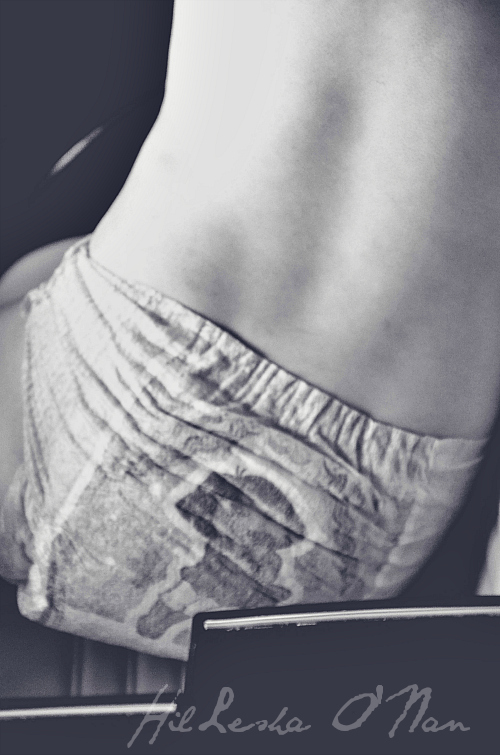 Potty Training Tips
– Look for obvious signs, such as your child pulling diaper off when they have a dirty or wet diaper (my daughter despises the least bit of wetness), bathroom lingo (sometimes my daughter will say poo or pee, but most of the time she says "diapey"), or when their bowel movements are predictable as day and night.
– Consistency is key, as being lax may only confuse the child, prolonging the process of potty training. Even if you're going on a vacation, for an example, and will be gone for a few days or a few weeks even – bring a portable potty.
– Keep in mind that some children want privacy much as we do. If your child is unable to concentrate on what they're doing, looking away may help.
– Adorable as the Minnie Mouse potty chair may be, a simple, plain yet functional potty chair such as Joovy's Loo potty chair may be the most ideal since it isn't distracting. Potty chairs shouldn't be viewed as toys, but as what they truly are: portable toilets. 😀
– Always take the initiative and encourage your child to use the bathroom before going somewhere.
– Keep track of how much fluids you give your child throughout the day.
– Be patient. The last thing you'll want to to do is rush things, as this will only overwhelm your child. Remember that this is a big step for them, and that this may be work in progress for awhile.
Twitter Party
On June 10th at 9 PM EST, Pampers and a few co-hosts are hosting a Twitter Party. Some of the prizes include 100 ct Easy Ups and Sesame Street Portable Potty, 100 ct Easy Ups and Baby BanZ Sun Protective Beach Tent, 100 ct Easy Ups and Radio Flyer 4-in-1 Trike, 100 ct Easy Ups and Splash Zone Spray N Splash Inflatable Water Park, and 100 ct Easy Ups. In the the meantime, click here to RSVP. Also, follow all of the hosts: @DoubleDutyDivas, @BridgetteLA, @CeceliaMecca @AngieKcom @WhatMommiesNeed @RamblingChick, and their sponsor @Pampers.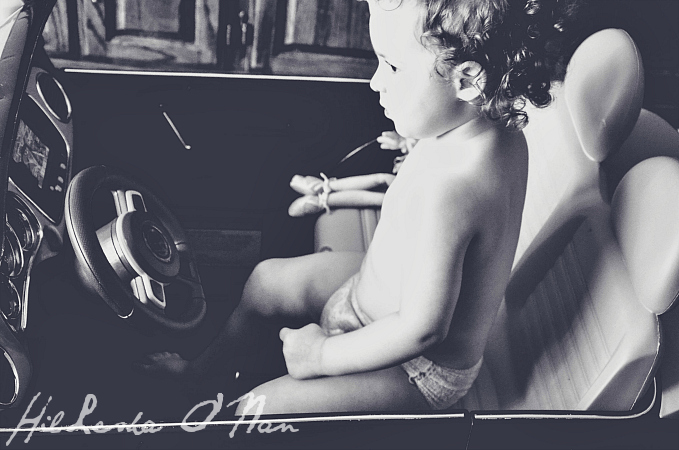 Giveaway at To the Motherhood
One winner will receive 100 ct Pampers Easy Ups, Potty Time with Elmo book, On-the-Go Potty, Little Tikes Octopus Party Bubble Machine, black tote bag, and Crayola 3D Deluxe Art Set.
The giveaway will conclude on June 18th.
Do you have any potty training tips to share?